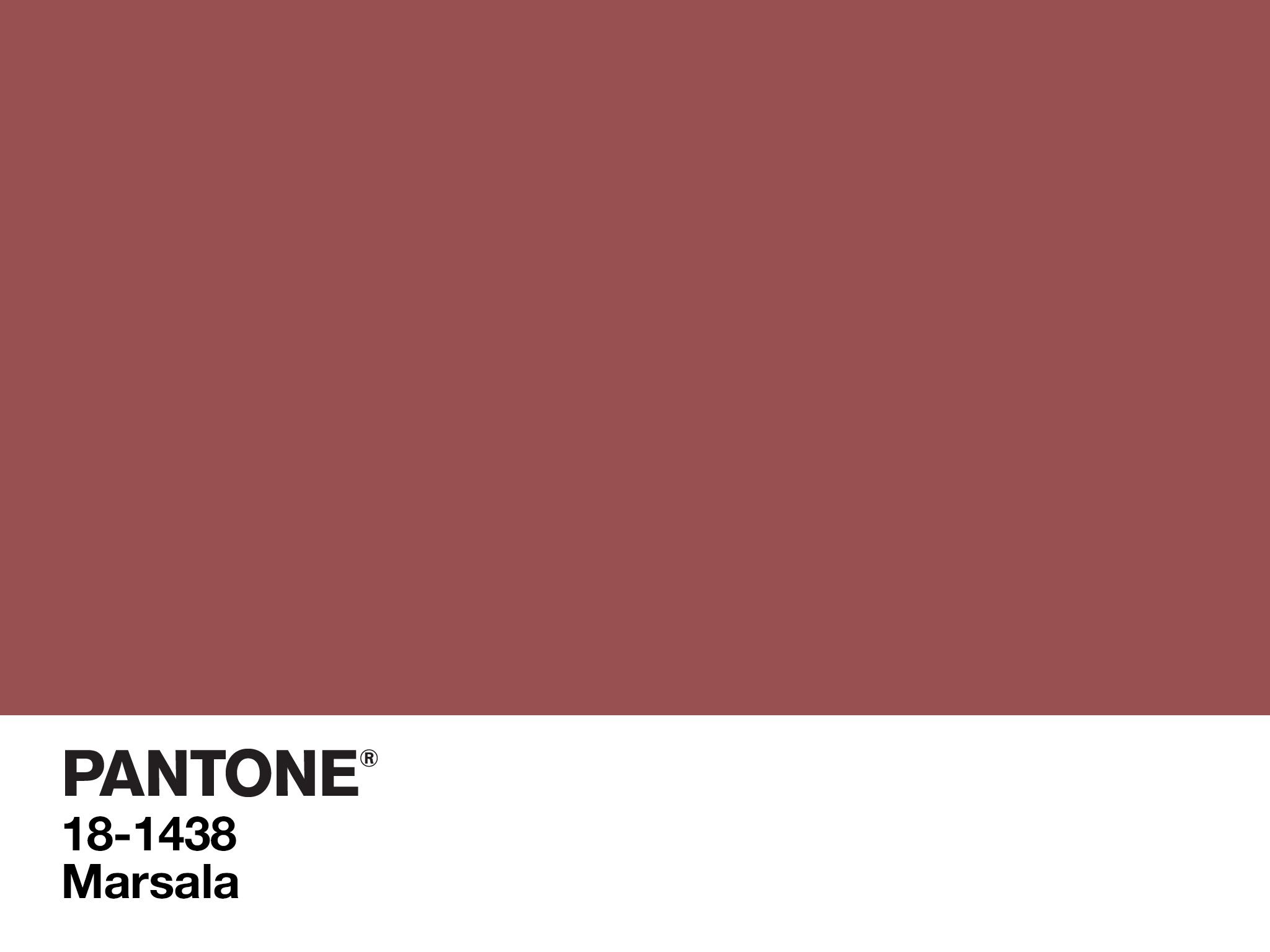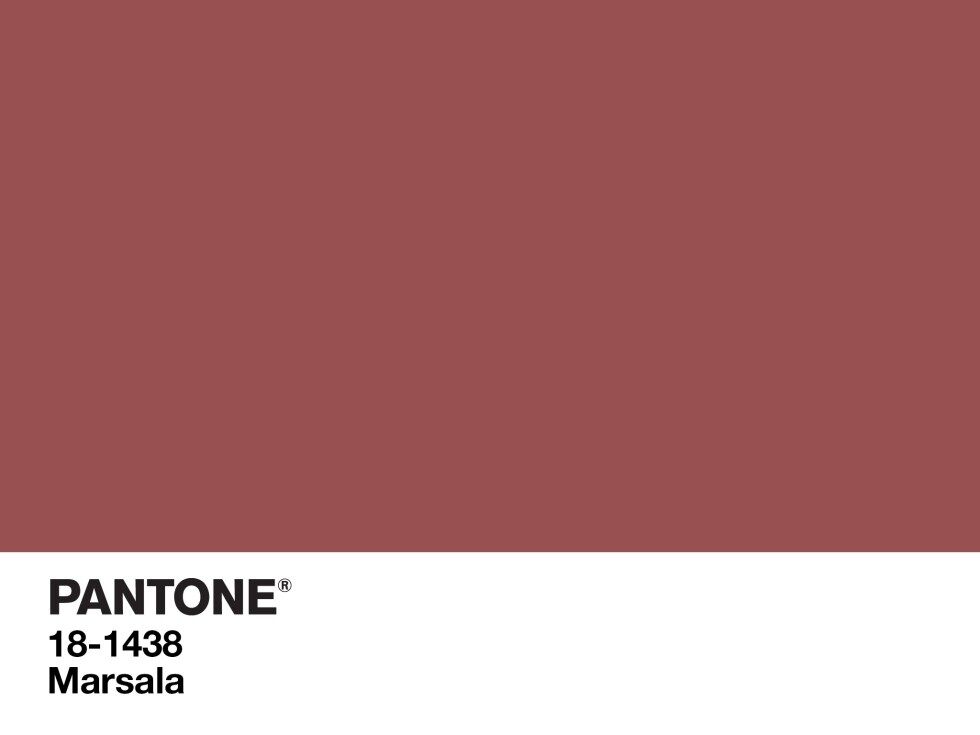 This post is also available in: German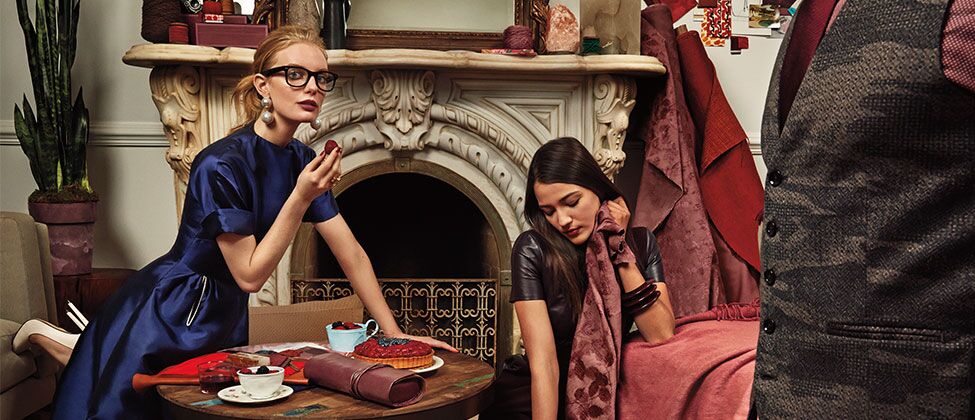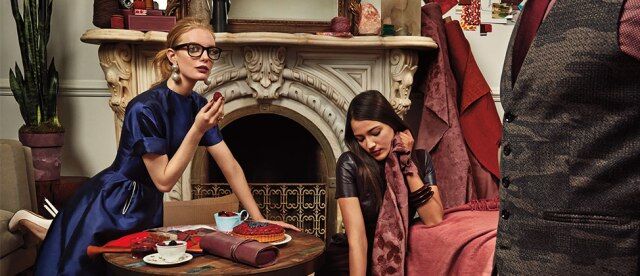 After Emerald (2013) and Radiant Orchid last year, Pantone just revealed its colour of the year for 2015 and it's Marsala (18-1438). According to the Brand, and colour experts, Marsala is a "naturally robust and earthy wine red […] this tasteful hue embodies the satisfying richness of a fulfilling meal, while its grounding red-brown roots emanate a sophisticated, natural earthiness". The colour will be reflected in the home decor industry next year and we have already put together some products that fit this upcoming trend: sofa, rugs, accessories, linen… the winy colour will be everywhere.
Nurturing and fulfilling, Marsala is a natural fit for the kitchen and dining room – making it ideal for tabletop, small appliances and linens throughout the home.
Leatrice EisemanExecutive Director, Pantone Color Institute
®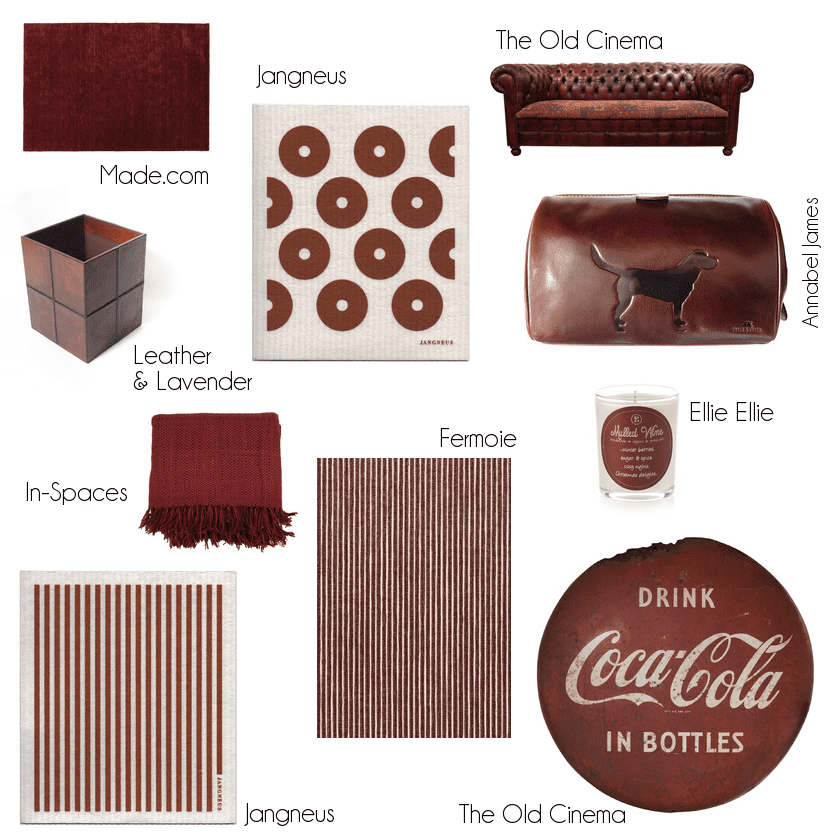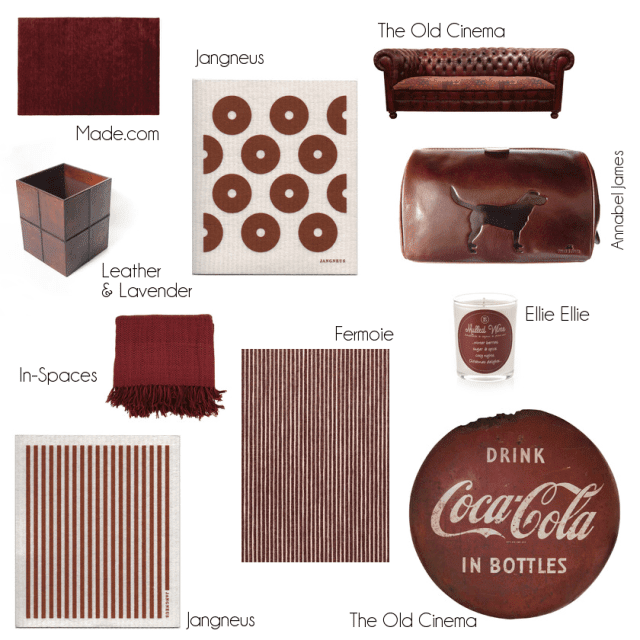 More info about the Colour Of The Year on
www.pantone.com
. And more related product ideas on Press Loft:
http://www.pressloft.com/feature.php?t=710
What is Press Loft?
Press Loft
www.pressloft.com
is a PR platform specialising in the home, gift, and lifestyle sectors that helps thousands of brands to get their products into the press. Their PR tools allow companies to easily secure press coverage and quality backlinks for SEO by connecting with their network of 20,000+ journalists, bloggers, and influencers. Get Free Press Coverage – take a
60-day free trial (only available to new customers only.