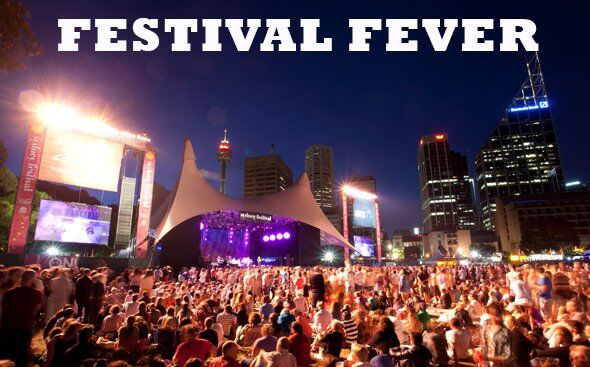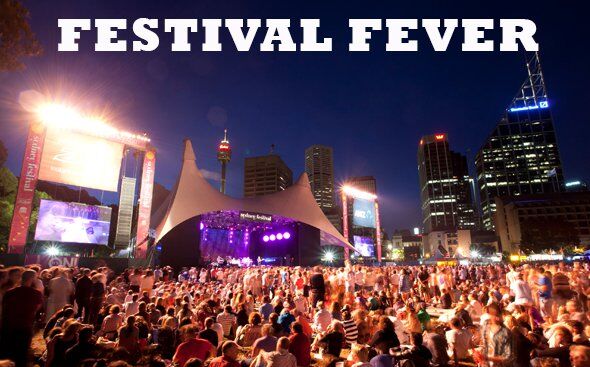 This post is also available in: German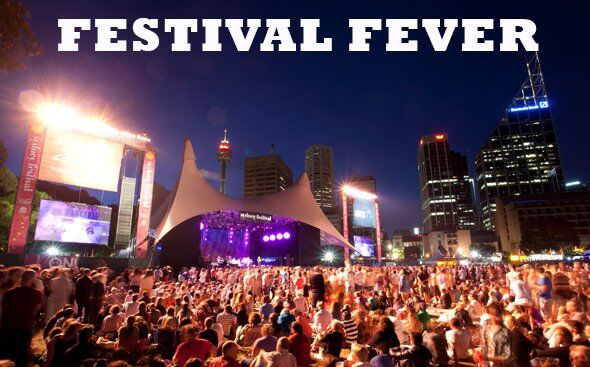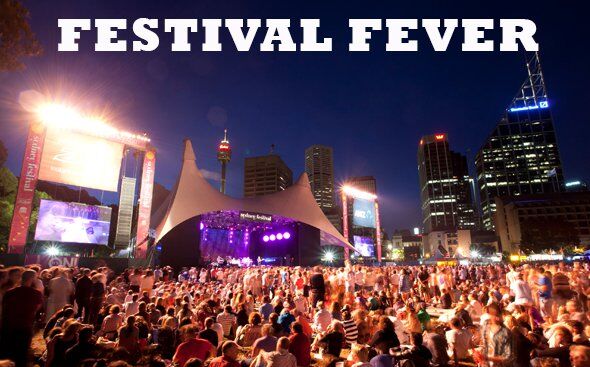 Image: Sydney.com
With the hot, backyard-barbequing, beach-visiting, ice-cream gorging days of the summer season in Australia, also comes another long-awaited time of year – Festival Season. Whether it's music festivals, food and wine exhibitions, arts and culture fun – whatever! It is always a time in Australia that is warmly welcomed. With that in mind – we've put together some of the essentials that no festival-goer should be without. 1.
Water bottle
– to keep yourself hydrated in the harsh summer sun 2.
Watch
– so you can keep track of time of when to run and find your next event 3.
Tent
– if the festival is an overnighter 4.
Bag
– to keep all your belongings close 5.
Sunglasses
– not only to block out the UV rays but also to complete your festival outfit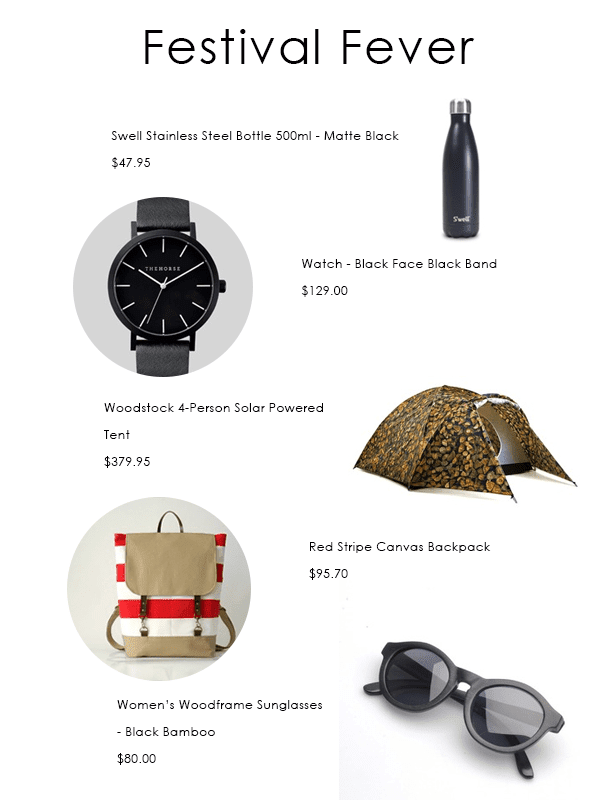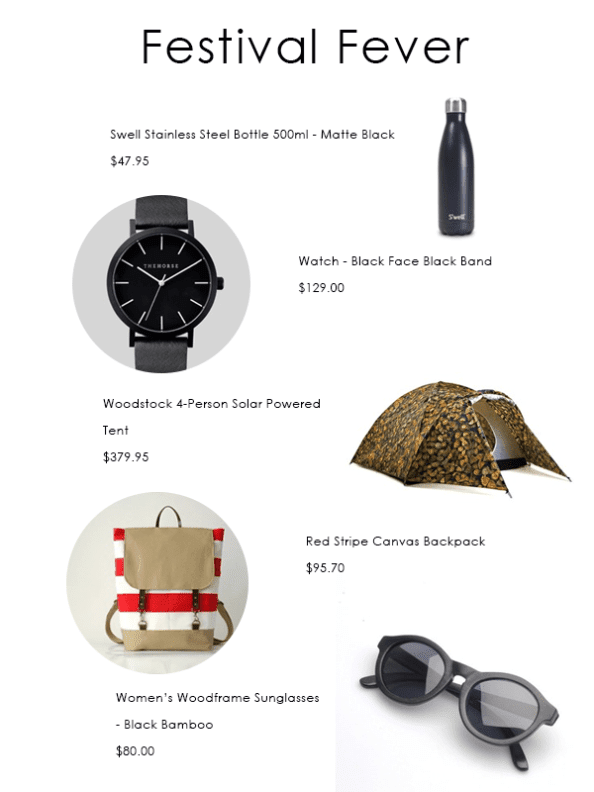 Some festivals to look forward to this summer:
Tropfest
Falls Festival
The Taste Festival
Field Day
Sydney Festival
What is Press Loft?
Press Loft
www.pressloft.com
is a PR platform specialising in the home, gift, and lifestyle sectors that helps thousands of brands to get their products into the press. Their PR tools allow companies to easily secure press coverage and quality backlinks for SEO by connecting with their network of 20,000+ journalists, bloggers, and influencers. Get Free Press Coverage – take a
60-day free trial (only available to new customers only.