This post is also available in: German
Image: Two Girls and a Container
I moustache you a question, what's not to love about Movember?
All jokes aside, Movember is a charity event hosted by The Movember Foundation aiming to raise awareness of men's health issues. The point of the facial hair is to serve as a conversation starter and for men to show their support for a good cause. However throughout the month the art of Moustachery isn't restricted to the faces of men, homewares and gifts have taken the moustache trend to new lengths. From candles shaped like handle bar moustaches to pillows and greeting cards, there's very few items you can't hilariously improve with a moustache. To celebrate Movember we have rounded up a few of our favourite novelty moustache creations to get you in the spirit. After all clean shaven is so last month…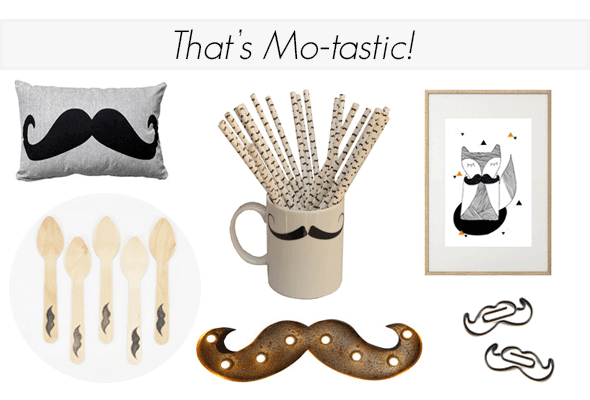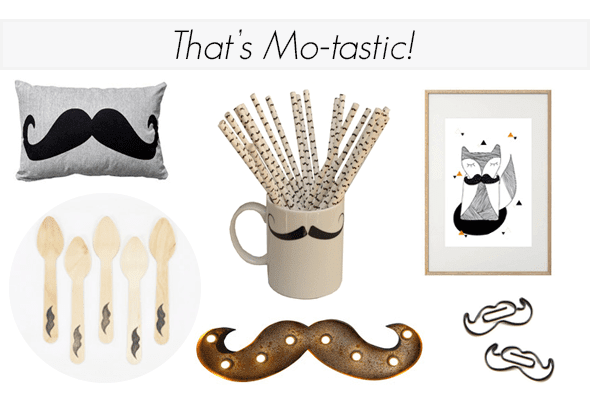 Check out more of our mo-tivational Movember images
here
…
What is Press Loft?
Press Loft
www.pressloft.com
is a PR platform specialising in the home, gift, and lifestyle sectors that helps thousands of brands to get their products into the press. Their PR tools allow companies to easily secure press coverage and quality backlinks for SEO by connecting with their network of 20,000+ journalists, bloggers, and influencers. Get Free Press Coverage – take a
60-day free trial (only available to new customers only.