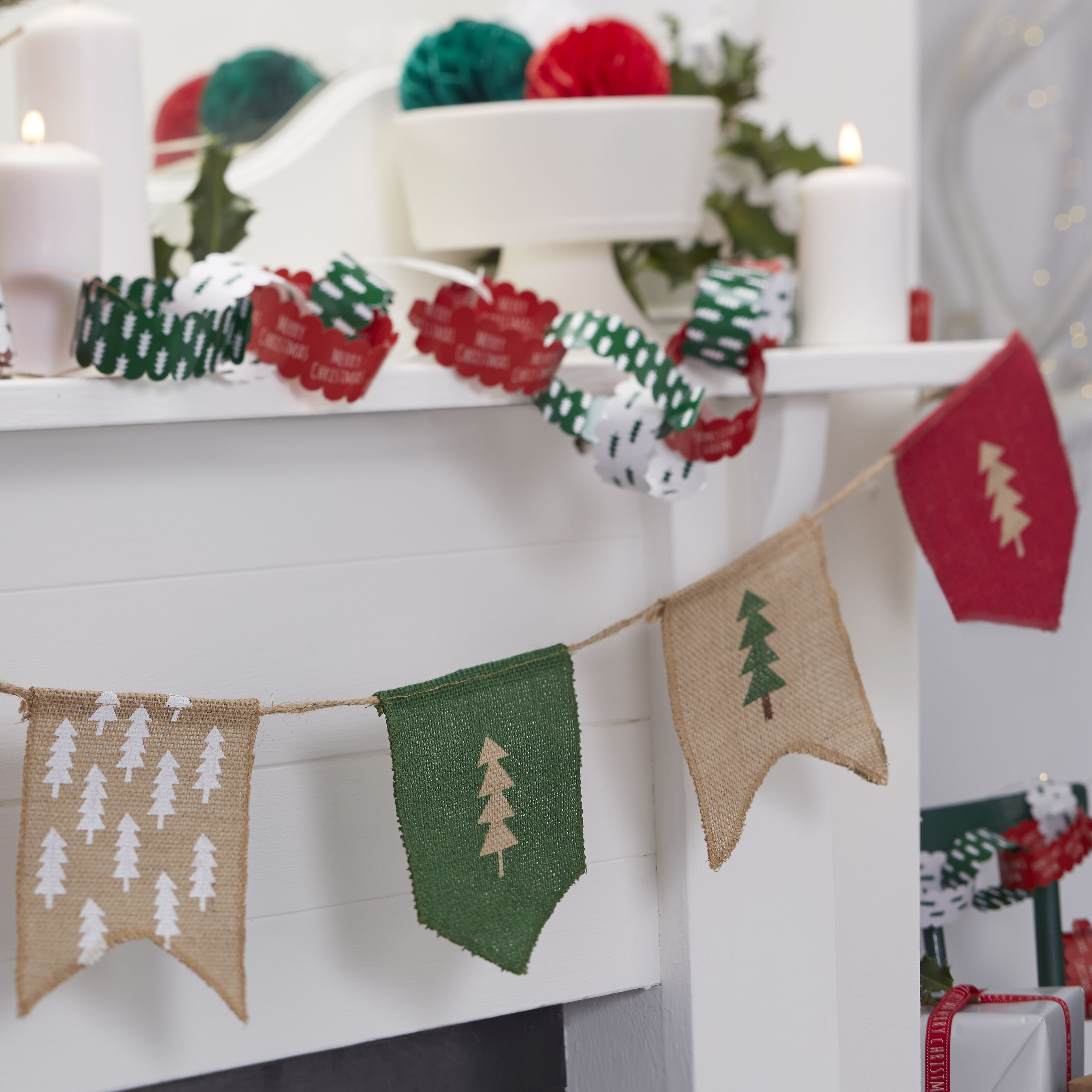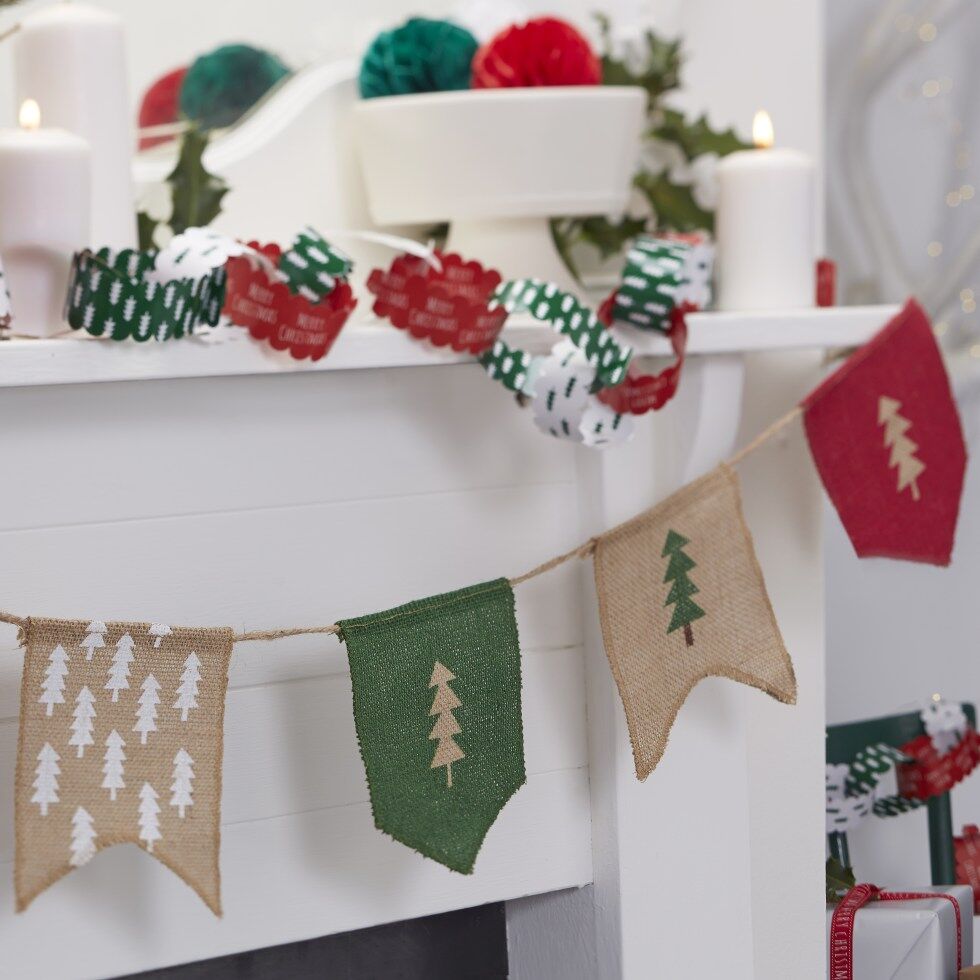 This post is also available in: German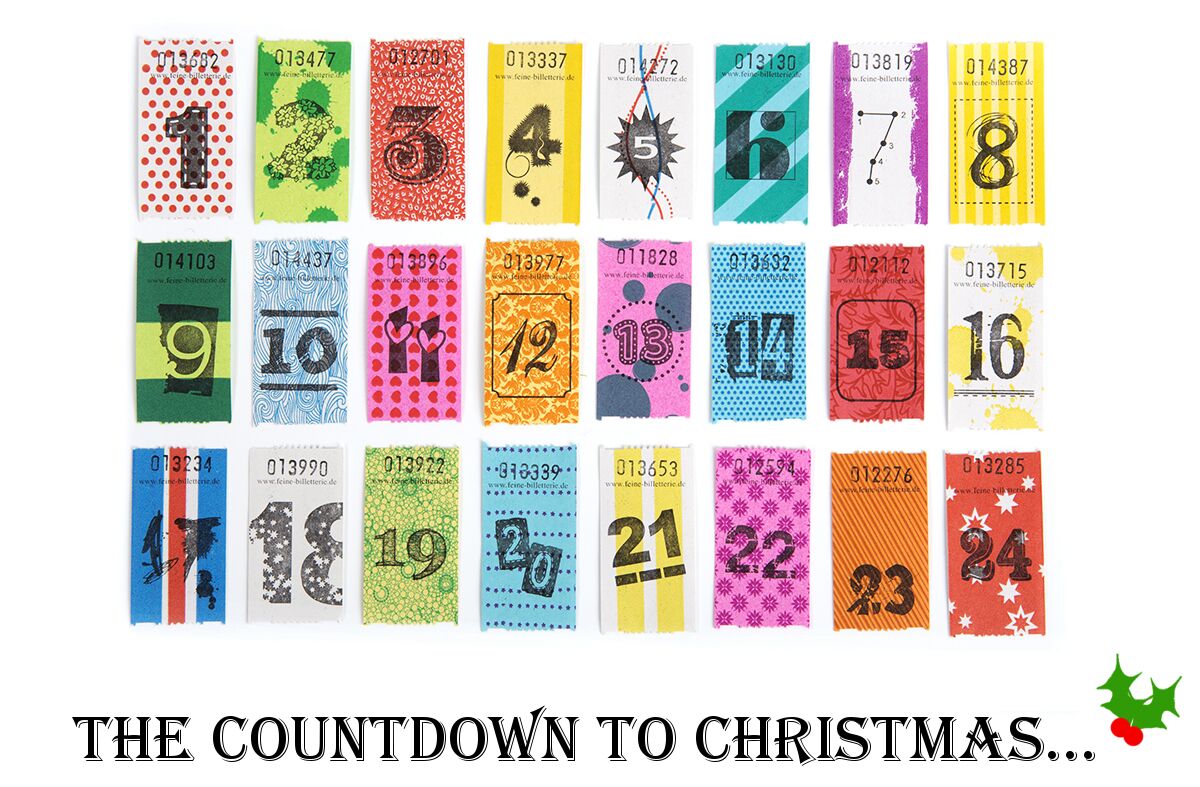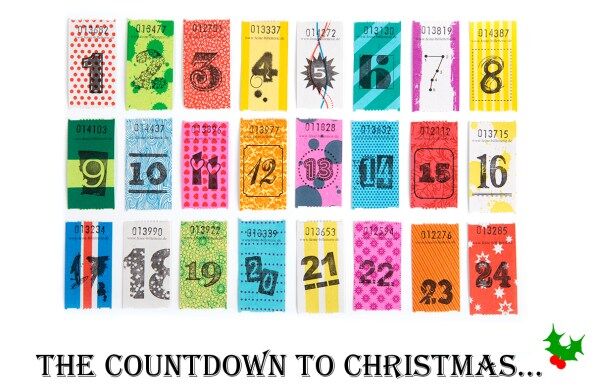 Halloween is nearly over, mini chocolate bars and suckers have gone ½ price and before you can say 'is it me or is it cold out?' BAM Christmas stuff is filling the shelves. Some may think 'AHH too soon, we haven't even had Thanksgiving yet!..' but when it comes to your Press Loft account, the sooner the better. Journalist have deadlines (and vacation plans) so they organize and source their images early so they can submit their festive articles on time.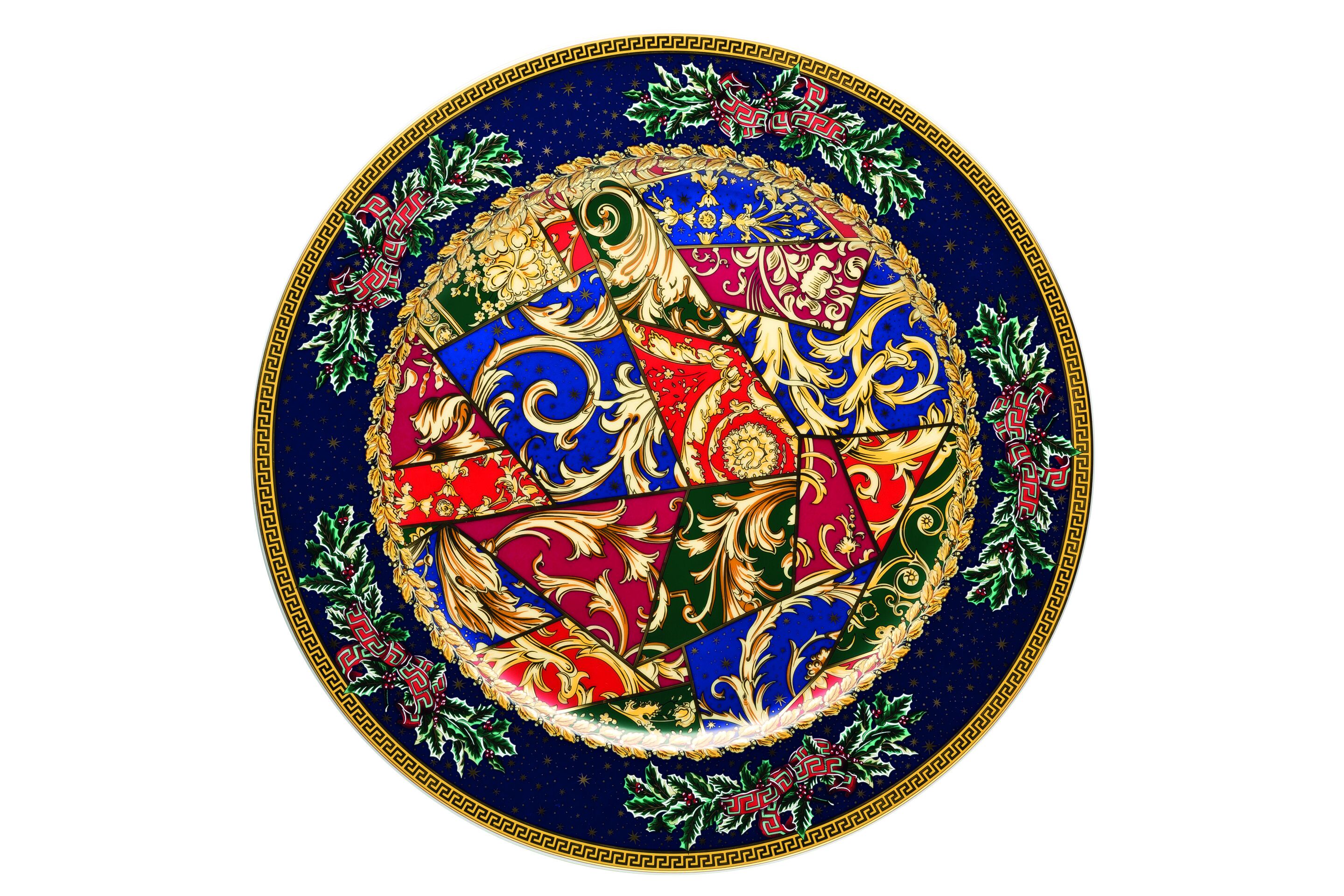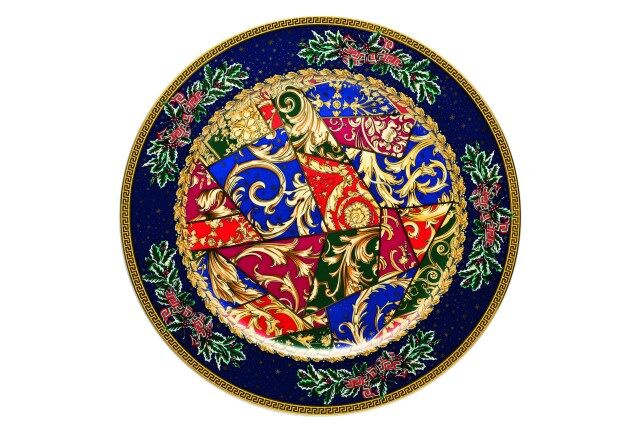 Rosenthal Sambonet USA
Now, you may not be selling reindeer decorations or Christmas stockings but you can still take advantage of the holiday themes. Ideally you would have Christmas themed shots taken but if not, anything that can be given as a gift or that has festive colors ( red, green etc) can still pop in a few Christmas keywords to catch the notice of journalists.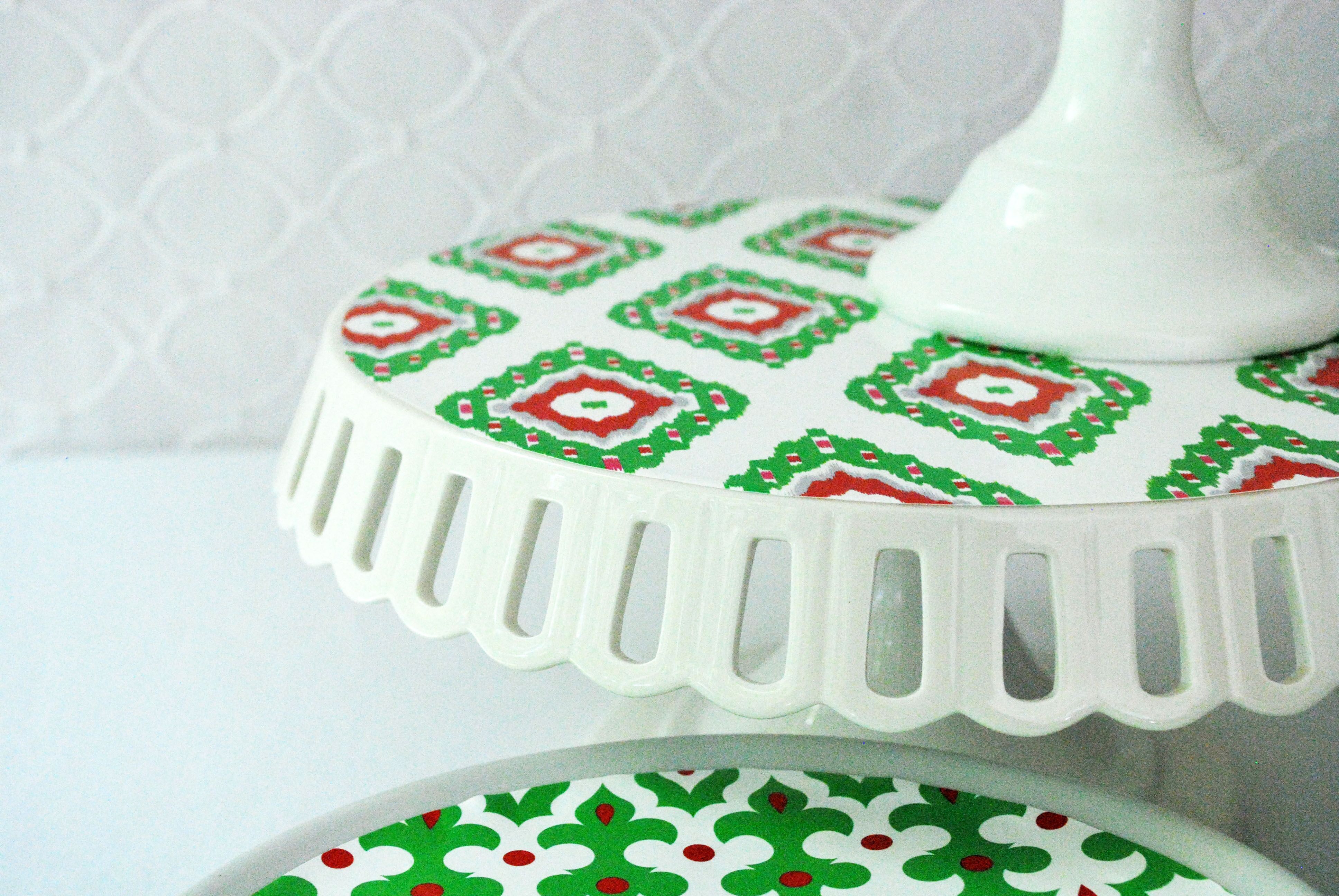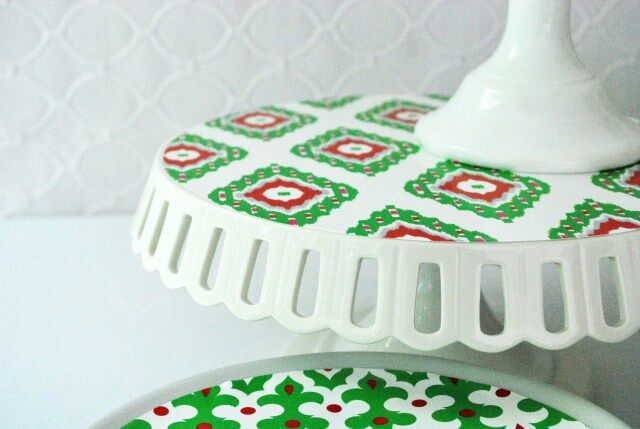 Multi-Color Christmas Ikat Melamine Plate
To make things easy – here is a lists of festive keywords to include with your images (but only if they are relevant).
Seasonal
,
Christmas
,
Xmas
,
Holiday
,
Festive
,
Cheer
,
HO HO
,
Santa
,
Ms. Clause
,
Rudolf
,
Reindeer
,
Winter
,
Snow
,
Old St. Nick
,
Holiday cheer
,
Red
,
Green
,
Silver
,
Gold
,
Bauble
,
Decoration
,
Christmas wreath
,
Ribbon
,
Tinsel
,
Presents
,
Wrapping paper
,
Angels
,
The three wise-men
,
Star
,
Tree topper
,
Red nose
,
Holly
,
Mistletoe
,
Traditional
,
Christmas dinner
,
Stockings
,
Night before Christmas
,
Seasons greetings,

gifts for him

, gifts for her,

Kids gifts

, Christmas present

Happy Holidays…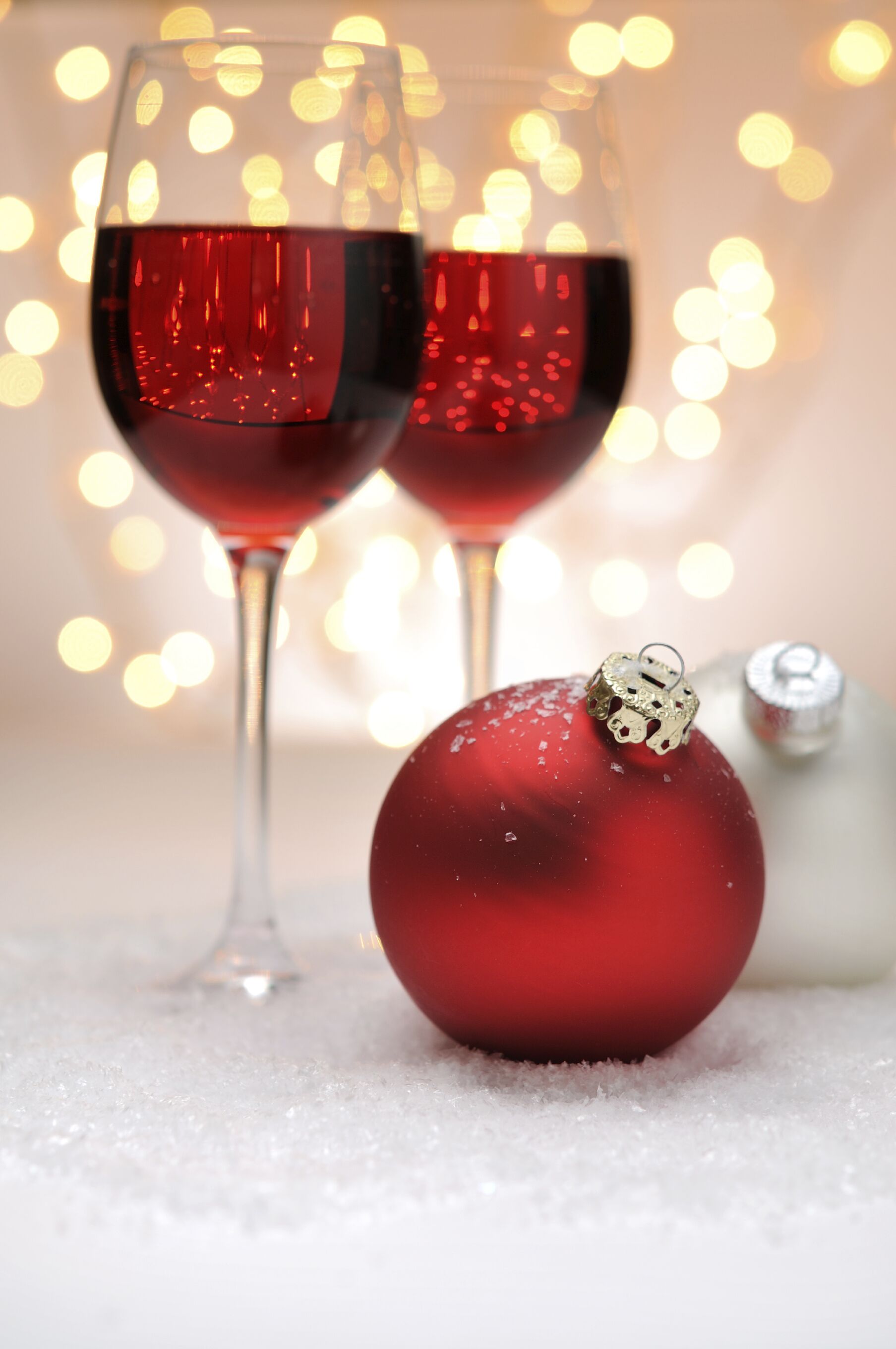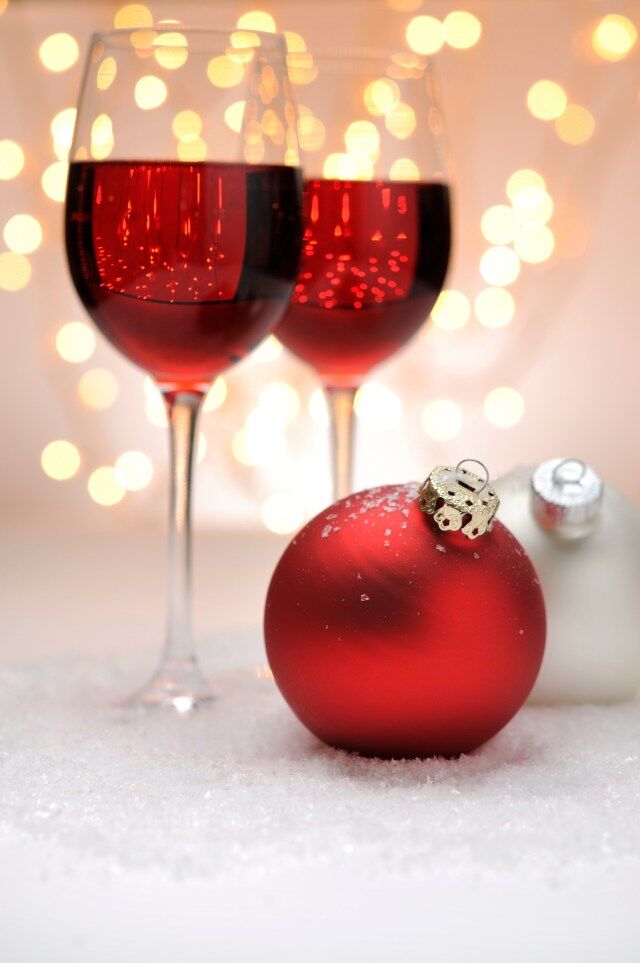 Viola Holiday Wine Glasses
Now that your Press Loft account is ready for the Christmas rush, maybe you want to get a jump start on your Christmas shopping as well? – Better yet.. get some of those ½ price mini Hershey's 😉 and just think about Christmas shopping.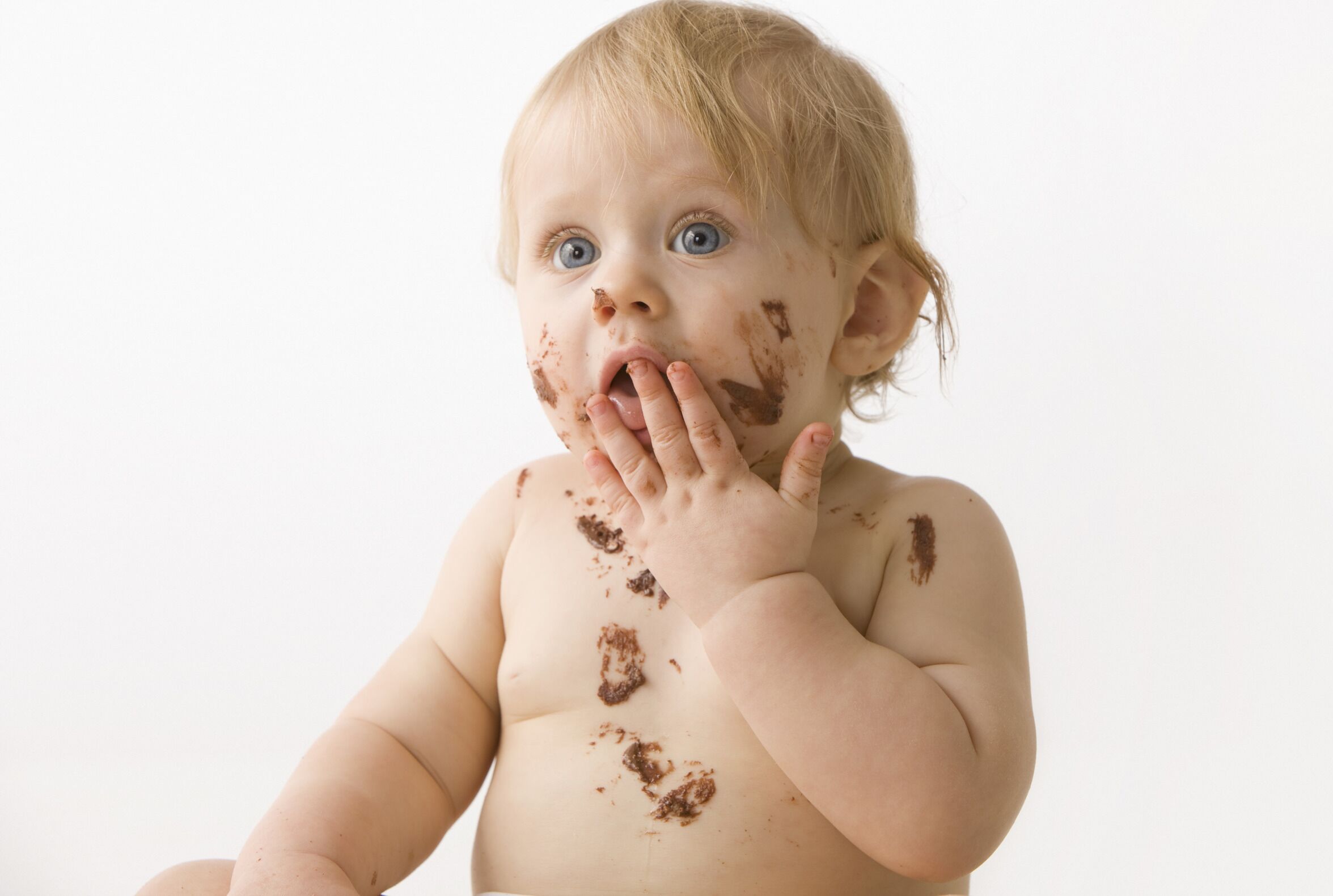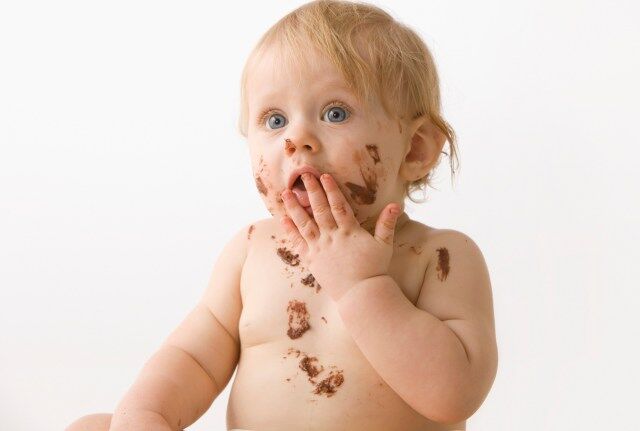 credit
What is Press Loft?
Press Loft
www.pressloft.com
is a PR platform specialising in the home, gift, and lifestyle sectors that helps thousands of brands to get their products into the press. Their PR tools allow companies to easily secure press coverage and quality backlinks for SEO by connecting with their network of 20,000+ journalists, bloggers, and influencers. Get Free Press Coverage – take a
60-day free trial (only available to new customers only.