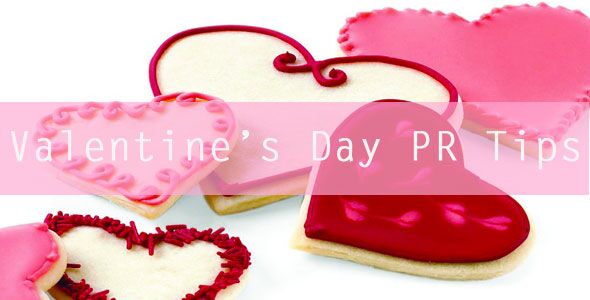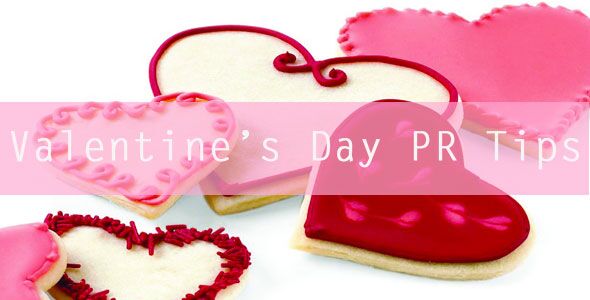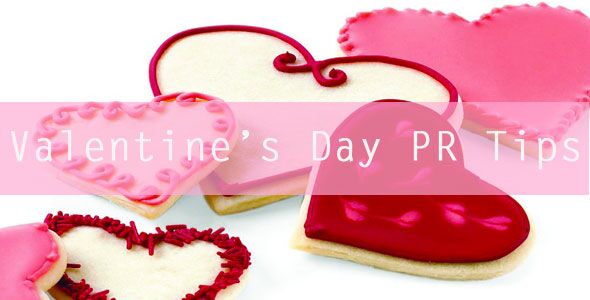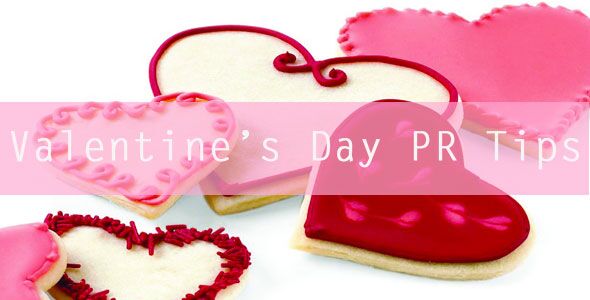 Spring is in the air and Christmas is just around the corner but monthly magazines are already working on their February articles so NOW is the perfect time to start pitching to journalists for Valentine's Day gift guides. Whether you find it cringe worthy or cute a day dedicated to sharing love, it definitely has some serious sales potential. Although they say absence makes the heart grow fonder we can assure you missing out on Valentine's Day PR opportunities will not be pleasant. To give you a head start we have a few helpful tips and tricks to get you feeling the PR love this Valentine's Day:
Make sure your keywords are relevant
: Your gift items should always include relevant Valentines keywords such as Valentine's Day, gift, present, love, for her, for him, romantic etc so they appear in searches by journalists.
Showcase your latest and greatest:
Have some amazing new products to show off? Make sure they are uploaded to Press Loft and ready for journalists seeking a little love inspiration. Brand new items always receive more attention.
Make sure your pricing is up to date
: Journalists can also refine their searches on Press Loft by price. Make sure your product pricing is in the actual pricing field and is up to date for journalists looking for lovable gifts in certain price brackets.
Refresh all your golden oldies:
Have some older Valentine's Day products? Refresh your older products to give them new dates and appear higher in journalist search results, don't forget to make sure all your product caption information is still relevant.
Send out a press release:
Shout out about your loveliest Valentine's Day products by sending a press release out on Press Loft. Time is of the essence! If you don't have new products to promote this doesn't mean you have to miss out on utilizing our press release service, journalists also love gift guide ideas, for him and her, specific gifts category ideas like "Valentines gifts under $30", or even just loved up decorative/dining ideas. Looking for a little giftspiration? Check out our latest Valentine's Gift Trend on Press Loft
here…
Header image from Zimba
What is Press Loft?
Press Loft
www.pressloft.com
is a PR platform specialising in the home, gift, and lifestyle sectors that helps thousands of brands to get their products into the press. Their PR tools allow companies to easily secure press coverage and quality backlinks for SEO by connecting with their network of 20,000+ journalists, bloggers, and influencers. Get Free Press Coverage – take a
60-day free trial (only available to new customers only.