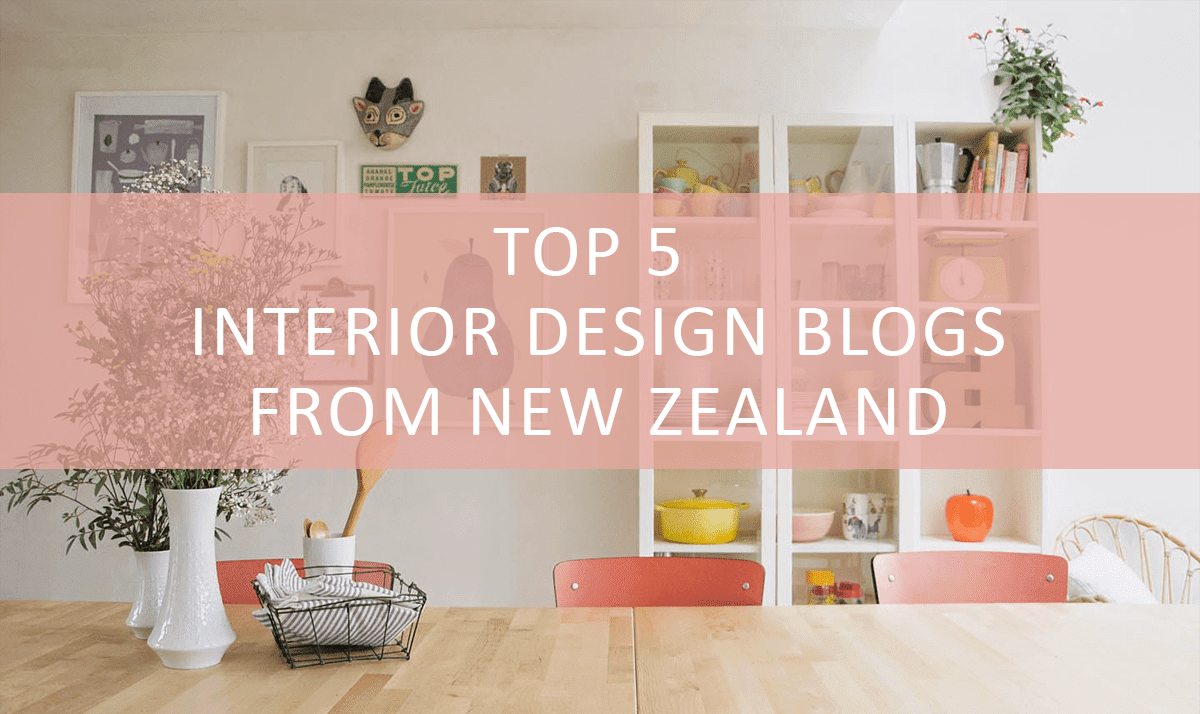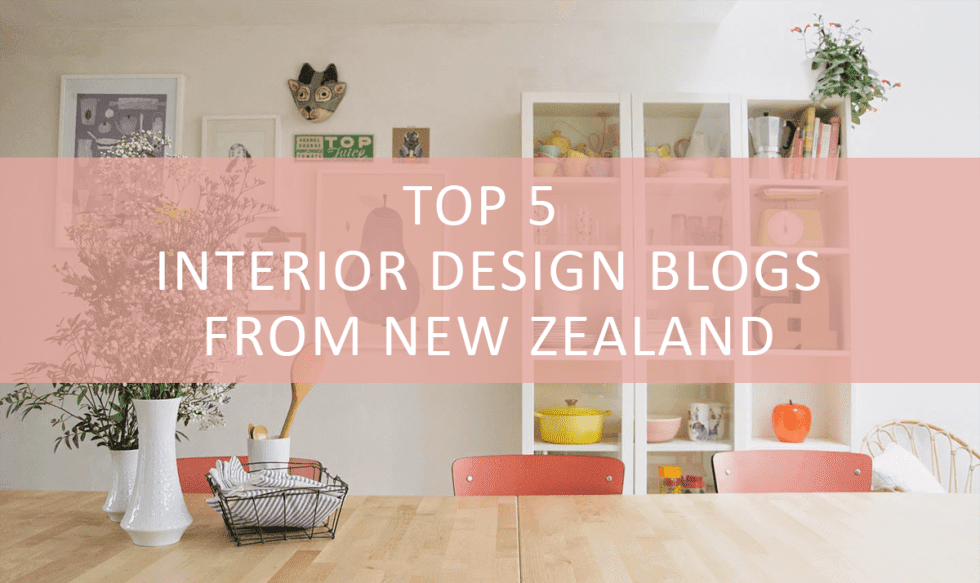 This post is also available in: German
New Zealand is absolutely bursting with amazing talent and their gorgeous magazines and blogs are the perfect reflection of this.
The blog is the perfect way to keep up-to-date on what's happening in the land of interior design. Not to mention instant site traffic for featured brands – what's not to love!
Inspired by the recent increase in NZ publications using Press Loft, we are excited to share some of our favourite Interiors Blogs from over the pond.
Trust us, you will love their style as much as their wine!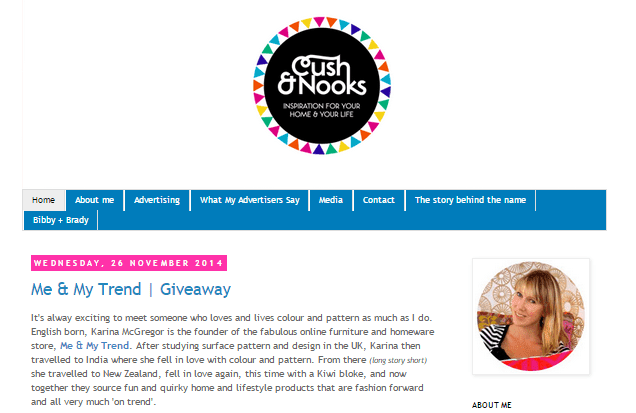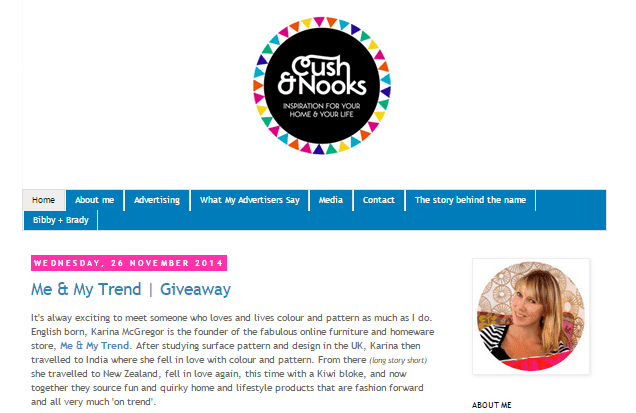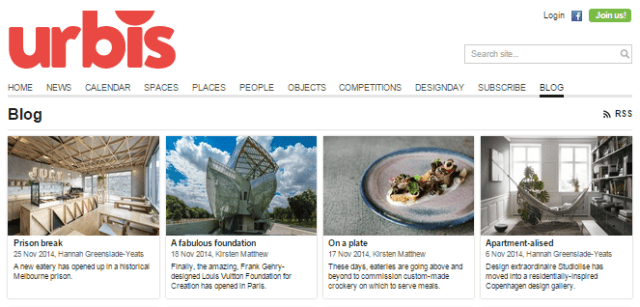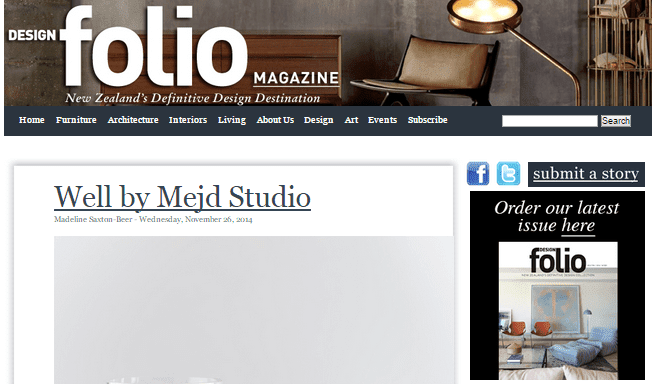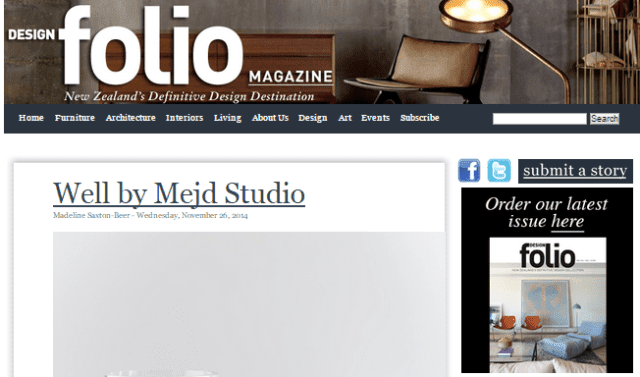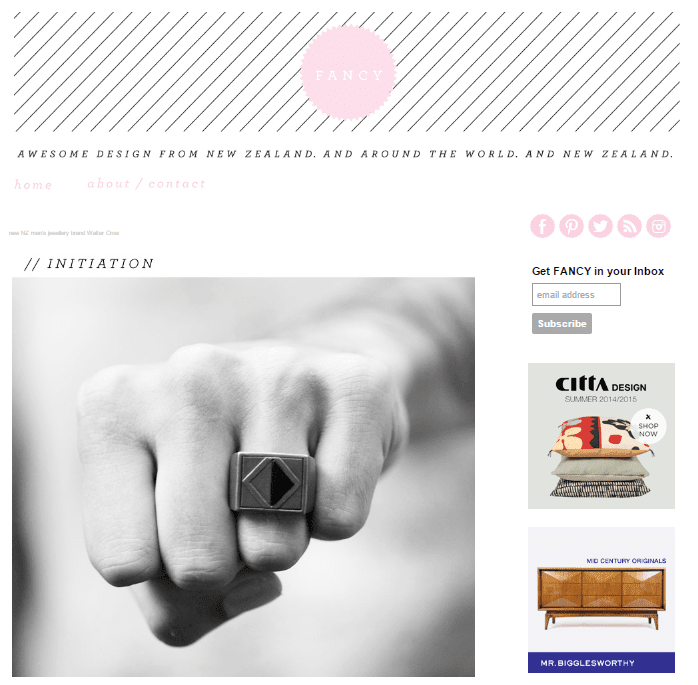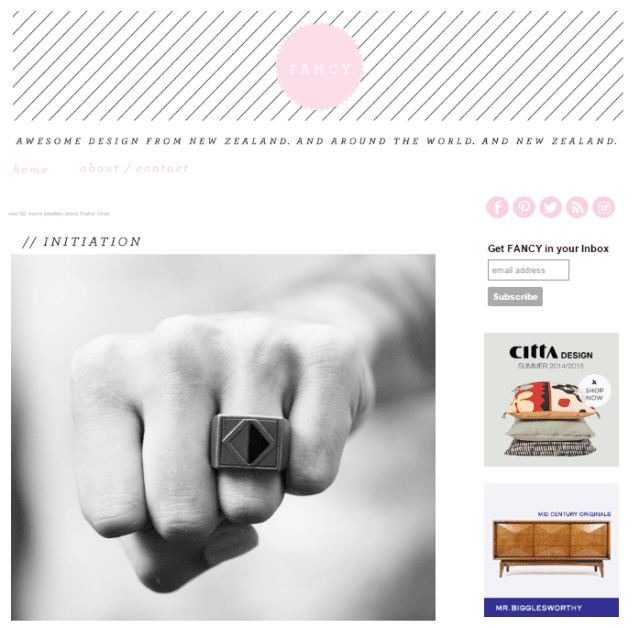 Header Image: Fancy