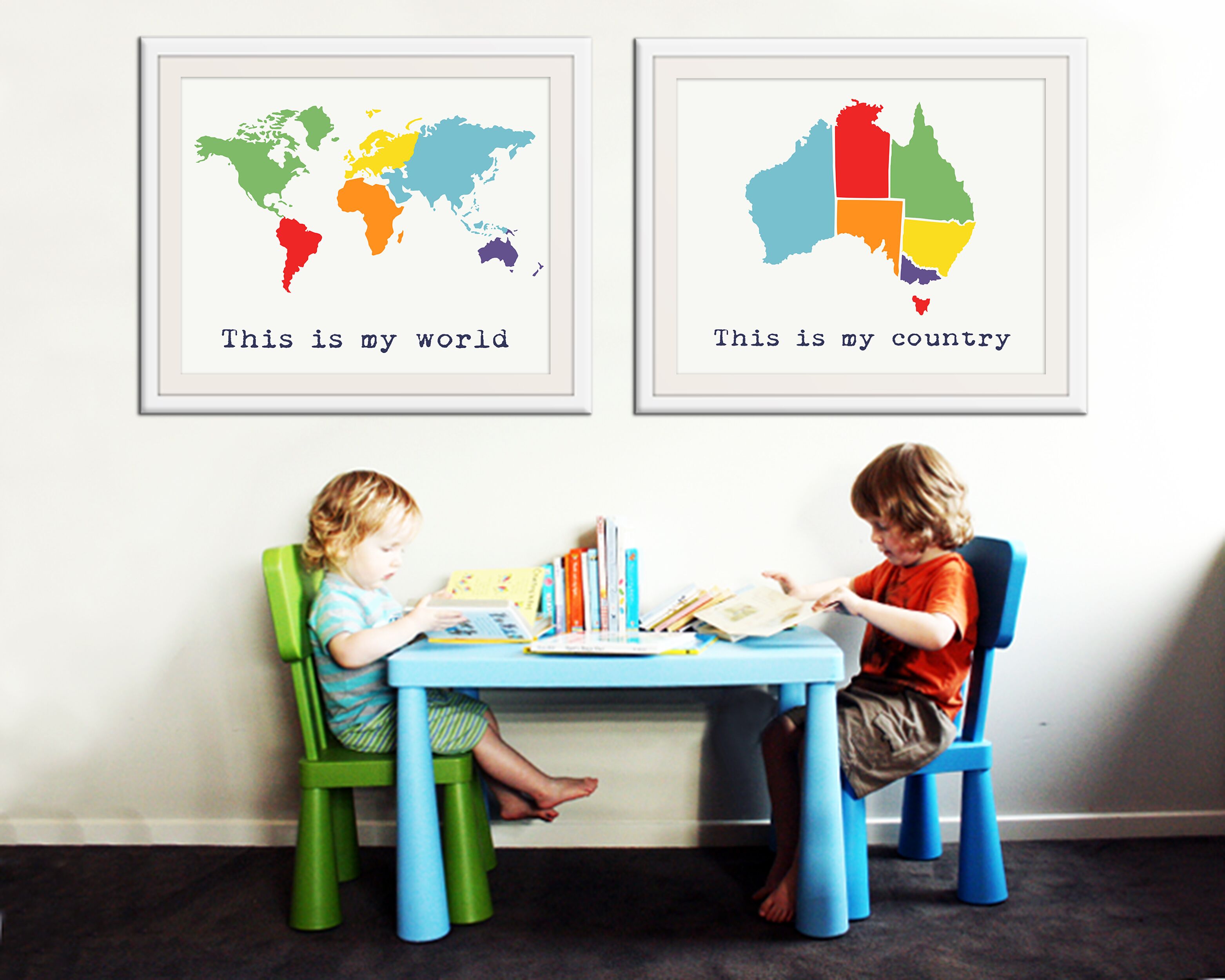 This post is also available in: German
The Top 5 Australian Parenting/Baby Blogs
Sometimes parenting can seem the most joyous, rewarding and wonder-filled job in the world – and at other times it can make you want to completely pull your hair out and scream.
Luckily, there are many other parents out there who feel exactly the same way, and have resigned to documenting their trials, tribulations, trends and topics on a blog – making parents feel as though they're not alone in their problems.
With this in mind, we have put together some of our favourite Aussie parenting /baby blogs to share with you – and on these blogs you will find tips, stories, lifestyle posts, DIY projects for kids, fun recipes, bedroom overhauls, trends and so much more.
Mum is not the word in this instance – share the parenting love!


1. Stuff Mums Like This blog specialises in showcasing the best brands for busy mums and their families. They share fashion, homewares, beauty, kid's and baby products and anything else that these mums think other mums will love!

2. Stay At Home Mum Jodi – the stay at home mum – began this blog after her first baby, and grew it from featuring homemade recipes and cleaning products to gift guides, money advice, kids activities, life tips and much more.


3. Little One Magazine A blog of the popular magazine that includes everything one could need to know about pre and post-pregnancy – including fitness tips, pre-natal exercises, party planning ideas and the best baby furniture brands.


4. Laughing Kids Learn This blog is all about creating a fun learning environment for kids – morphing games, activities, recipes' and science into an educational experience that the kids won't even realise they are undertaking.


5. Chic Mother & Baby This blog documents the journey of two women who love to shop. As a result their stylish blog has become an online resource for mums, parents-to-be, and gift-givers to discover many different brands and products suitable for any home. The blog covers everything from pregnancy, organic and eco-friendly products, stationery, homewares, DIY products and fashion.
Header Image: Wallfry World Map