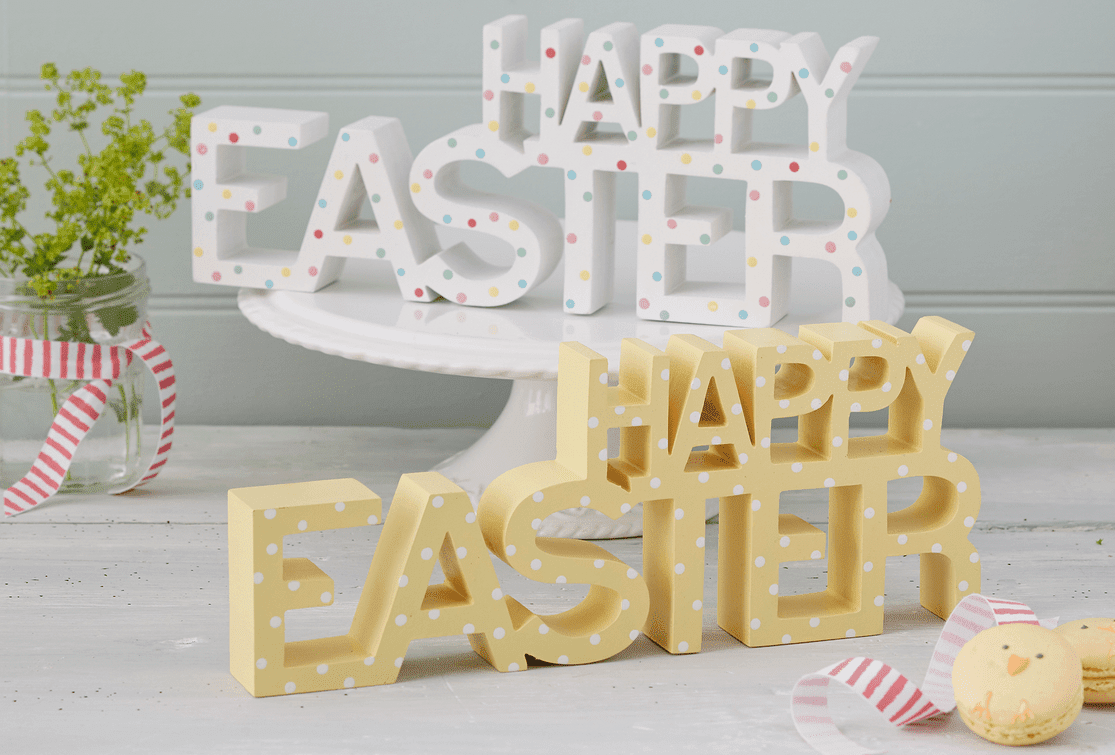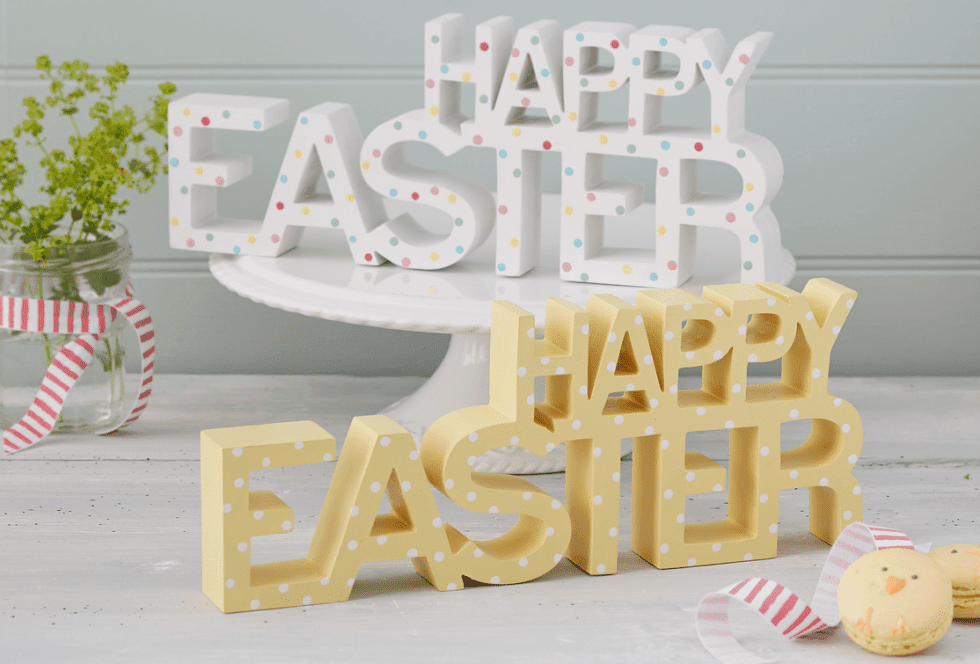 This post is also available in: German
The most chocolate filled time of year is almost upon us!
A wonderful religious holiday, Easter celebrates life, love and family. This year falling on the 5th of April meaning that it's time to get into gear to make sure the Easter Bunny sees all your Easter themed products on Press Loft this year!
Your gift items should always include relevant Easter keywords such as Easter, gift, present, kids, children for her, for him, etc so they appear in searches by journalists.
Don't forget to shout out about your Easter products by sending a press release out on Press Loft. If you don't have new products to promote this doesn't mean you have to miss out on utilizing our press release service, journalists also love specific gifts category ideas like "Easter gifts Under $20". Easter also falls on a long weekend so any press releases on entertaining or Easter party decorating would also be a good idea.
We're always here to give brands a helping hand too so if you have some questions about securing maximum results this Easter please don't hesitate to drop us a line.
Now hop to it….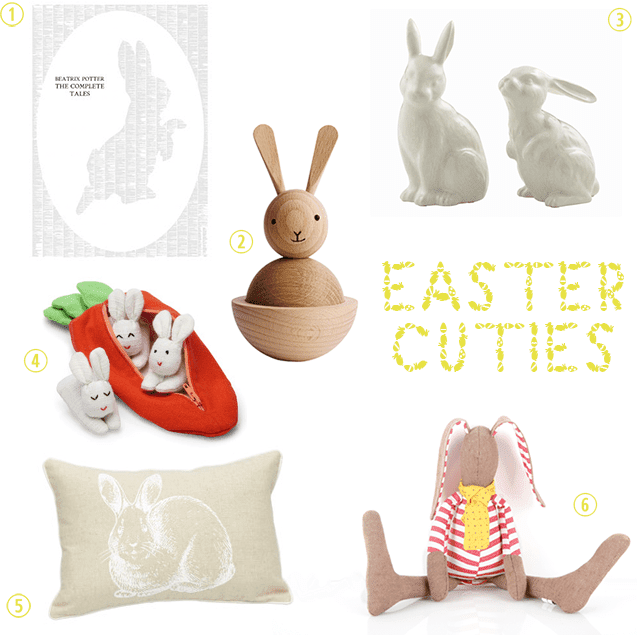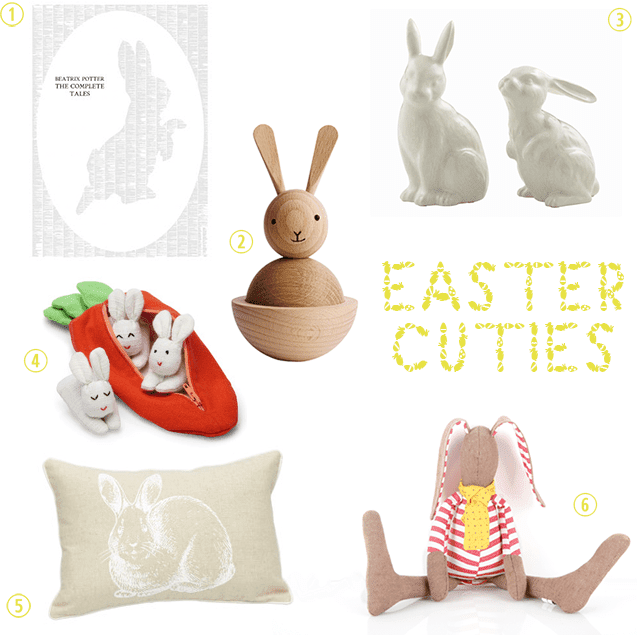 1. Spineless Classics Australiahttp://bit.ly/1FMWwZ2
2. Norsu Interiors http://bit.ly/1wad0jc
3. Lifestyle Home and Living http://bit.ly/1xVLZp2
4. OxFam Australia http://bit.ly/1u0IZCE
5. Hickory Hill Home http://bit.ly/14RUlCG
6. Habitots http://bit.ly/1DQXyP0
Header image: The Contemporary Home