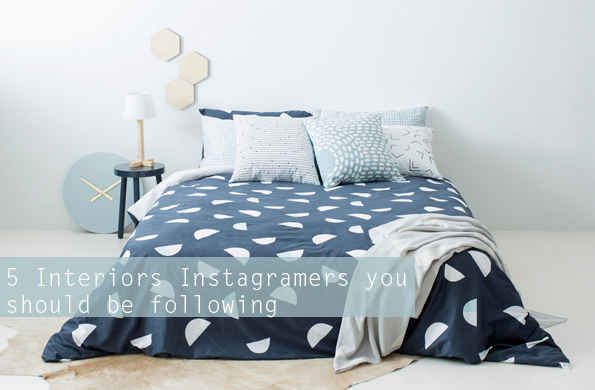 Step aside coffee, social media has found us a new and inspirational afternoon pick me up. (Sorry coffee, we love you.)
The perfect social media app for the creative and visually stimulated, Instagram creates a world of possibilities available conveniently at your fingertips. Following the right accounts on Instagram can mean an endless resource for interiors inspiration and all things stylish.
Have your smart phone at the ready because here's another 5 of our favourites that you need to start following.
Warning: Addictive content below…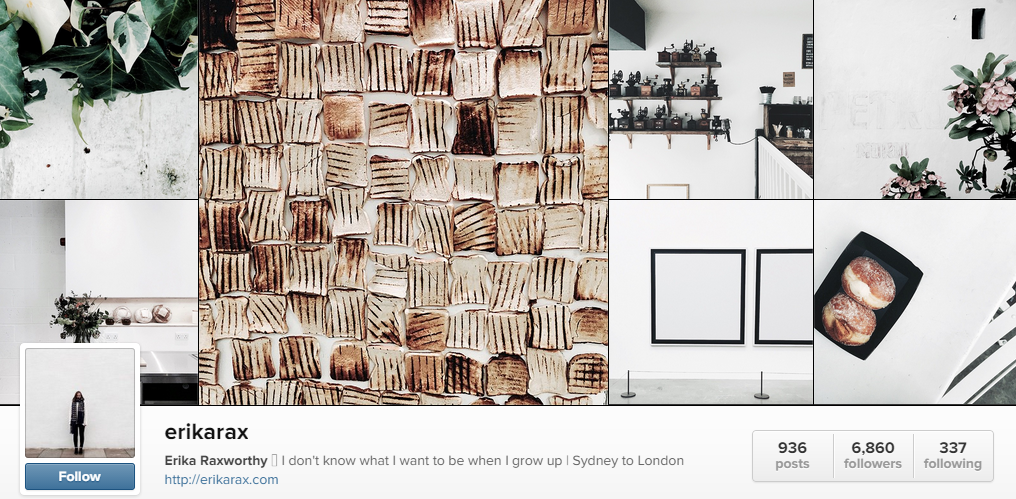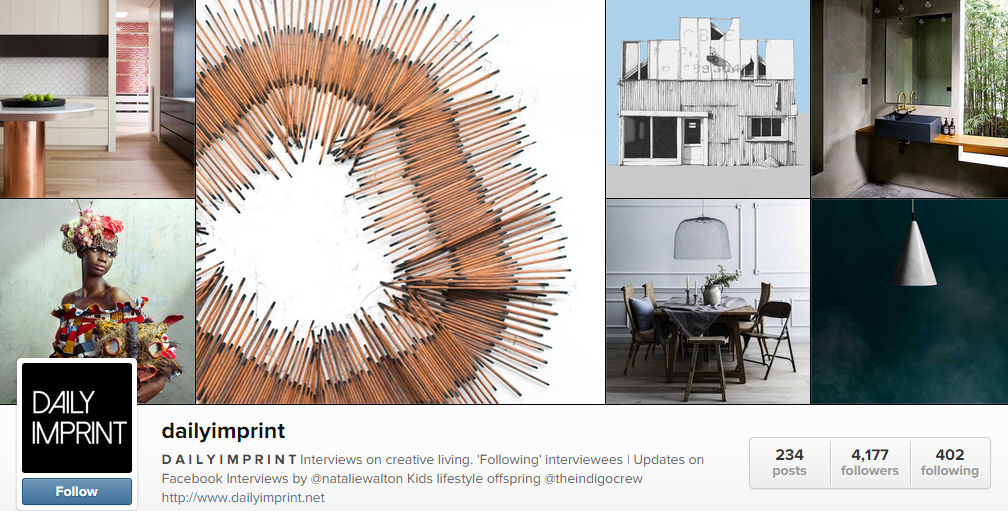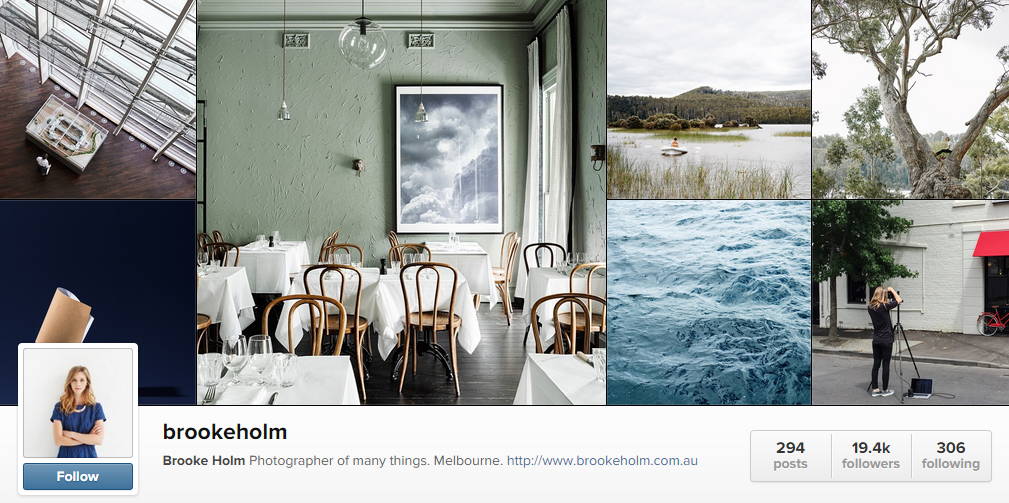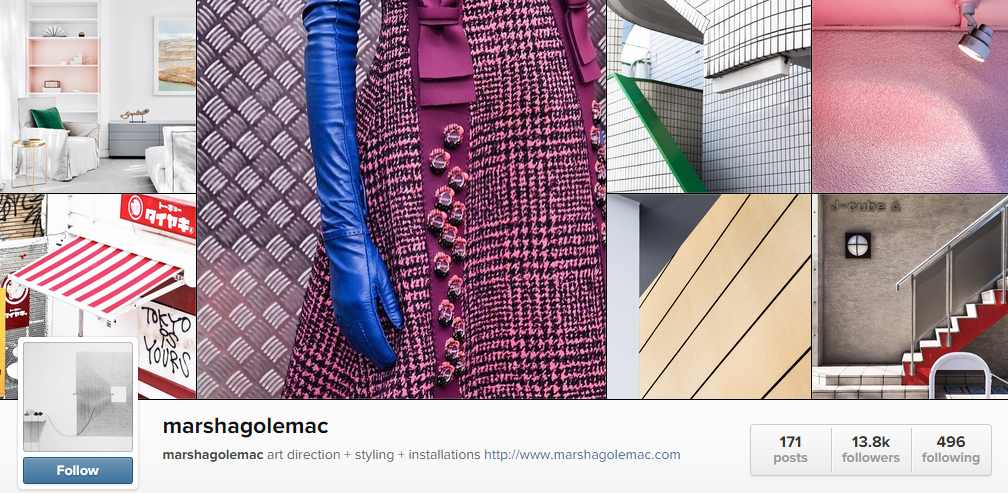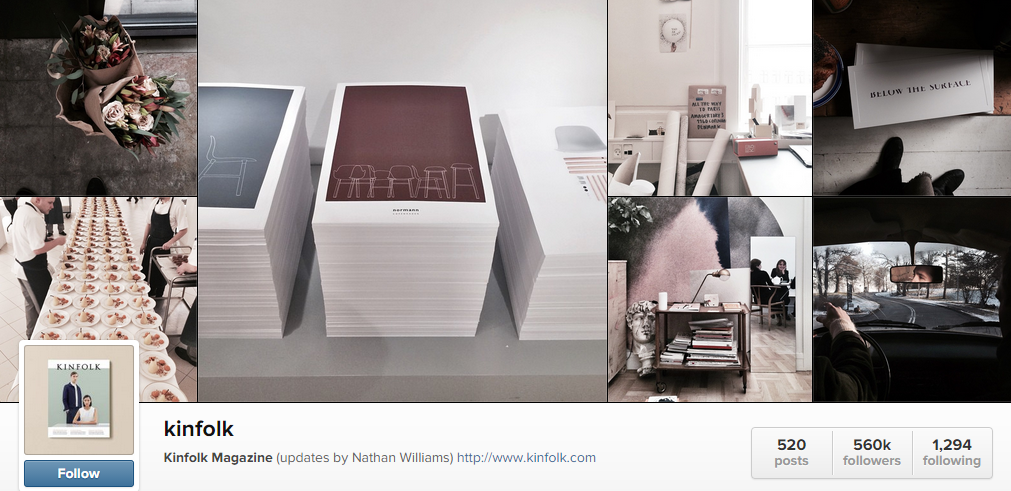 For more inspiration follow Press Loft 🙂
Header Image: Cranmore Home