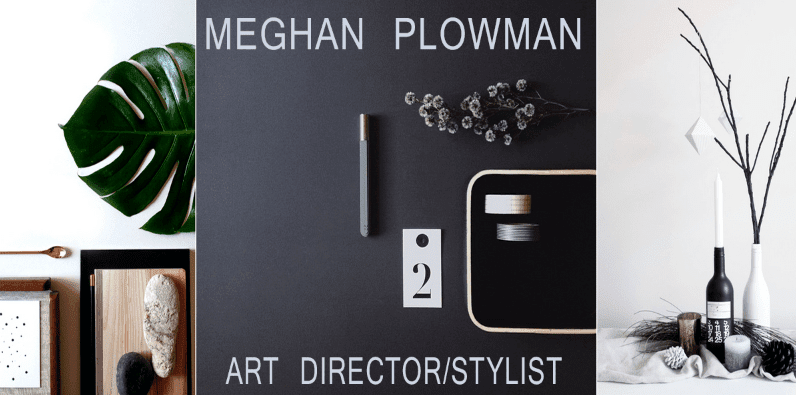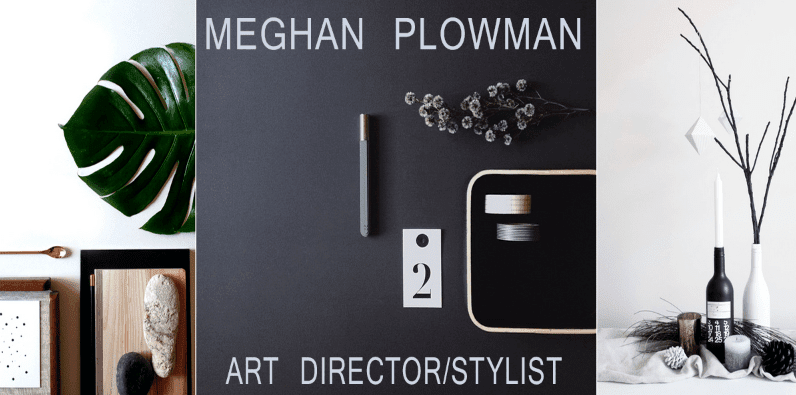 This post is also available in: German
Introducing Meghan Plowman….. Meghan Plowman is a Perth based stylist, photographer and art director whose focus is to create inspiring, story-telling imagery. With a background in fine art, graphic design and writing, Meghan brings a measured, thoughtful and curated voice to her work. Her varied experience and understanding of how imagery is used in print and marketing has resulted in a considered style of art direction for styling interiors, food, products and events. Meghan is sharing some of her style wisdom with one of her timeless favourite trends, get ready to be inspired!
Raw + Refined
When it comes to aesthetics, it seems I have one foot firmly planted in raw earth and the other dancing through a contemporary art gallery. The beautiful marriage of raw materials and refined styling has shaped many design cultures from Japan to Scandinavia and remains as timeless as ever. This is celebrated in an honest and understated approach where clever, minimal design is ultimately stage to let naturals materials shine. A few favourites to share…
Main – Juvet Hotel as featured in the recent film, Ex Machina.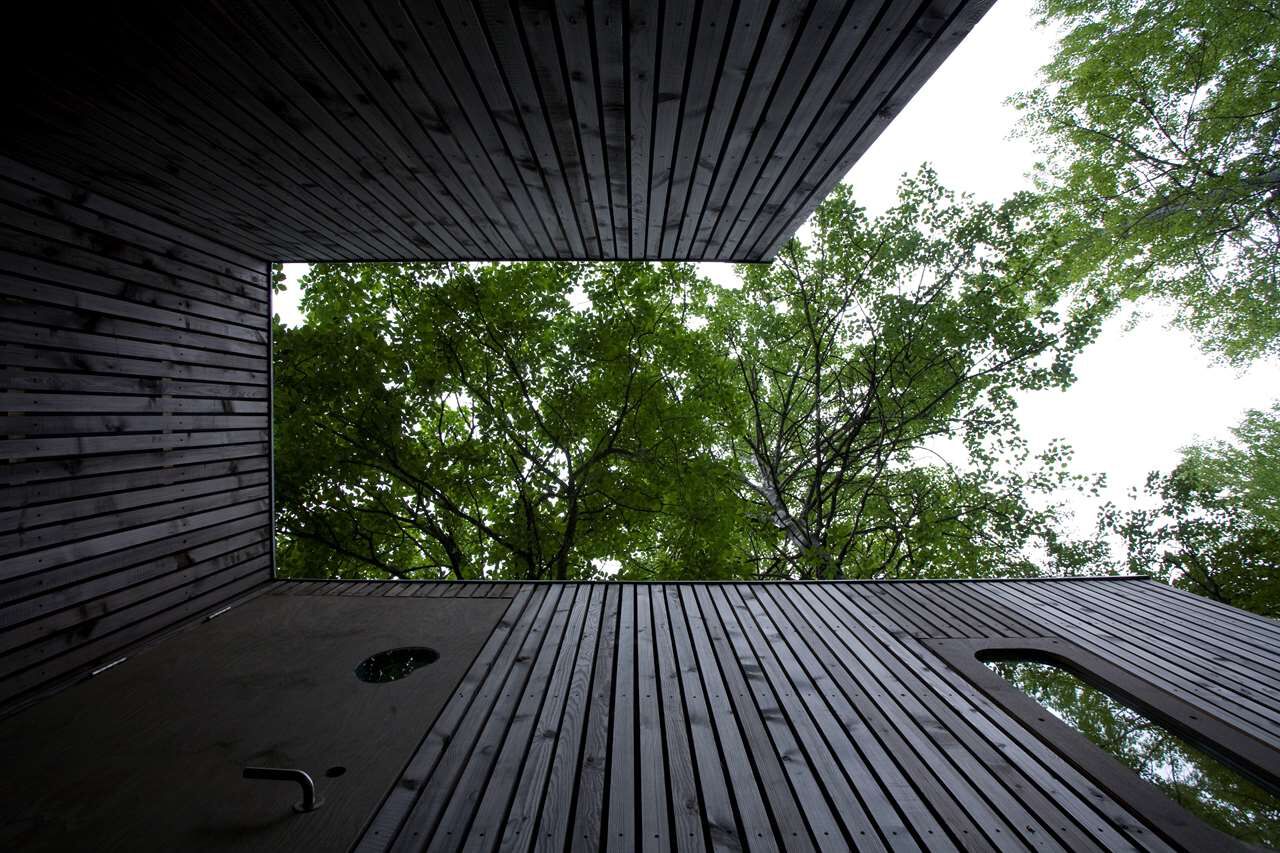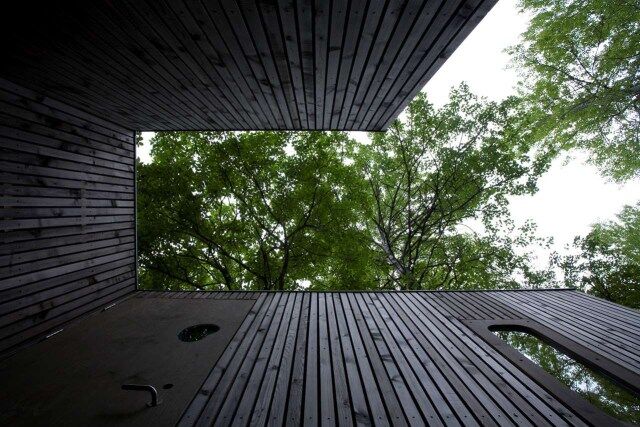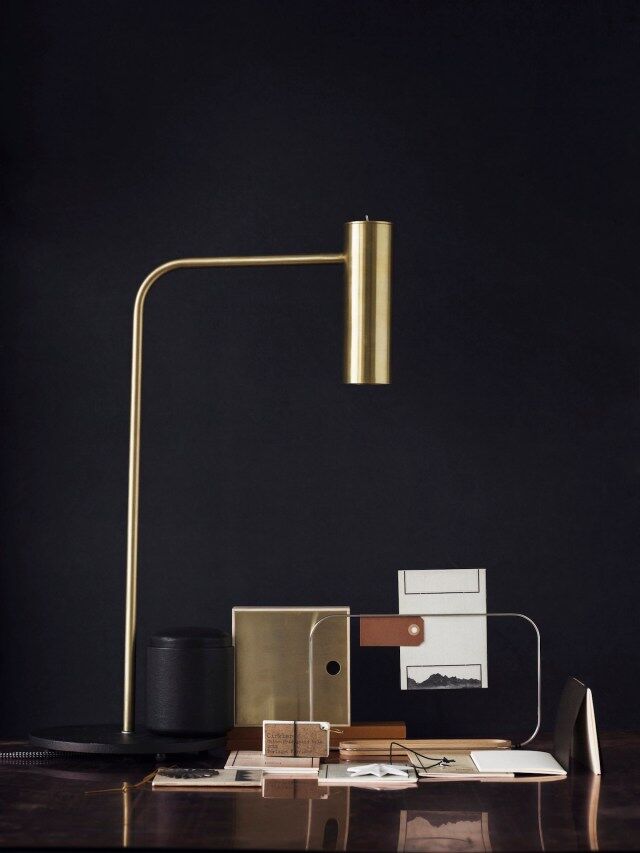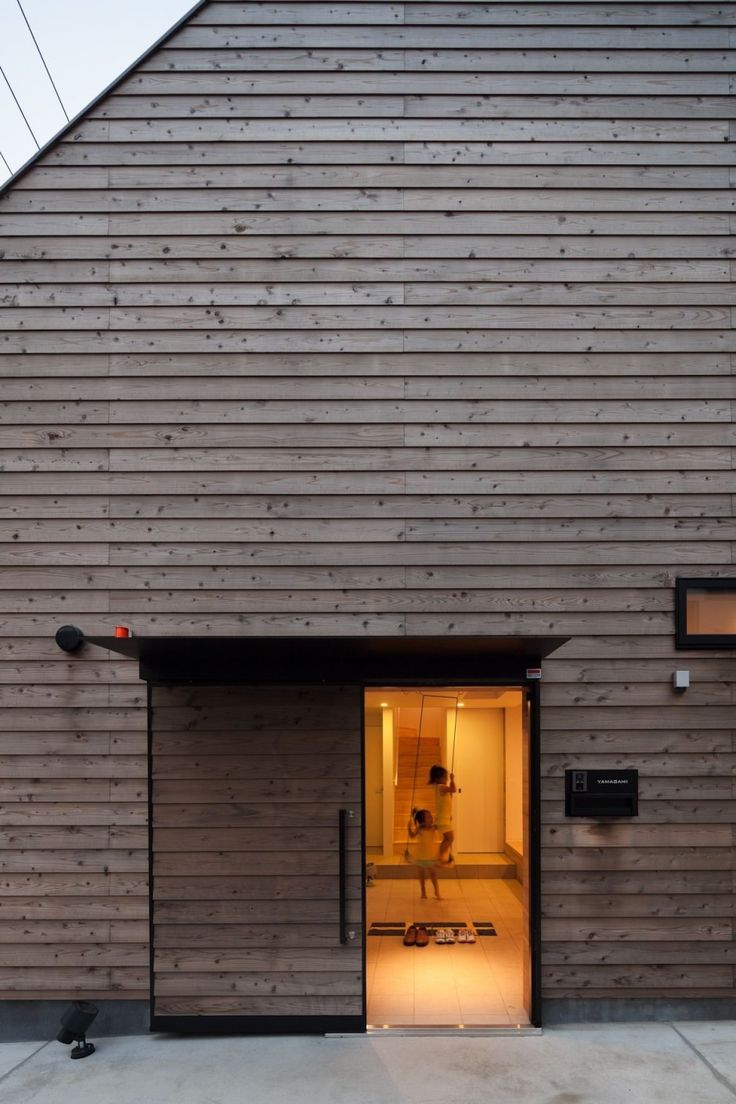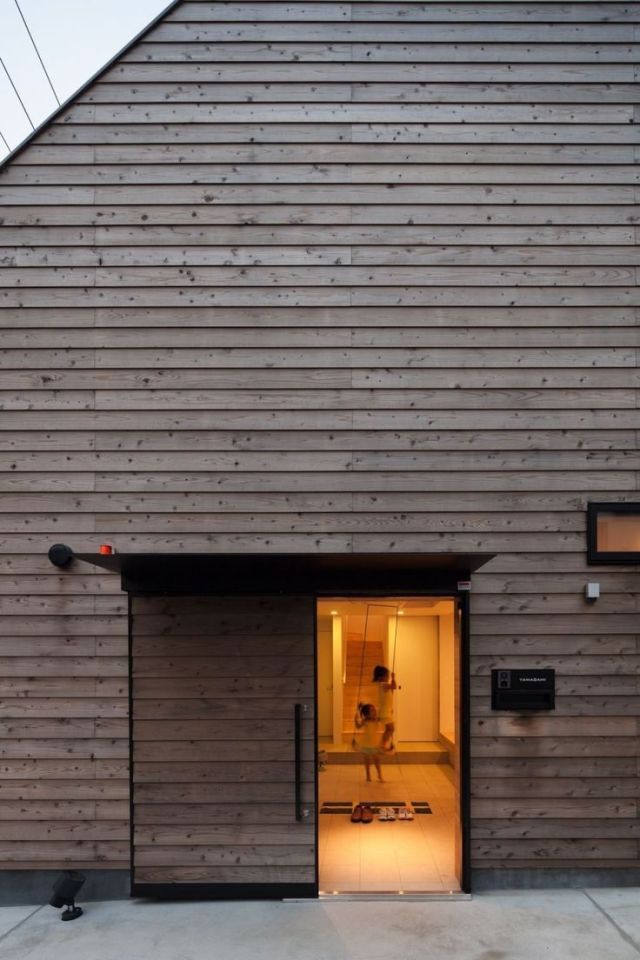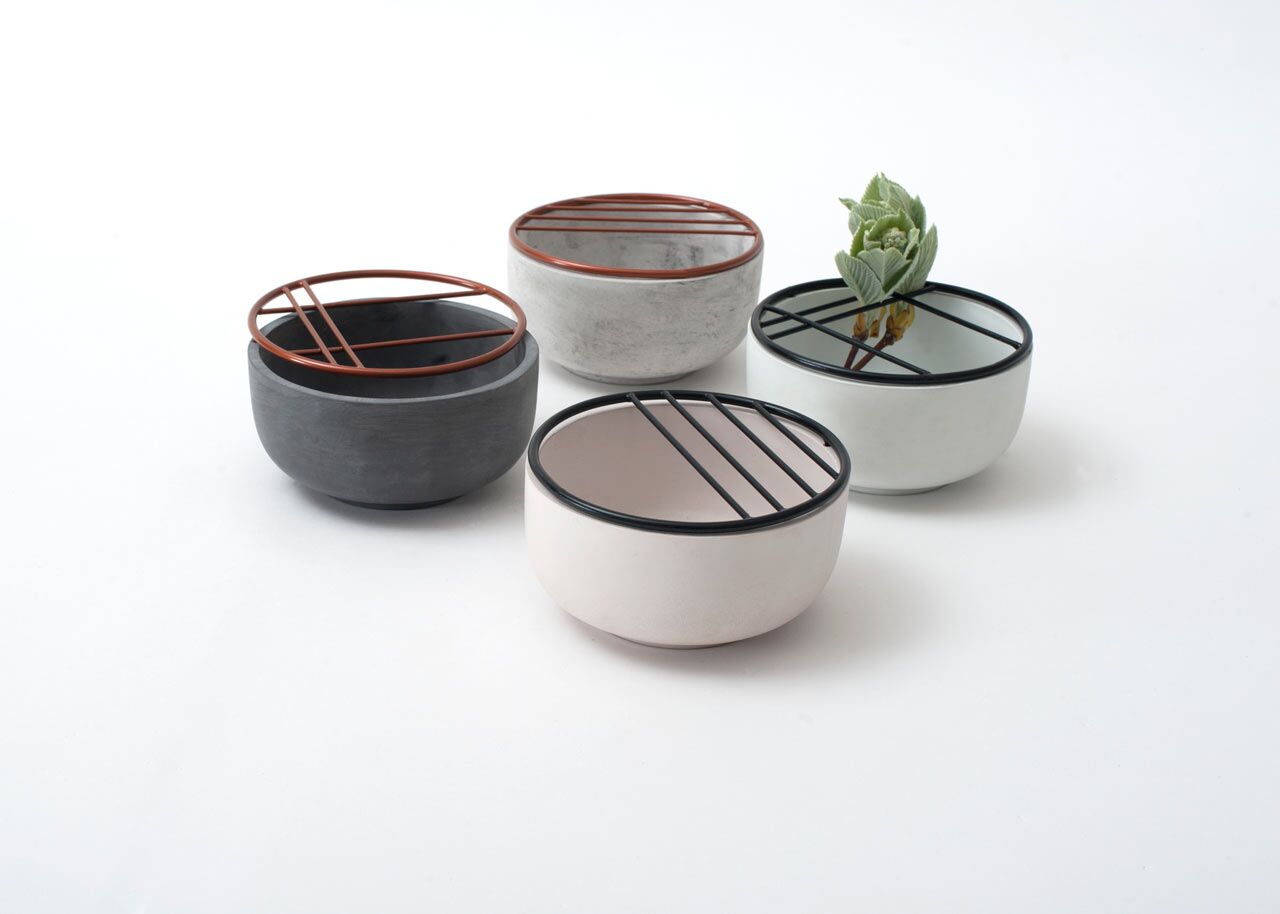 4.
Kami Mug by Oji Masanori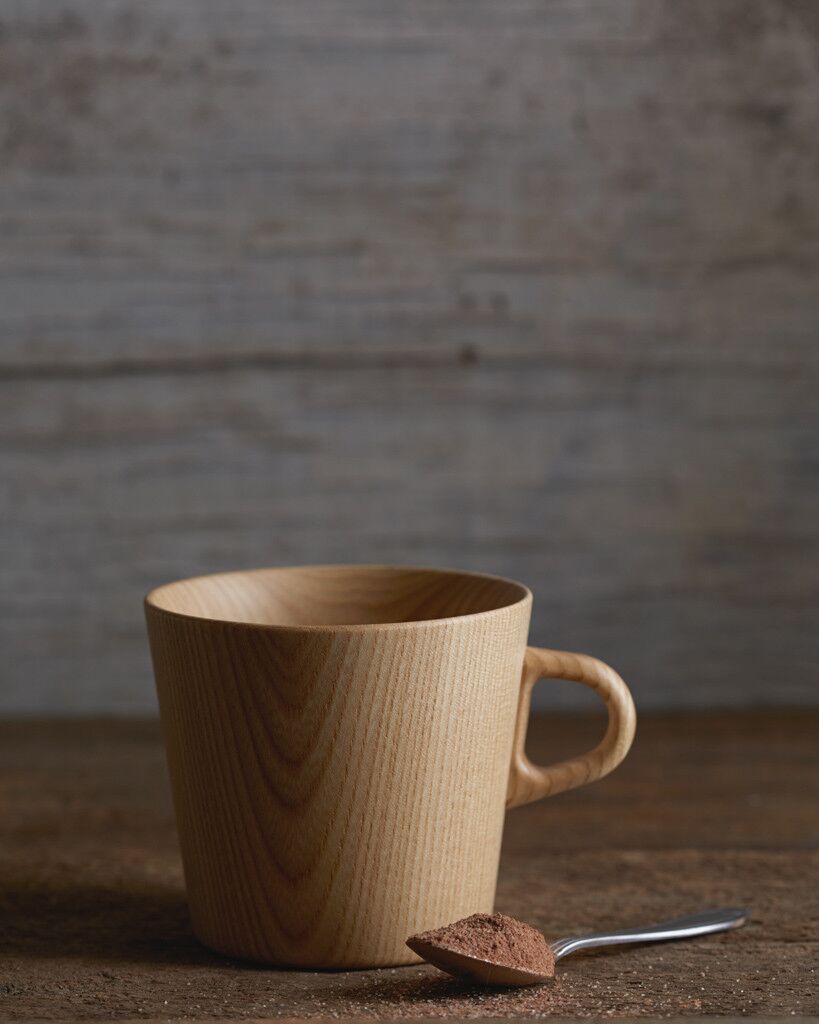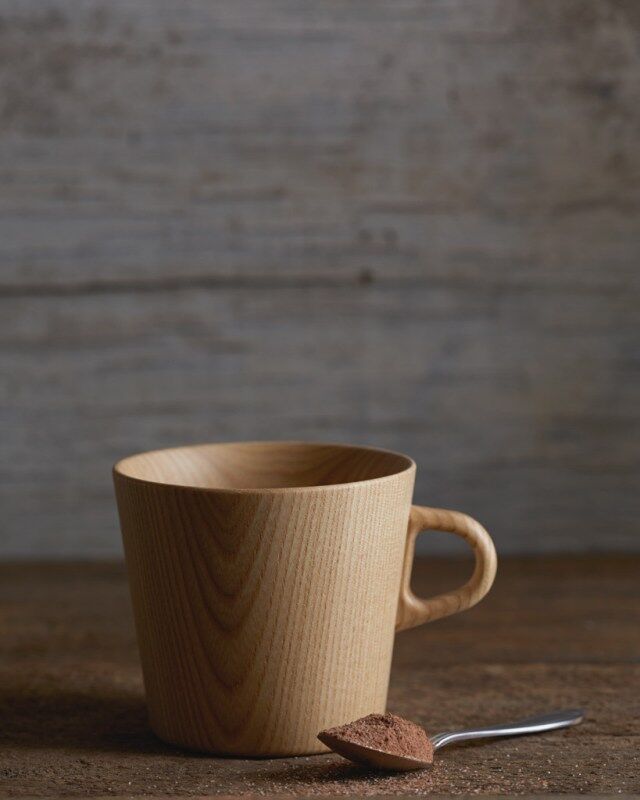 5.
Interior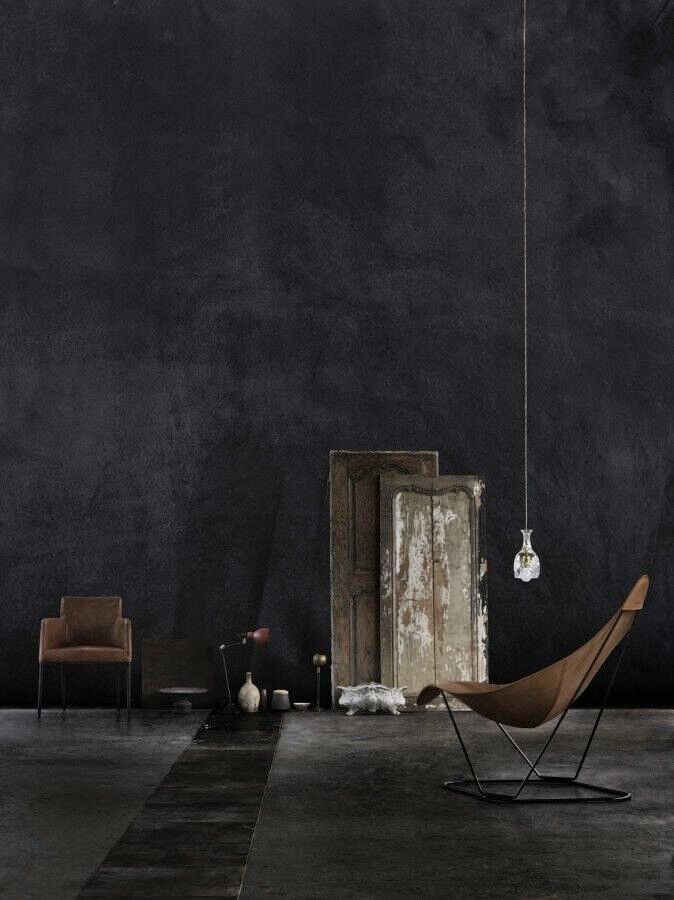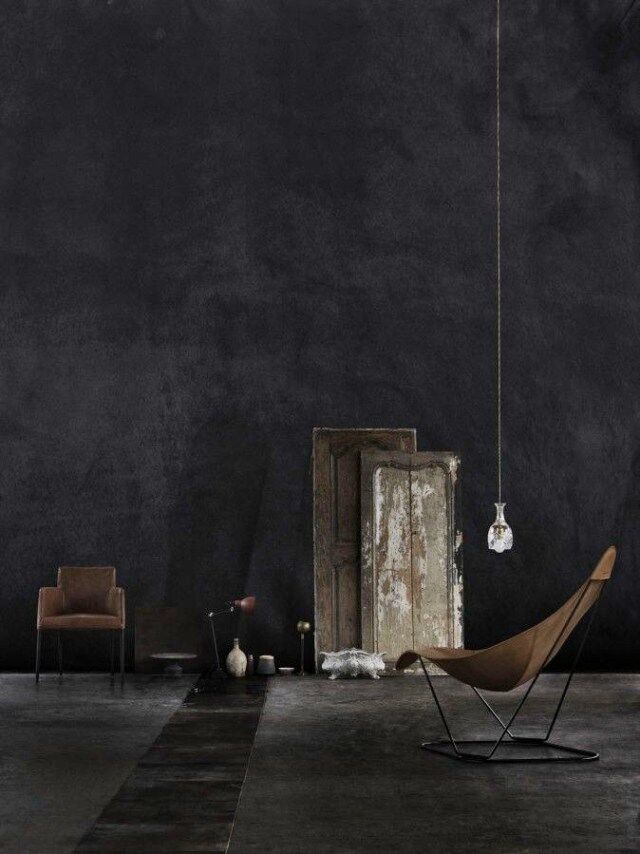 See more of Meghan's amazing style
here
What is Press Loft?
Press Loft
www.pressloft.com
is a PR platform specialising in the home, gift, and lifestyle sectors that helps thousands of brands to get their products into the press. Their PR tools allow companies to easily secure press coverage and quality backlinks for SEO by connecting with their network of 20,000+ journalists, bloggers, and influencers. Get Free Press Coverage – take a
60-day free trial (only available to new customers only.