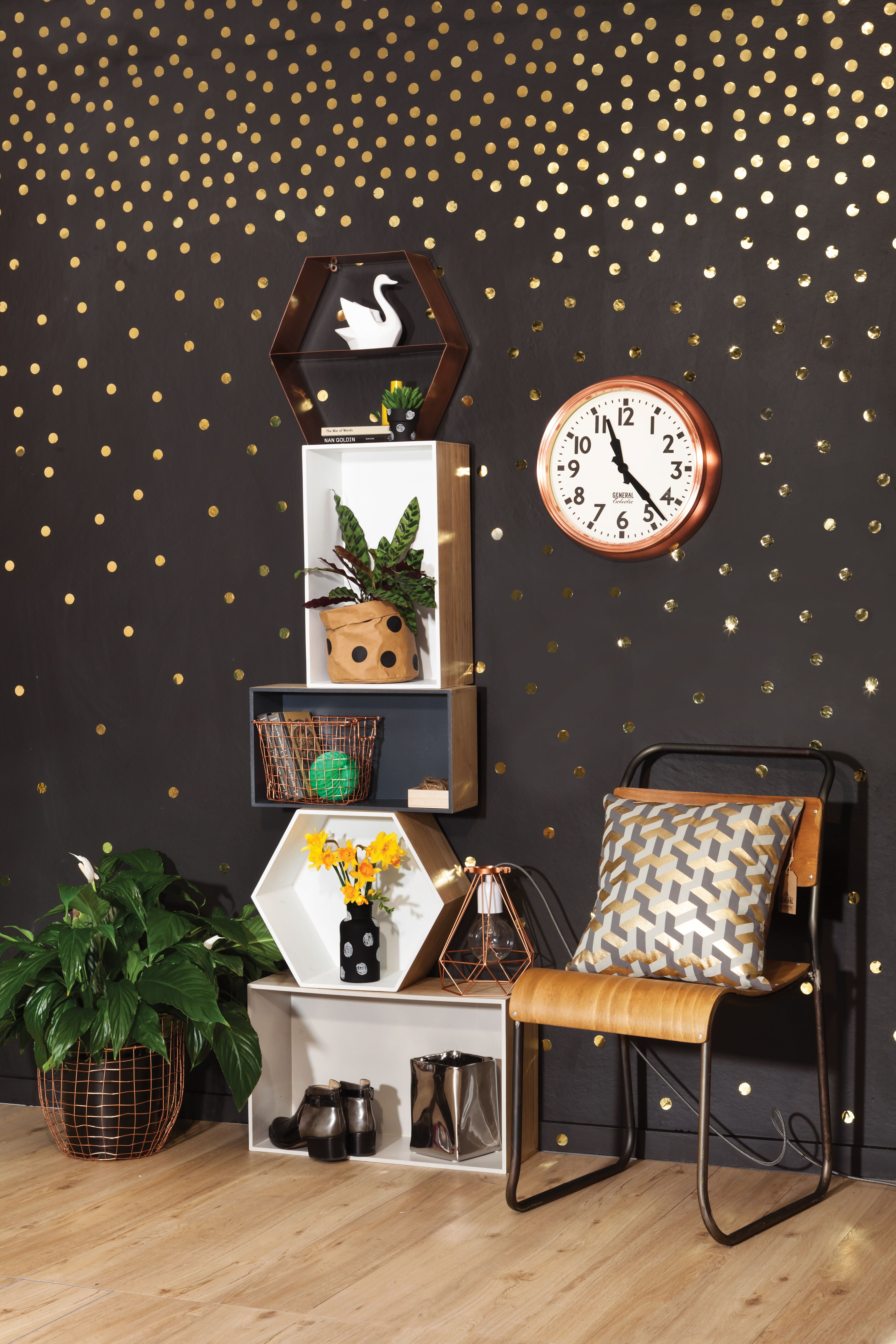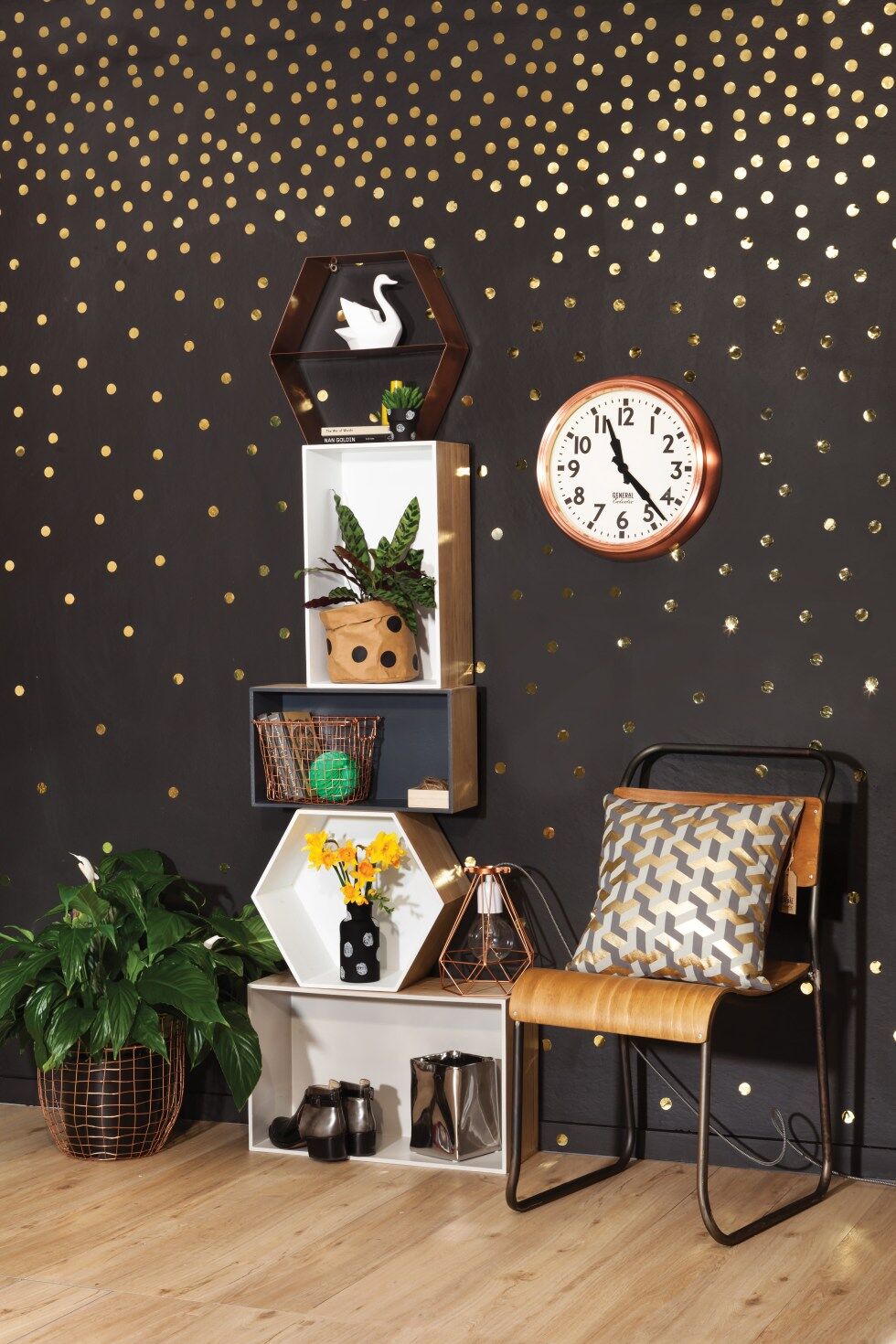 This post is also available in: German
It's time to take a moment to talk about everyone's favourite metallic: Copper. The beautiful rosy tone has made a huge entrance into the Interiors and homewares scene and certainly isn't going anywhere! Copper accessories lend themselves to a series of popular décor styles such as the Scandinavian, Nordic, Minimalist and Industrial trends. The versatility of the metallic makes for a seamless incorporation of copper elements into any space and adds an instant touch of elegance. The copper trend is often found amongst geometric shapes, vessels and jars and heavenly pendant lights bringing subtle highlights to the home. To honour the metal of the moment we have rounded up a few of our favourite copper pieces from Press Loft, time to rise and shine!!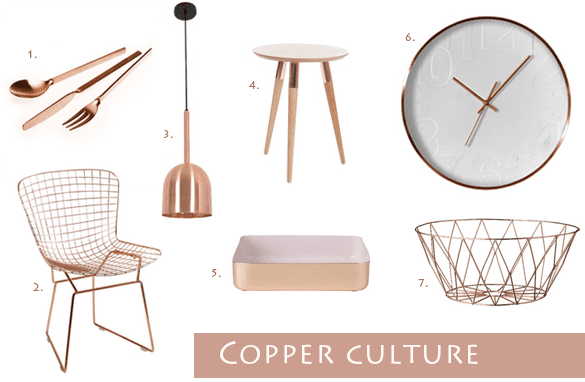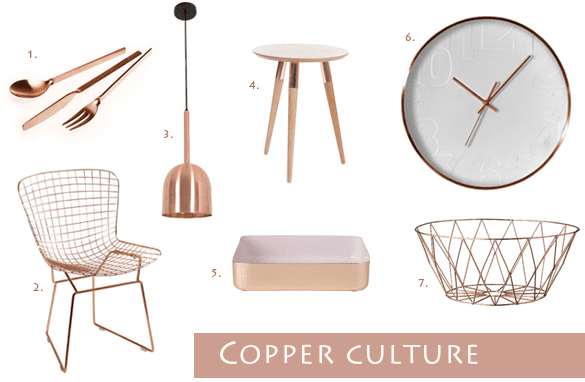 Lifestyle Home & Living / 2. Zanui / 3. Beacon lighting / 4. Zanui / 5. Norsu Interiors / 6. The Design Gift Shop / 7. iDecorate
Header image
:
Vavoom Emporium
What is Press Loft?
Press Loft
www.pressloft.com
is a PR platform specialising in the home, gift, and lifestyle sectors that helps thousands of brands to get their products into the press. Their PR tools allow companies to easily secure press coverage and quality backlinks for SEO by connecting with their network of 20,000+ journalists, bloggers, and influencers. Get Free Press Coverage – take a
60-day free trial (only available to new customers only.