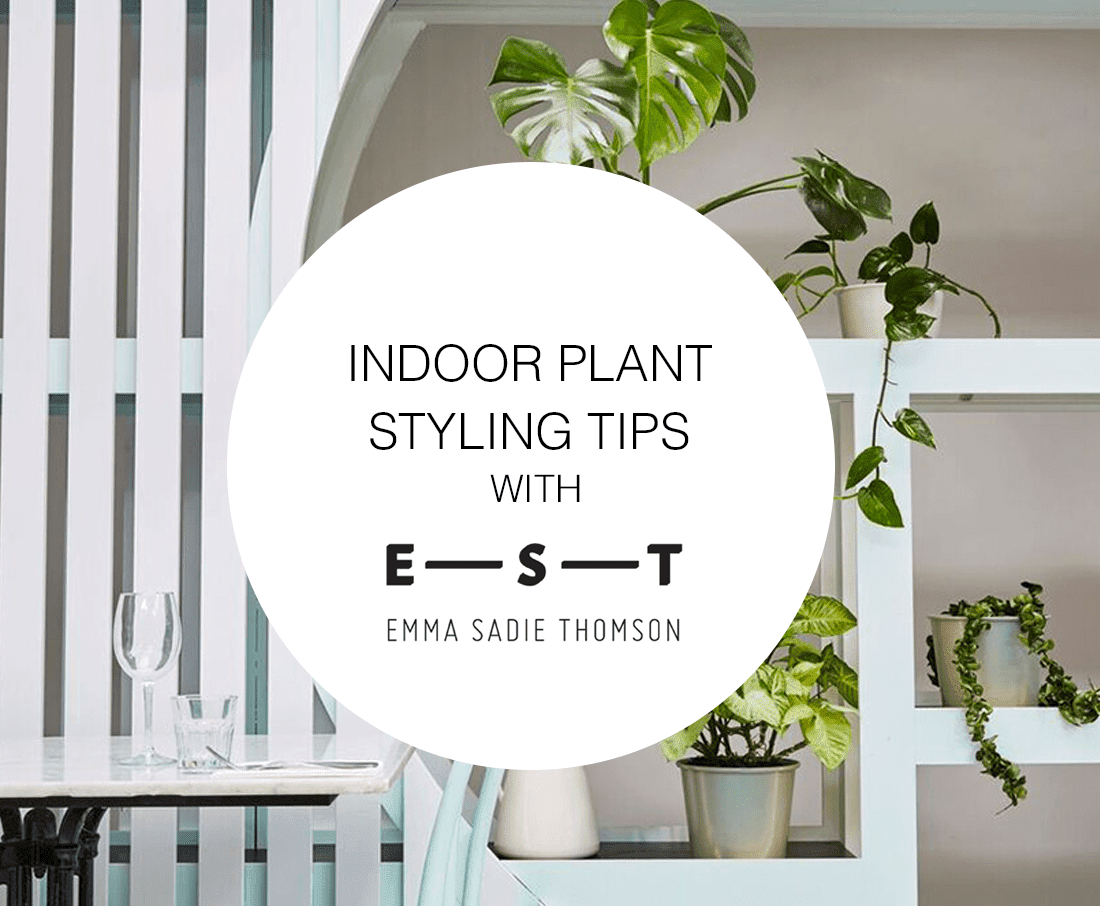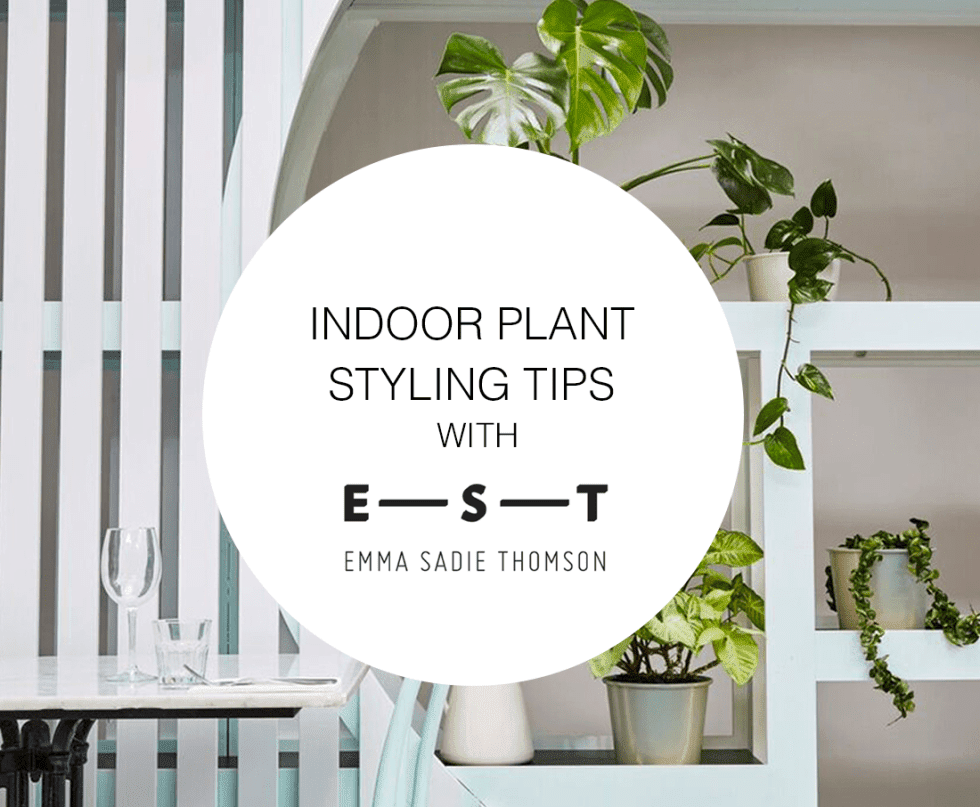 This post is also available in: German
Emma Sadie Johnson is the Founder and Director of E-S-T an Australian-based studio providing services ranging from landscape design, interior plant styling, plant consultation and floral design.
Today we've asked her about her work and pinched few clever indoor plant styling tips for our own homes.
Can you tell us a little bit more about yourself and E-S-T? How did you start?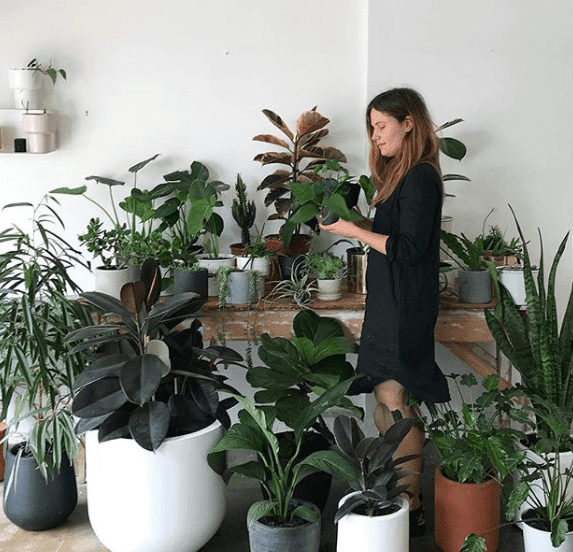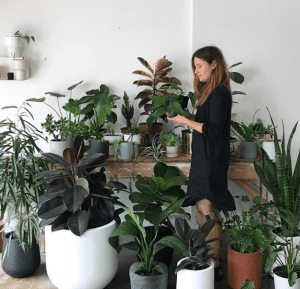 Growing up in rural Victoria, I was always surrounded by nature and I think this is where my appreciation for the environment began. I have a background in landscape design. When I finished my degree I wasn't keen on jumping straight into working for a large firm, so I did some travelling straight out of uni. When I came back to Adelaide, I started working interior design whilst I worked out 'what I wanted to do'. This is when EST was born, combining the design skills from my undergraduate degree and the techniques I picked up from working in interior design. EST offers custom and unique plant fit-outs for all sorts of interior spaces. We work with interior designers and architecture firms and offer a bespoke experience for clients rather than just a generic plant hire. We also offer maintenance as part of an ongoing service to take the pressure off clients who feel that they kill every plant they touch.
EST also was co-founder Ensemble Studios, a new collaborative studio and retail space with three other local Adelaide designers. It has been amazing to connect with other like-minded businesses, all of our products are made in SA. This is something that is very important to EST, keeping design and manufacturing as local as possible.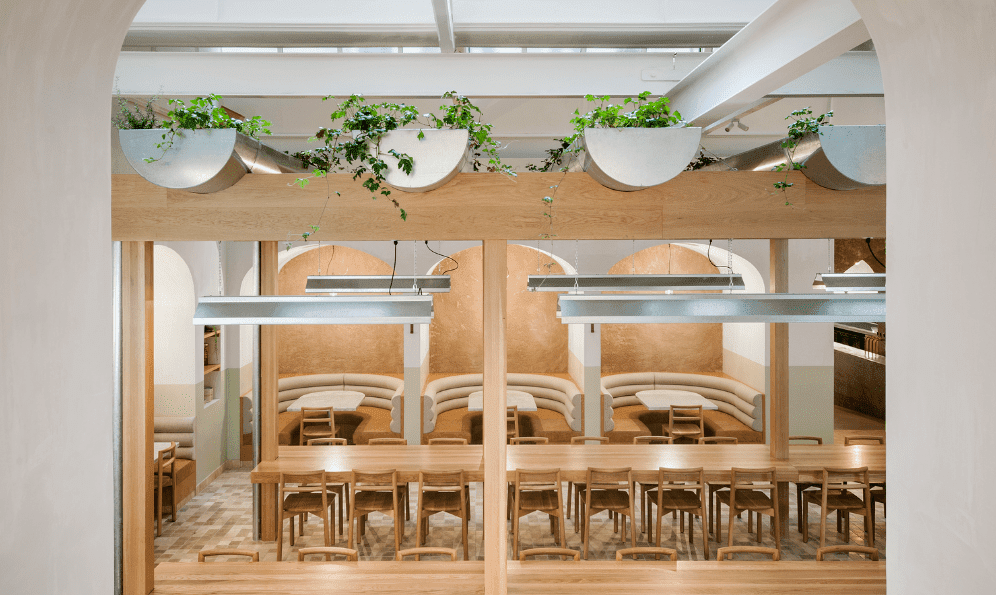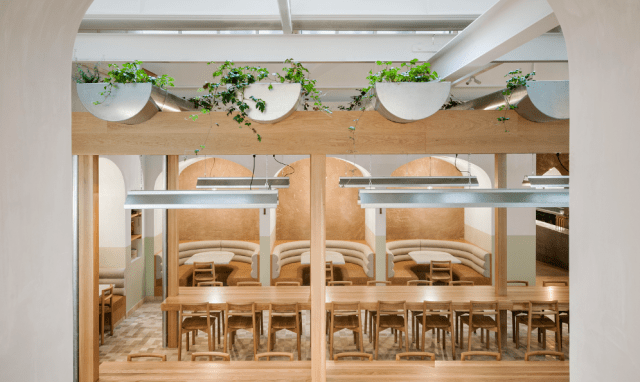 What do you enjoy most about your work?
Being surrounded by plants every day. I love coming up with concept designs for clients to offer them something unique for there space. I also love teaching people about plants and encouraging those "black thumbs" to give it a go.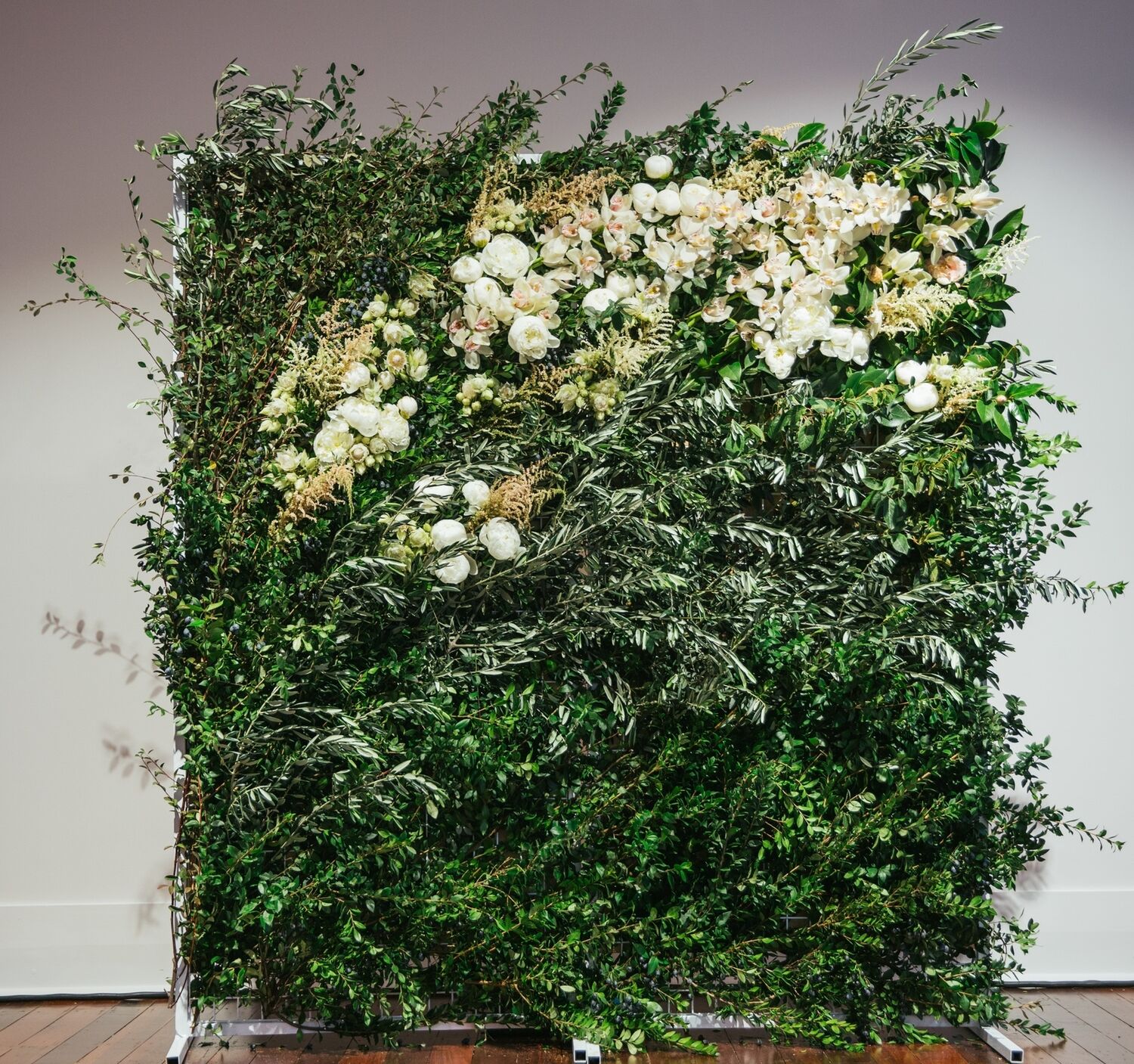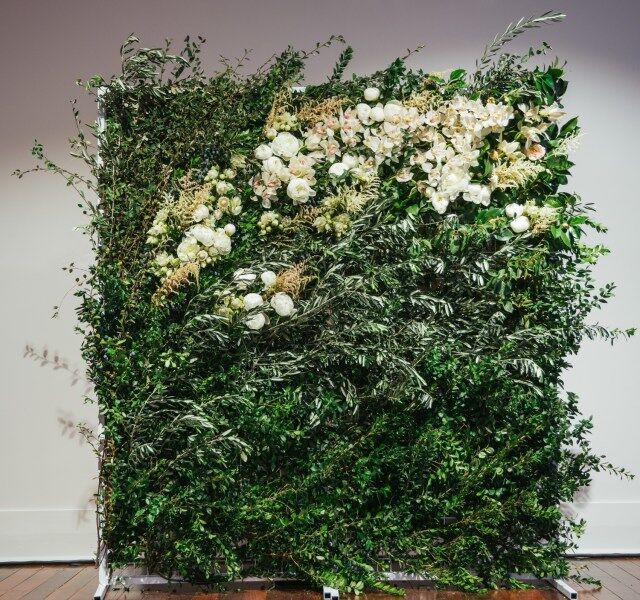 How many plants do you have in your home? How do you normally style them?
I have about 500 + Plants between my house, my parents and my studio. In my home, I like to style some larger floor pots with pot stands to create plant clusters. I also have hanging baskets in the bathroom.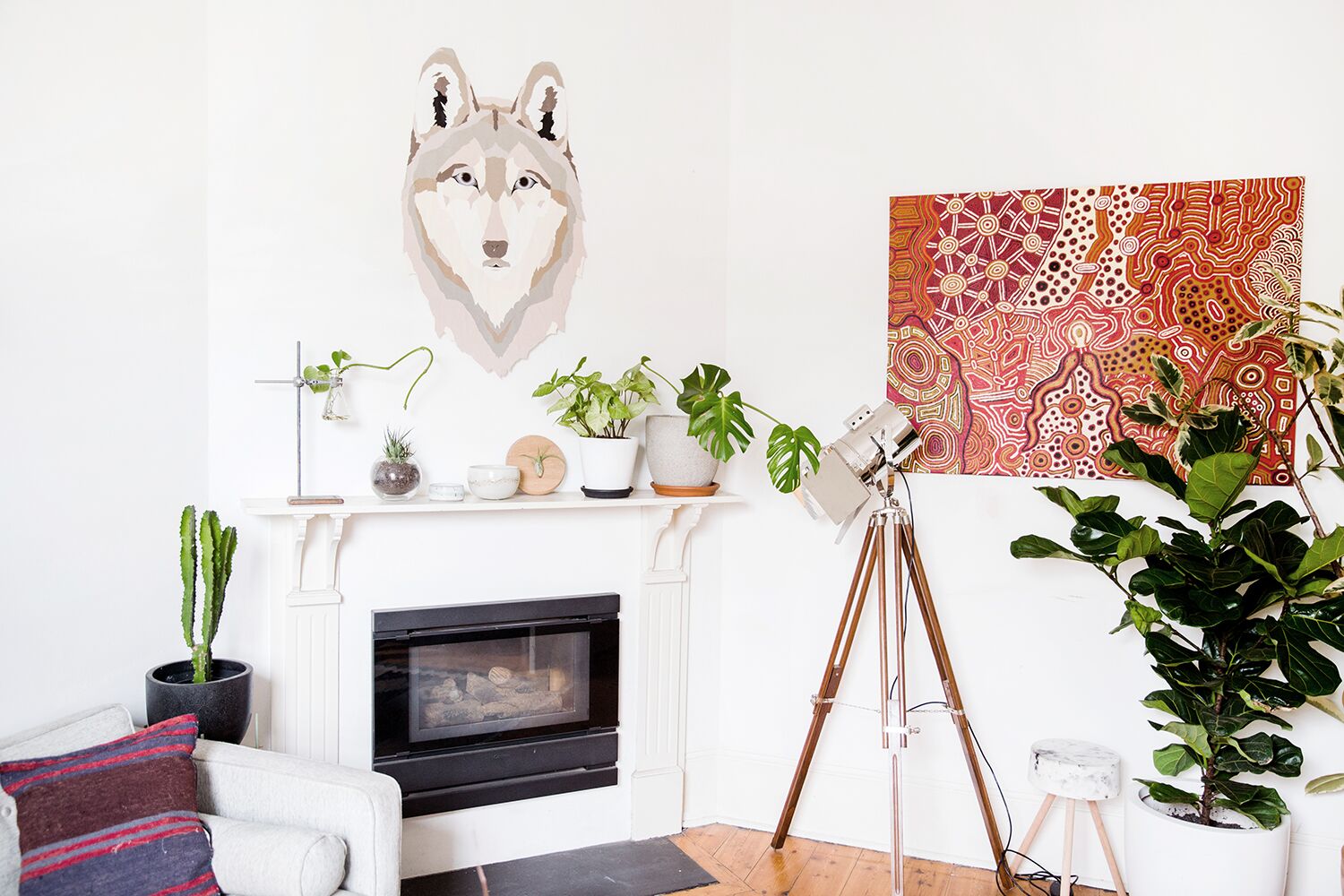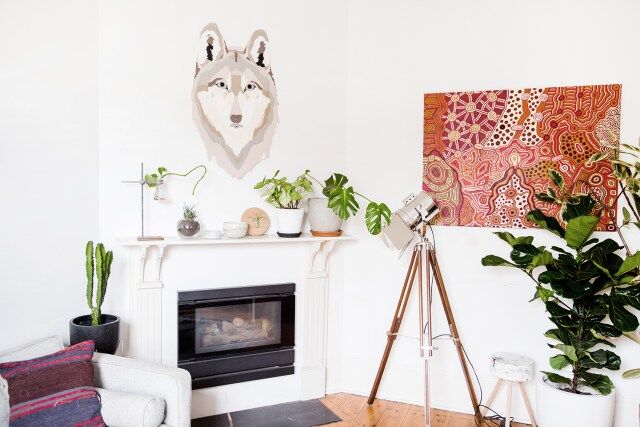 Cacti, succulents, exotic houseplants and terrariums have become so popular in the interior world! Why do you think people are so excited about plants?
There have been so many studies on the benefits of having plants in your space. From improving mood and well being to improving air quality. People need to connect with nature and by adding plants to their space it gives them something to love and nature. Plants just make people happy!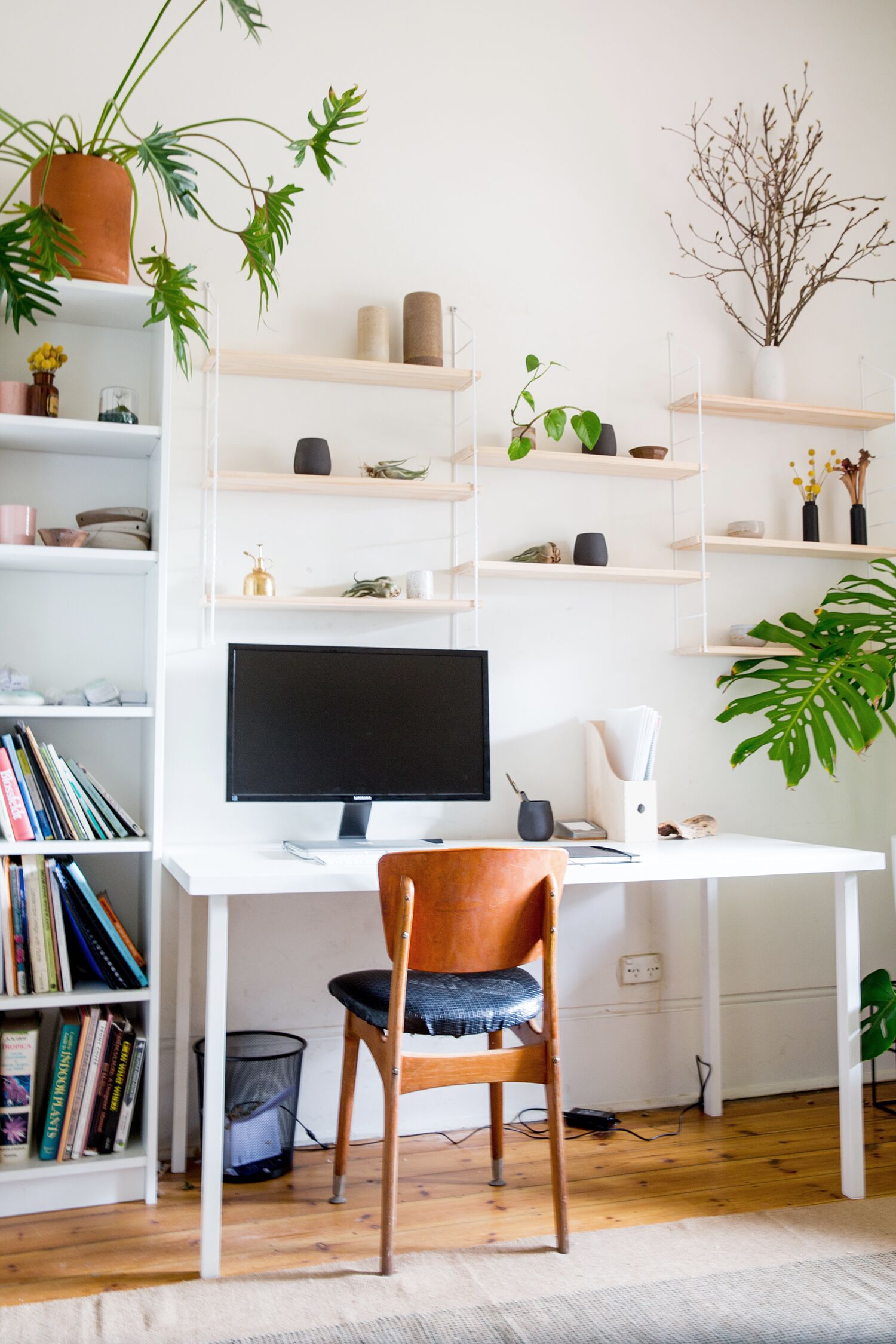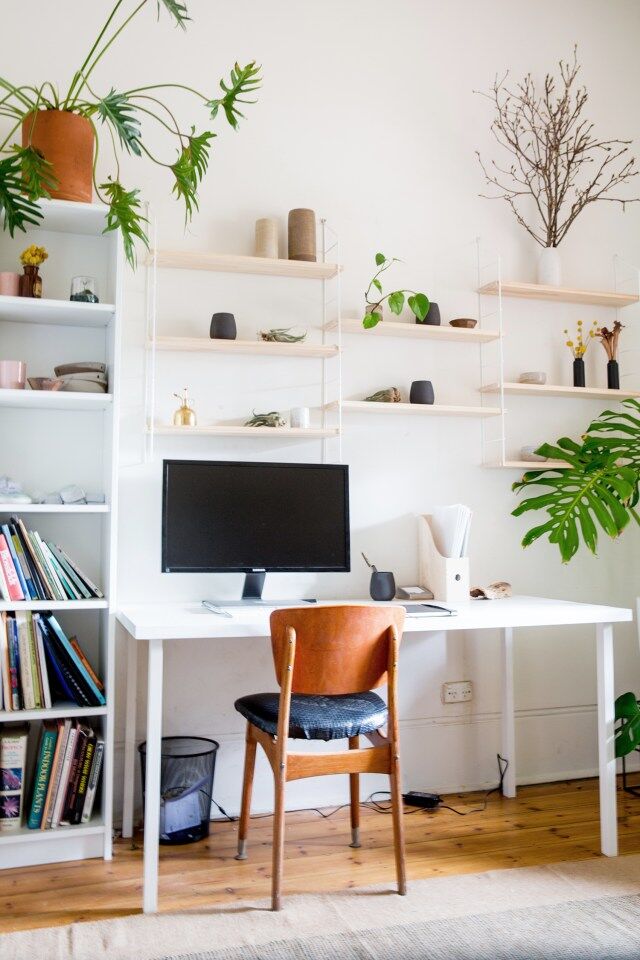 What are your top houseplant care tips?
Your plants like what you like
Try giving your plants a drink of soda water once a week, or the (cooled) water you have boiled your eggs in. Both have nutrient-filled minerals that are good for plants. Schedule an occasional "tea time" for your ferns, gardenias and other acid-loving house plants. Cold leftover brewed black tea is a great addition to your watering can, or work wet tea-leaves into soil to give plants a lush look.
Keep it clean
Give your plants a good clean from time to time. Leaves get dirty and won't absorb as much light as clean ones, so dusting with a wet cloth can help. Also giving your plants some time in a cold shower can help to wash off leaves, water plants and give soil a good cleanse – helping flush out toxins and other residue.
Surviving a heat wave
Heading away with no-one to water your plants, or just want to make sure your plants have a constant supply of water to survive the heat? Indoor plant pots can be put in trays of water to be kept cool. For outdoor plants, fill an empty wine bottle with water and push the upside bottle down into the soil next to the plant. This ensures the plant has a steady supply of water that won't be evaporated by the sun.
Finding plants
If you're just starting out you don't have to spend a fortune on plants. Try garage sales and gumtree. Also plant swapping is a great idea.
There are no general rules that you can apply to specific plants, they all have their own individual needs and it really depends on the position they are in. Ensure they have enough light, and also if you are unsure whether to water, stick your finger in the soil and if it is still moist 5 cm down then they probably don't need a drink.
Thanks for the pointers, Emma! To check out more of her inspiring work head to http://emmasadiethomson.com.au/ and journalists/bloggers you can find Emma's online press office on Press Loft here.