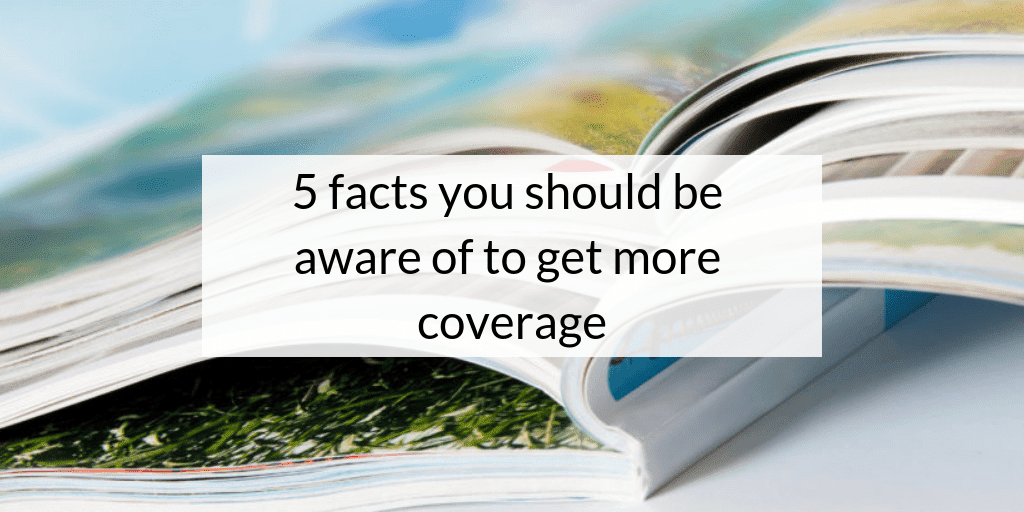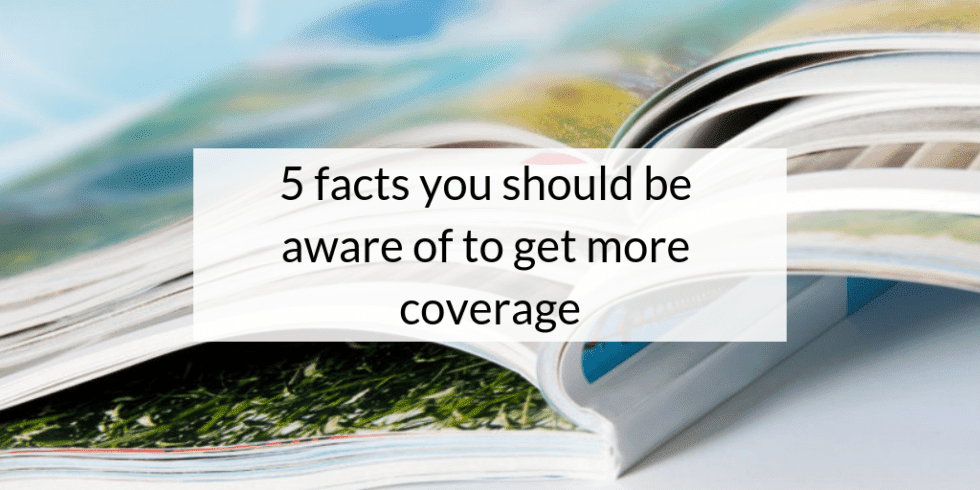 Get the extra coverage your company deserves and see your sales soar! Avoid a few common PR mistakes, and make the most of your press content.
1/ Cut out images account for 65% of secured coverage
Offering cleanly cut out images (images of your products on a plain white background) is the easy trick to see an immediate increase in the amount of coverage you receive – especially in print magazines. Of all proven coverage secured from Press Loft downloads last year, nearly two thirds came from cut-out imagery.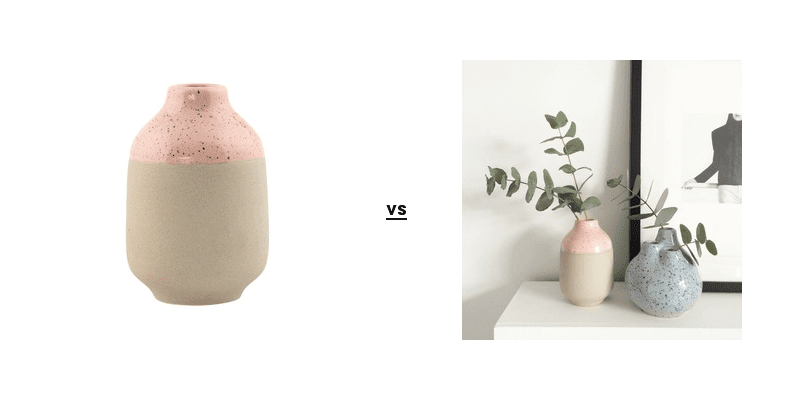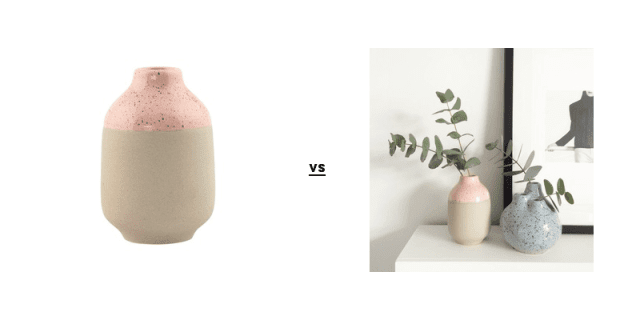 Also called cut-edge or deep-etch images, this type of pic is easier to include in product selections, 'get the look' features and of course in the very valuable shopping-type pages and gift guides. A few online websites are affordably offering to deep etch images for you, such as deepetch.com.
2/ Online publications love lifestyle images
Online publications are really often looking for beautiful and appealing lifestyle images: most of the time, they are the kind of images you can find in sliding galleries. Journalists (and bloggers!) are looking for images that have 'a sense of styling within the whole room and has an 'Inside Out feel' i.e. A sense of personality, homes with heart, current trends, fresh but still homely' [Sophie Taylor, from Inside Out Magazine].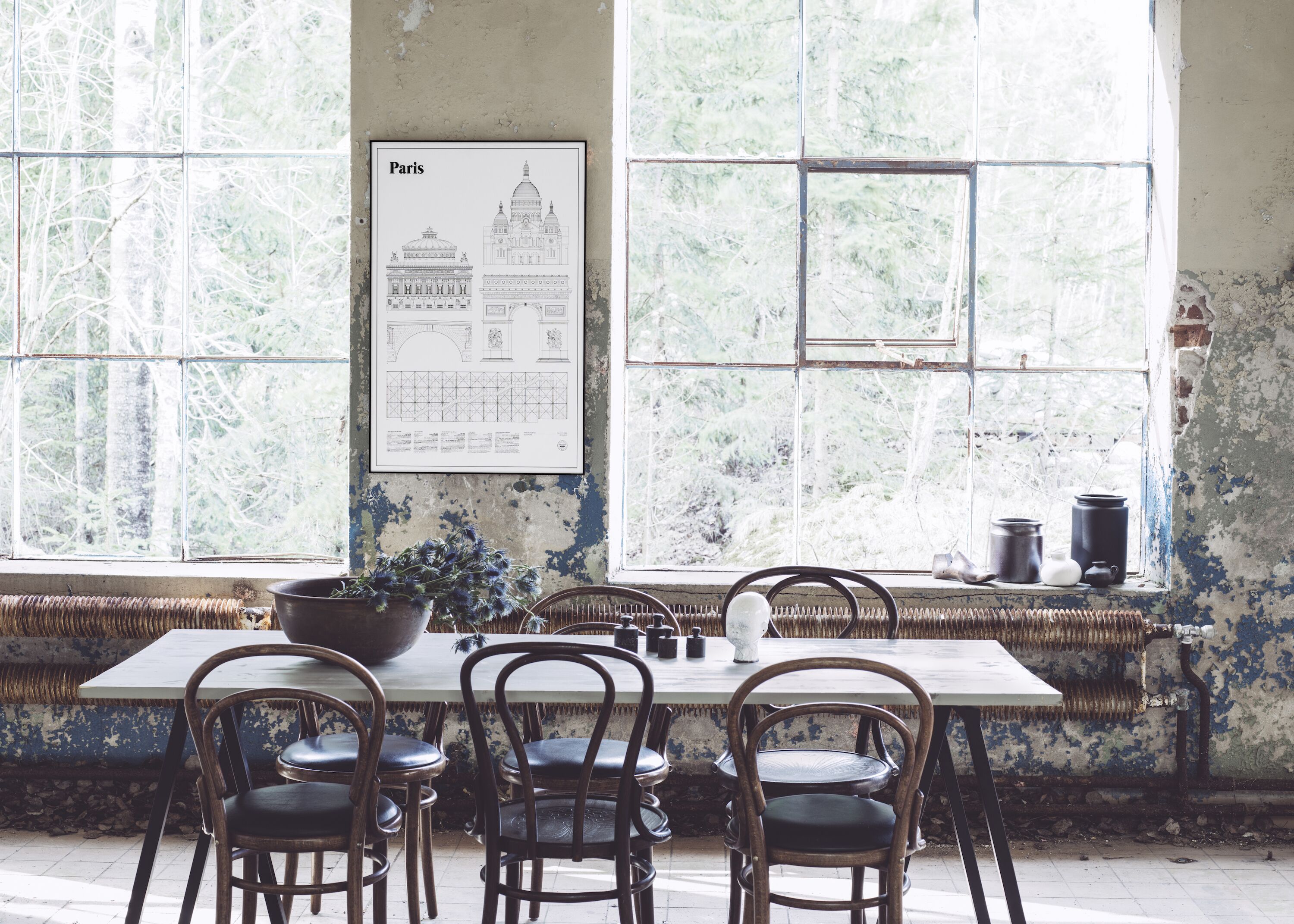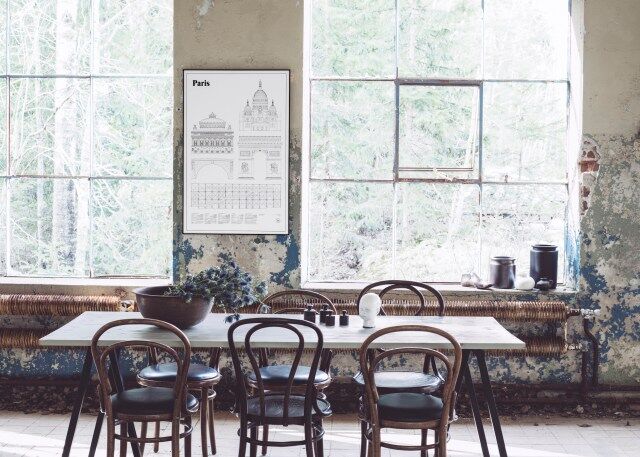 Easy to share on social media platforms like Pinterest or Instagram, lifestyle images are also more likely to receive comments and engage people. You are a small brand and you're looking at doing your own shoot? Interior stylist, Jackie Brown, has some insights and advice for you.
3/ Don't speak to journalists like you would with your customers
When writing a press release, don't forget that journalists are not the ones you're trying to convince to buy your products, but their readers. When speaking about your brand, try to use the third person voice, it really helps to adopt the good tone with journalists: you're the story teller.
4/ Subject lines or titles are the first elements seen by journalists
Uninformative, too-long or too-short titles are bad ideas. Remember that the first impression matters and if your first line is not appealing, you'll never get a chance to get the journalists to open your emails and read your press releases. Think punchy catch phrases, make your title something that will encourage the journalist to keep reading.
5/ Give journalists what they want
When they're not on a super tight deadline, journalist are overwhelmed with information. Help them to save time; journalists are more likely to appreciate your suggestions if they're relevant and right – less is more! Even if your suggestion isn't quite right this time around, you're now considered a go-to resource and journalists are more likely to think about you the next time they will need something: it's win-win!
Want more tips? Don't hesitate to get in touch with us at info@pressloft.com.
---
What is Press Loft?
PR platform specialising in the home, gift and lifestyle sectors that helps thousands of brands to get their products into the press.
Our PR tools allow companies to easily secure press coverage & quality backlinks for SEO by connecting with our extensive network of +18,000 journalists, bloggers and influencers.
Did you know that we offer a FREE trial* of our PR tools (including Influencer outreach) for gifts and interiors brands? Click here to start your free trial and join over 1000 brands already using Press Loft for their business.
*Trial offer available for new members only