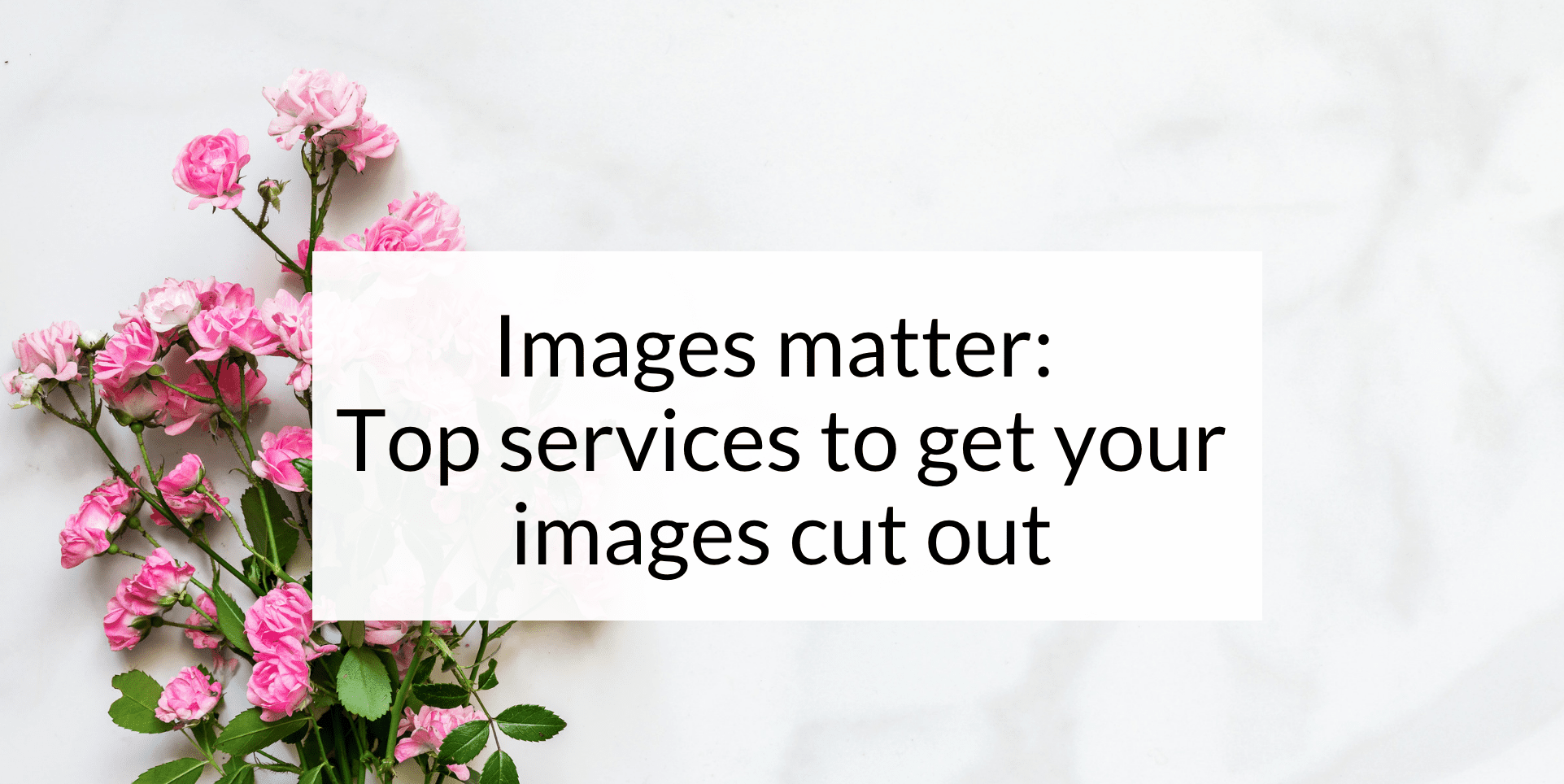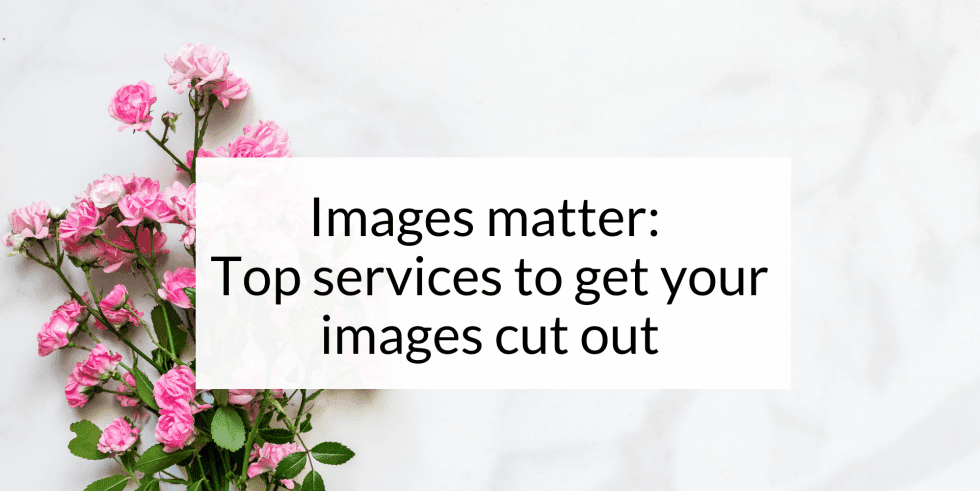 Having good quality images easily available to journalists, helps a brand to secure coverage. Both lifestyle shots and cut out images are used by journalists but it is the cut-out images on a crisp white background which are favoured by and are most frequently downloaded on Press Loft.

Journalists like to use cut out images in both online media and printed media because they are easy to work with and can be easily manipulated to fit into their articles. Images of products on a white background clearly show varying textures and colours and provide clarity for the reader. Journalists particularly like to use cut out images in 'get the look' features, shopping type pages and the all-important gift guides.

Journalists want easy access to good quality cut out images so it is essential to have them ready to send out with a press release as well as uploaded in advance to the Press Loft site, which is easily accessible to journalists.

So how do you produce cut out images? You can opt to do it yourself with the use of some easy to use photo editing tools or a photography kit or you can use a professional photography service.
Here's a summary of some services and tools you can use if you choose the DIY route followed by some professional photography service options.
DIY tools
If you already have good quality and up to date product images, then you can use a photo editing tool to make the images into cut out images with a crisp white background. Here are two of our favourite services:

This online clipping service removes image backgrounds easily with just a few clicks. The user simply marks the object they want to keep with the green marker and the background to be removed with the red marker. Clipping Magic then automatically produces a precise cutout with a transparent background. Colours can be adjusted and shadows and reflections can be added as required.

There are 3 levels of subscription starting from $3.99 per month.

This online background removal tool easily extracts objects and removes the background from photos. The user simply highlights some of the foreground and background and the service's algorithm takes care of details. The use of fine brushes can further enhance the image if required.

There is a one-off download cost of $19.99.

If you don't already have product images and would like to take the photos yourself, you can use a basic photo studio set up like these ones on Amazon. The AmazonBasics Photo Studio is a collapsing box with LED lights and white backdrop built-in. You simply pop it up, and you can take pictures of objects with soft lighting and no background.

Professional Photography Services

If you want don't want to go the DIY route, you can use a professional photographer service to get your cut out images. Here are three such services operating in the UK.
POCO ImageWork provides world-class photography and image design with product photography as a speciality. They are experts at producing perfect product images with white backgrounds, from multiple angles. They also work with hand models if required to effectively capture a product as well as producing lifestyle images to compliment the cutout images.
Lux Studio London is one of the capitals leading high-end product photography studios with a team of expert still life photographers. They work with many household brands to create advertising campaigns and product photography ranges.

UniQ Studios supply quality, high-end still life product photography for e-commerce, press, catalogues and advertising campaigns. They work with large online retailers as well as small start-ups and independent retailers alike.

Don't miss out on getting coverage for your products, make sure you have your cut-out images ready to send out with your press release and uploaded onto Press Loft where hundreds of journalists will be able to instantly access them for free.

---
Press Loft is a PR platform specialising in the home, gift and lifestyle sectors that helps thousands of brands to get their products into the press.
Their PR tools allow companies to easily secure press coverage & quality backlinks for SEO by connecting with their network of +19,000 journalists, bloggers and influencers.
60-day free trial available at www.pressloft.com
(Offer applies to new customers only)