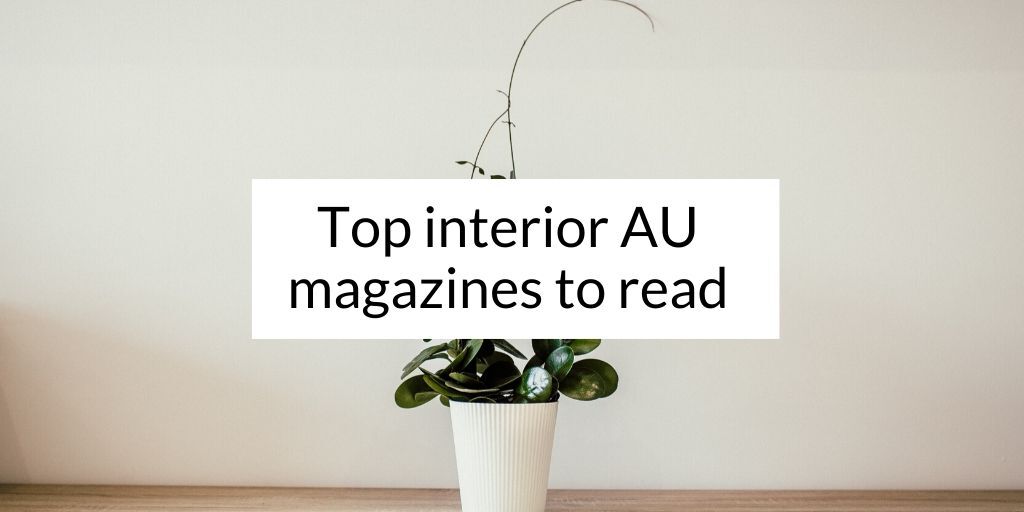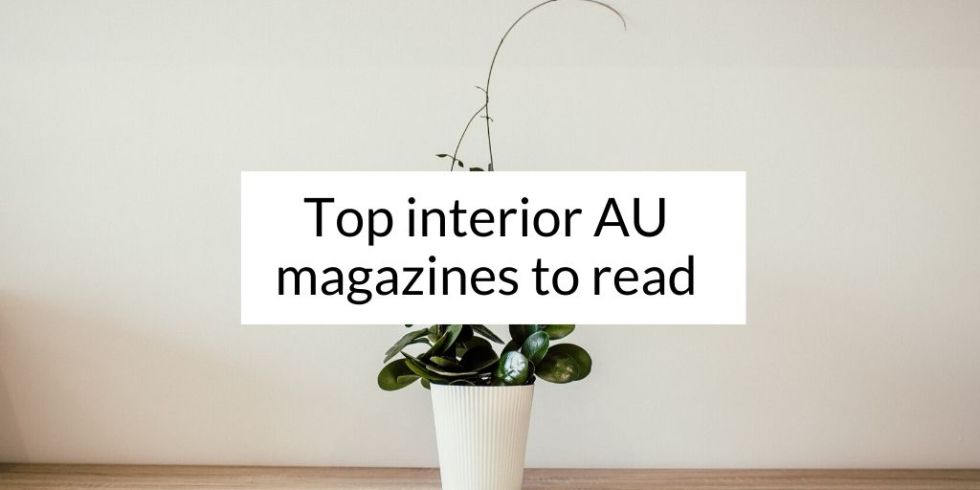 Looking for interior design inspiration but not sure where to start? We have gathered the top 30 AU interior magazines just for you. From traditional style to modern realness, these magazines vary in style. So take a look and decide which one fits your interior style then get reading for the ultimate interior inspiration.

If you want to access interior journalists to get featured in the press, sign up for your free trial on Press Loft today.
Australian Country is an elegant magazine published six times a year and dedicated to celebrating only the best of the Australian country lifestyle.
Sewing, quilting, embroidery, patchwork, knitting, crochet, appliqué… Stitch to your heart's content
Daily ideas and inspiration from the trusted Better Homes & Gardens editors. Get decorating ideas and DIY projects for your home, easy recipes, entertaining
Breaking news from Brisbane & Queensland, plus a local perspective on national, world, business, and sport news.
Daily Telegraph Home Supplement

Peek inside the home of a contestant from The Block… garden Eagles Bluff designed by Carolyn Robinson from the book Australian Landscape Designer
For each issue, Grand Designs Australia TV show host and magazine
Outdoor, home and bathroom inspiration
LABEL represents a new industry platform showcasing the best in fashion, style, beauty and lifestyle with brand building design and imagery.
Bringing you the latest, greatest and most beautiful wedding inspiration from Australia and around the world is just part of what they do
Ocean Road Magazine has become the premier lifestyle magazine in the region with its primary distribution stretching from Byron Bay in the south to Sanctuary.
OK! brings you big glossy pics of A-list stars at home, on-set, at parties and on the red carpet and intimate celebrity interviews.
The Sunday Times Perth – Home magazine

Through the combined reporting resources of Seven West Media, PerthNow gives you the latest local, national and international news, the hottest entertainment happenings, the must-know lifestyle stories and the biggest sport updates seven days a week.
Women's Health & Fitness Australia

Your guide to fitness, health, wellbeing and weight loss from Australia's favourite health magazine. Keep up to date with the latest health and fitness advice.
Yours brings you support, advice and information on everything from health, fitness, recipes, holidays and relationships
What is Press Loft?
Press Loft www.pressloft.com is a PR platform specialising in the home, gift and lifestyle sectors that helps thousands of brands to get their products into the press.
Their PR tools allow companies to easily secure press coverage and quality backlinks for SEO by connecting with their network of 20,000+ journalists, bloggers, and influencers.
Get Free Press Coverage – take a 60-day free trial (available to new customers only.)