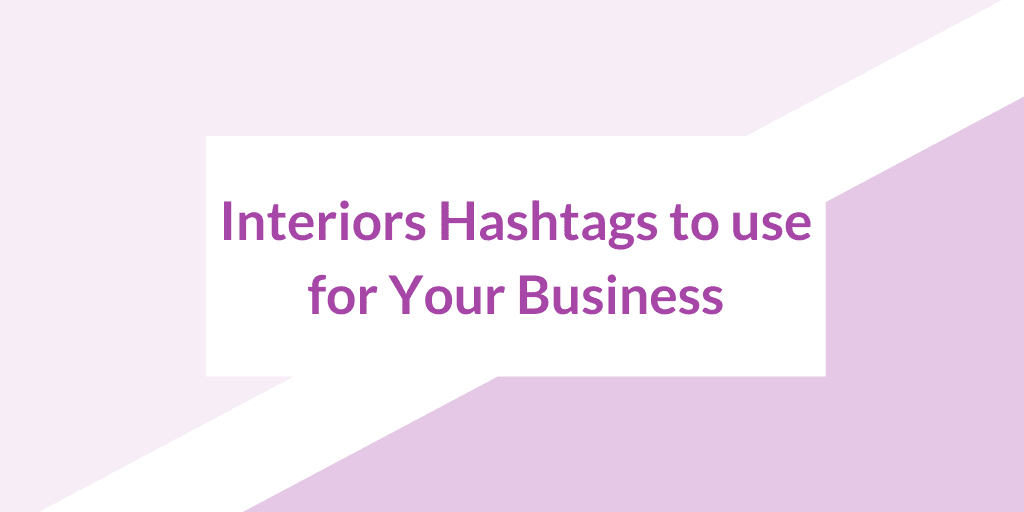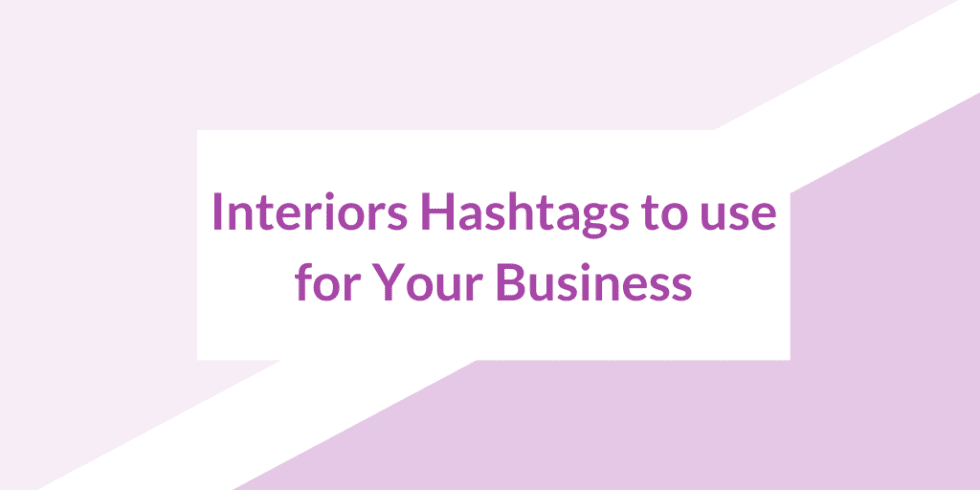 Whichever social media platforms your brand uses as part of its social media strategy, knowing how to use hashtags and what hashtags to use will help boost your brand social media engagement.
We have created a pdf with tips on how to use hashtags and also shared the list of the top hashtags used in the interior industry.
Remember, only using the most popular hashtags is not the right approach, you'll need to find the most relevant hashtags and make sure they're relevant for your business and products.
Download our guide below: