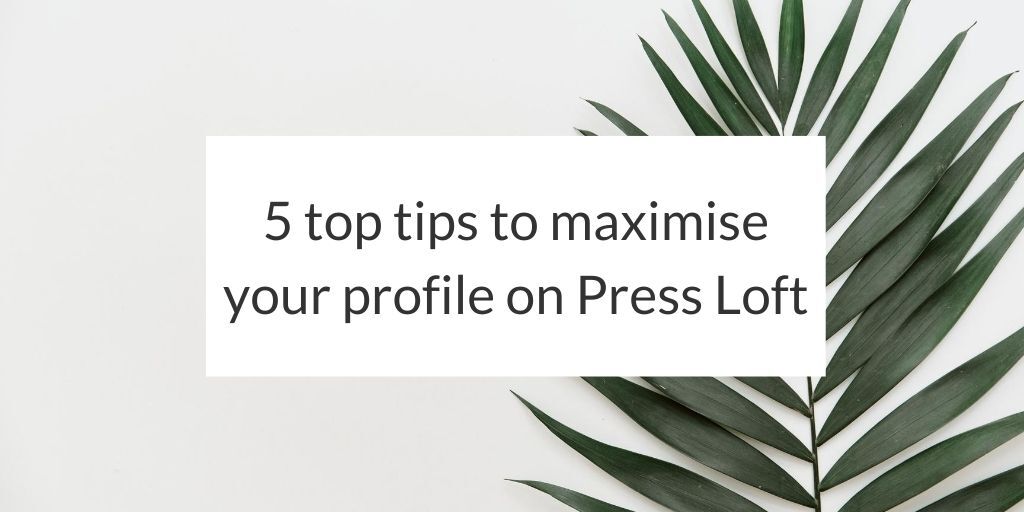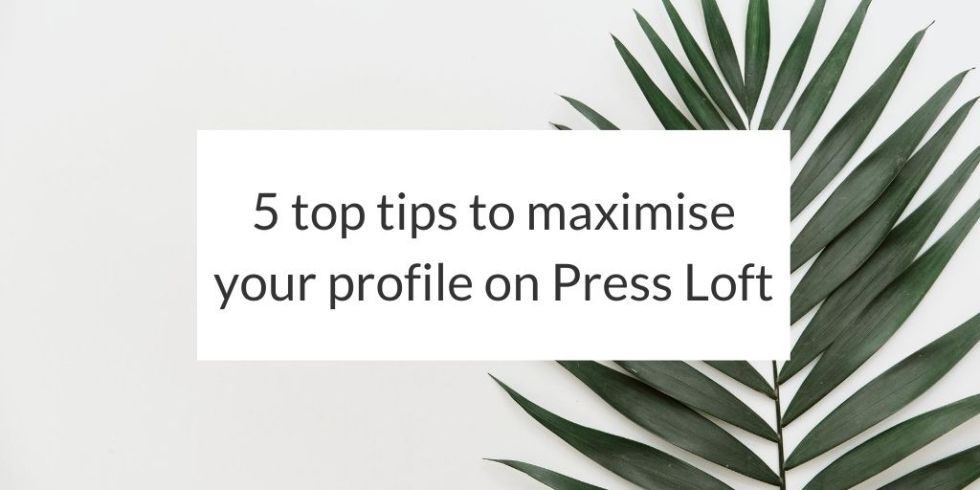 This post is also available in: German
Clients on Press Loft always ask us for tips to boost their profile to generate more coverage for their products. We have suggested five top tips to maximise your profile on Press Loft to get your images noticed by the press, which can lead to increased downloads and press coverage.
Cut out and lifestyle images

Having a mixture of cut out and lifestyle images gives you more of a chance to get featured in the press. Although cut out images make up 70% of the downloads – lifestyles are good if you want to make front covers and bigger pieces on the page. Online publications are often looking for beautiful lifestyle images too. According to Sophie Taylor of Inside Out Magazine, journalists and bloggers want images that have 'a sense of styling within the whole room… a sense of personality, homes with heart, current trends, fresh but still homely'. You would need to make sure they are impeccably styled and of high quality.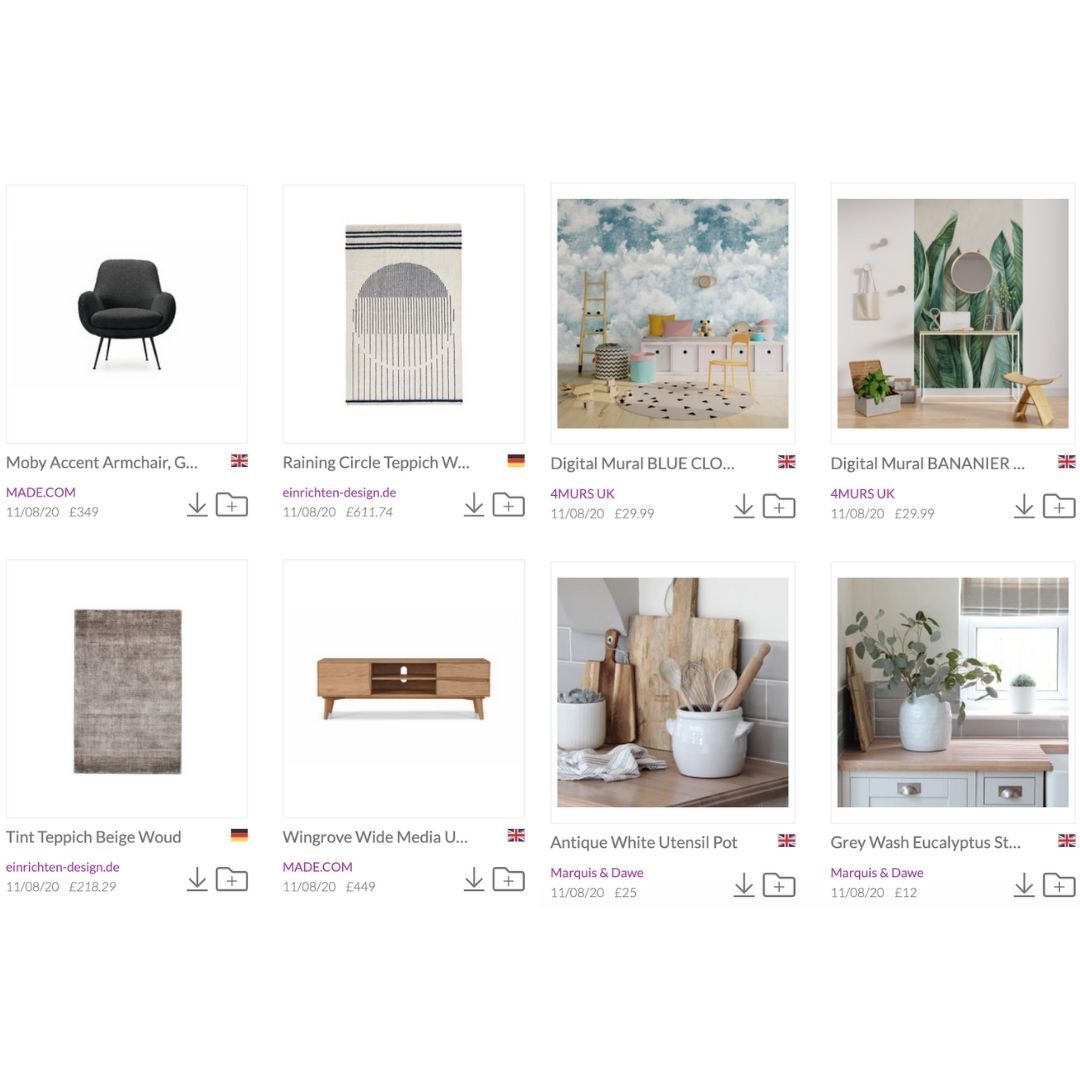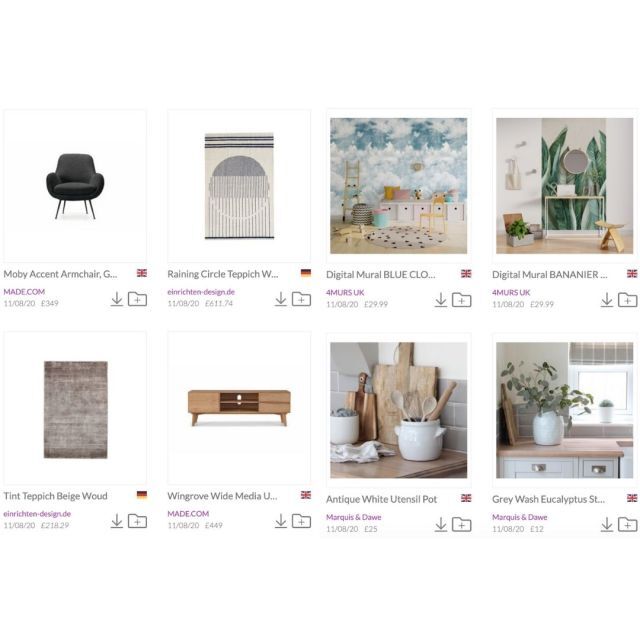 Have as many images as you can

When it comes to maximising your profile on Press Loft, the more images on show for journalists to download the better. This gives the press a wide variety to choose from and will also be more of a guarantee that your images will show up when journalists search for keywords. If you're not able to add more images to your Press Loft account, you can upgrade your membership or buy additional images.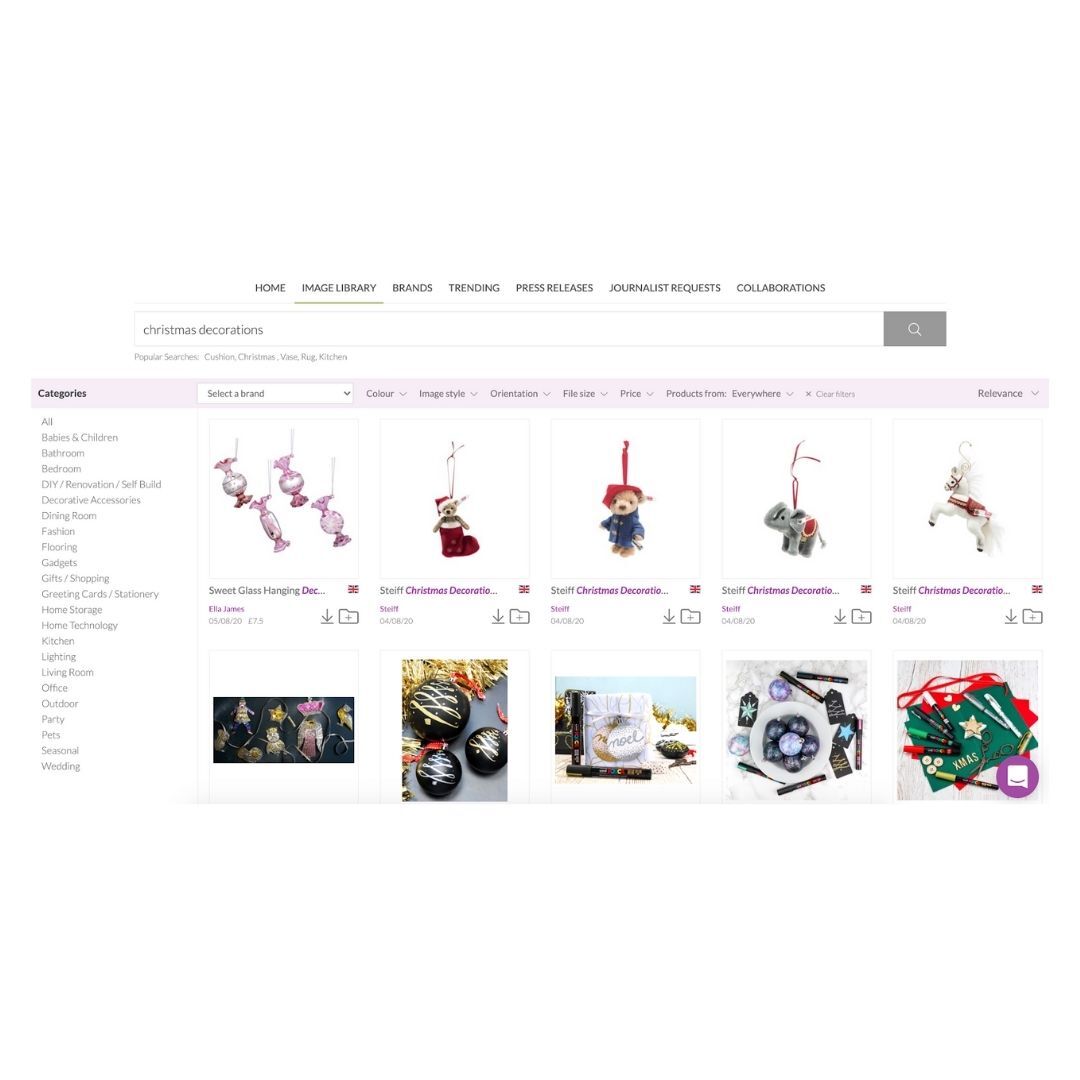 Keywords

It is important to add keywords and keep them up to date around new trends on Press Loft. Make sure you are only putting in relevant keywords so you don't confuse journalists. For inspiration on this, you can view the trending page on Press Loft, look at the latest blog posts on Press Loft or look at the PR calendar and recent top journalist downloads on your dashboard.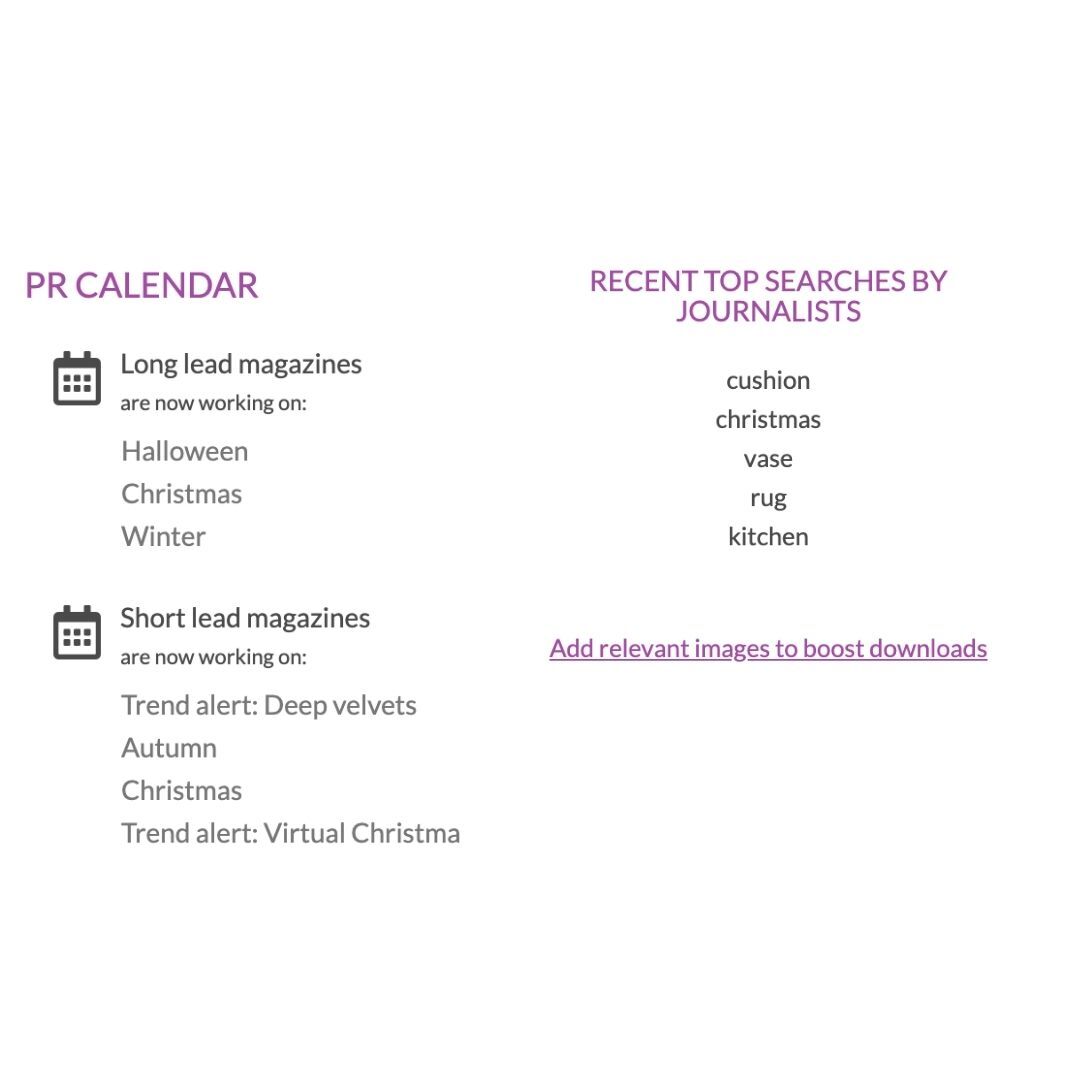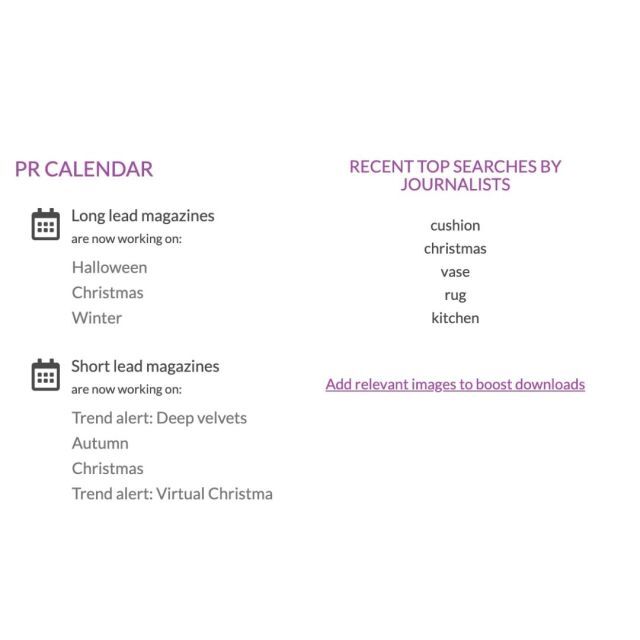 Send regular press releases

Sending regular press releases can help increase your coverage and exposure. Press releases keep journalists up to date with your newest launches and your products that fit in with the latest trends. The average press release receives around eight downloads and two pieces of coverage. To receive the optimum downloads and coverage, display between three and six images per press release.
If you don't have press releases included in your package, you can buy a press release for £45+VAT directly from your membership page.

International settings

If you sell internationally, make sure your international settings are switched on. By doing this simple update, you can increase your coverage by ten times and also get global coverage.

What is Press Loft?

Press Loft www.pressloft.com is a PR platform specialising in the home, gift and lifestyle sectors that helps thousands of brands to get their products into the press.

Their PR tools allow companies to easily secure press coverage and quality backlinks for SEO by connecting with their network of 20,000+ journalists, bloggers, and influencers.Get Free Press Coverage – take a 60-day free trial (available to new customers only.)