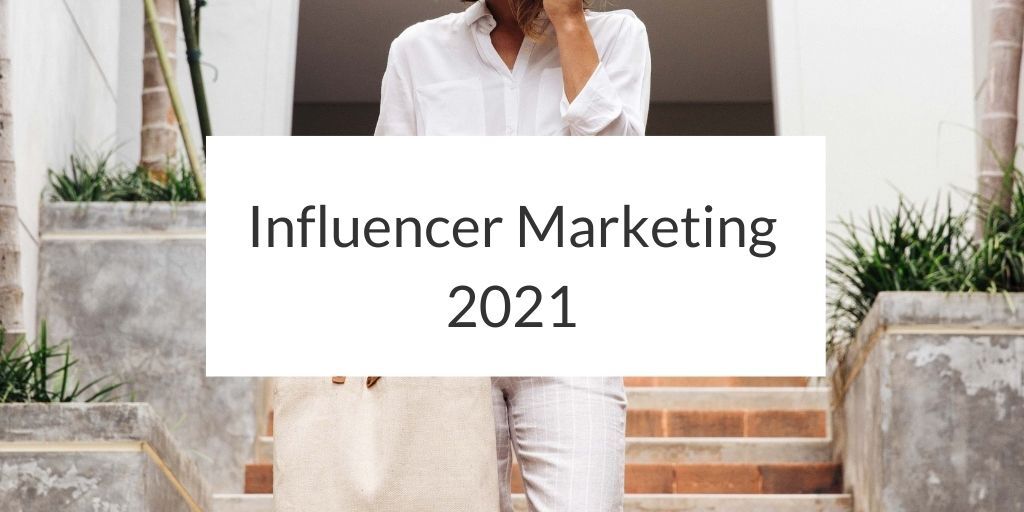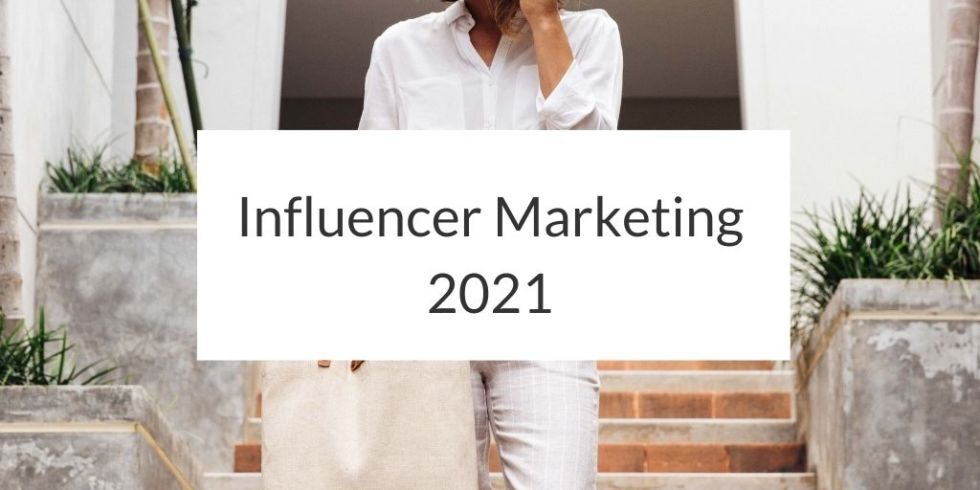 Influencer marketing is known to be a form of social media marketing and involves content creators working with brands to improve the brand's awareness, increase traffic and drive sales. Influencers have to constantly work on unique and fresh content to attract brands to work with them and come up with new ways of making their content stand out from the crowd. Brands are constantly looking for influencers to work with that create exciting and fresh content.

This is why we have created Studio on Press Loft. Designed for interior and gift influencers, Studio gives you free access to hundreds of inspiring templates to create unique content for your social channels directly from the image library in one click, making it easier for influencers and brands to work together. There are many ways in which brands can work with influencers, we have compiled a few ways in which influencers and content creators can incorporate these new influencer marketing trends for 2021 using Studio. So if you are an influencer and are looking to stand out from the rest so that brands are attracted to your content, Studio is a great place to start creating unique content.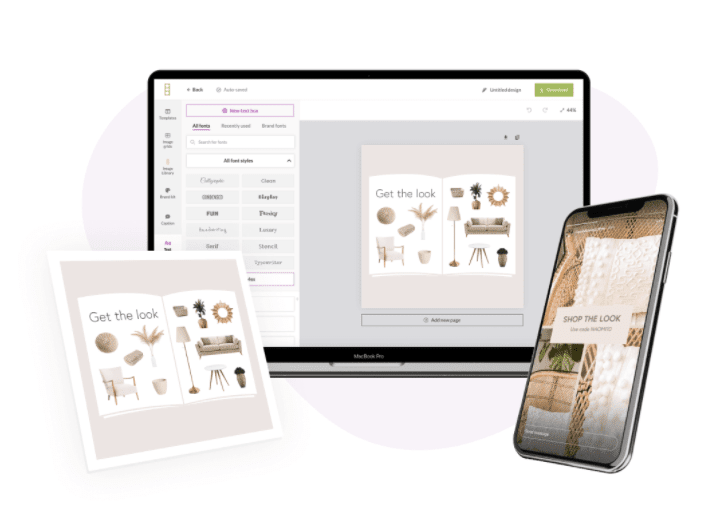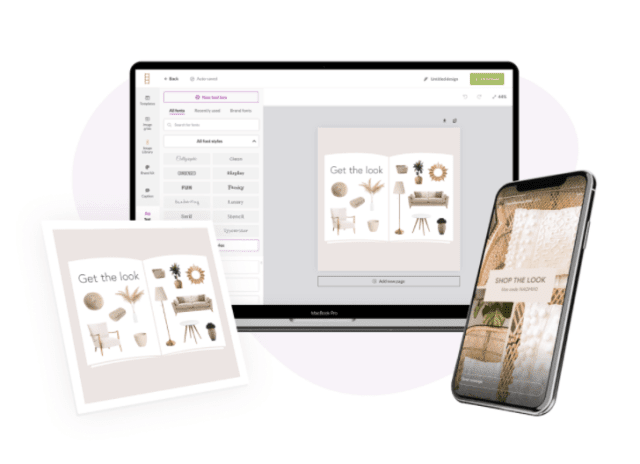 Content creation apps

Many influencers are now using content creation platforms and apps to create unique content for their social channels. This can include picture editing apps, video creators and template apps and sites. Press Loft's Studio allows influencers to choose from 250,000 images from the image library, resize posts in seconds, create content from hundreds of pre-made templates, copy caption information in one click and download the content for their social media platforms like Instagram, Twitter, Facebook and Pinterest.

Social media

With over 4.66 billion customers on social media, new influencers starting their own channels daily and more and more brands looking to work with influencers, influencer marketing is a very competitive and fast-moving space. Social media has become one of the most crucial parts of an influencers role. The main social channels for 2021 include Instagram, Facebook, Tiktok, Pinterest, Twitter and YouTube. Having social media platforms is important for influencers, and unique content is what will differentiate the great influencers from the rest. Studio has hundreds of templates designed to help influencers create unique content for their social media channels. Studio offers lots of different template sizes from a Pinterest Pin to an Instagram Story to start creating fresh content for your social media pages in minutes. Brands using Studio can then understand what sort of content they would like to create with their chosen influencer, and they can work together to create the perfect posts.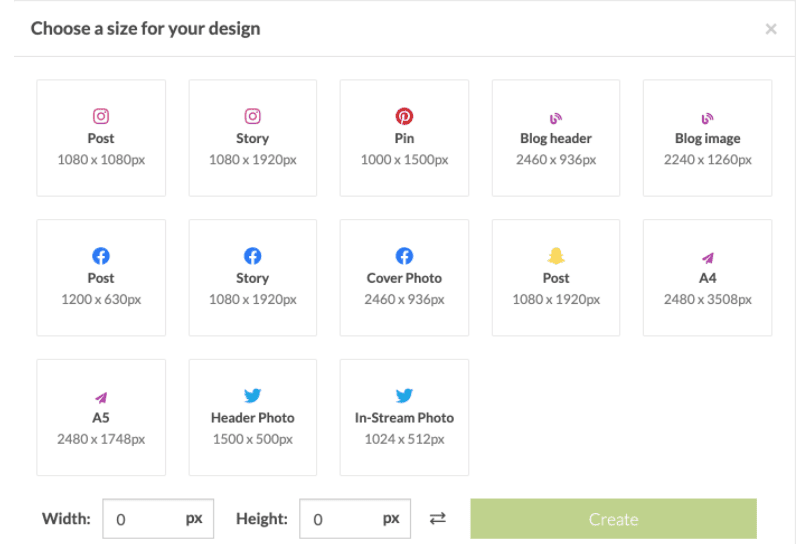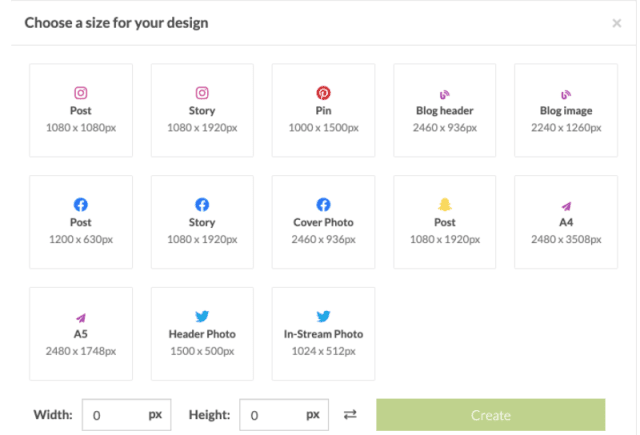 Unique and inspiring content creation

Beautiful and unique imagery is key for influencers. Using templates on Studio can bring a new lease of life to your social media and allow you to create clean and impactful posts in minutes. With a range of inspiring templates, influencers are bound to find the perfect ones to match with their aesthetic in Studio.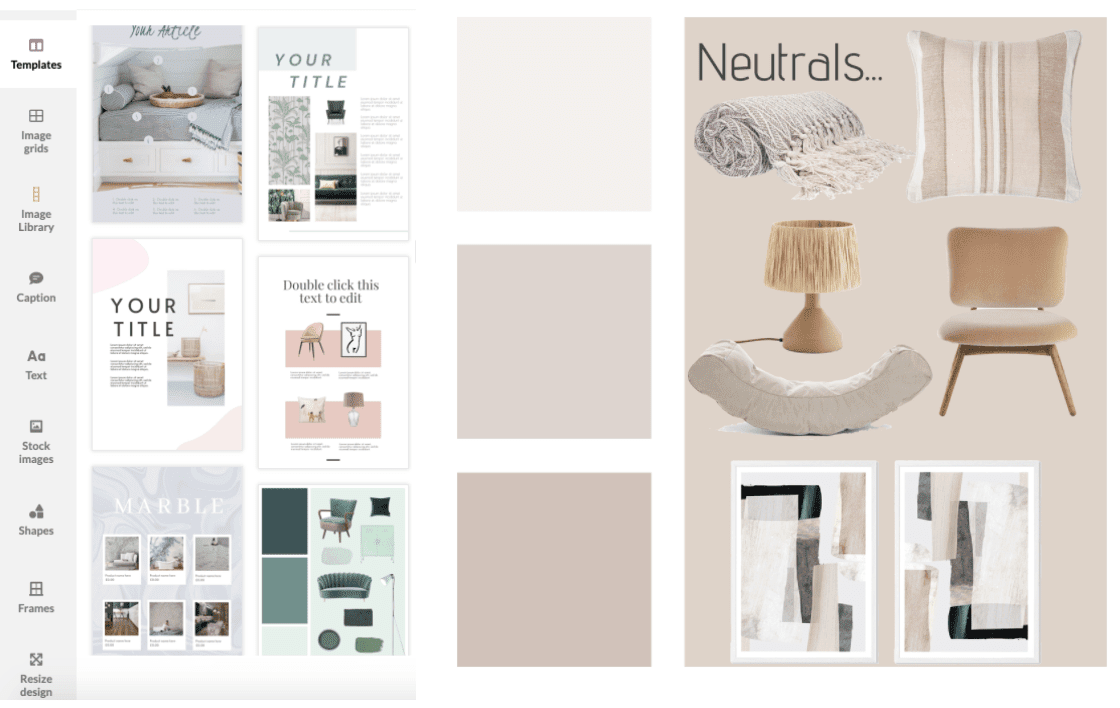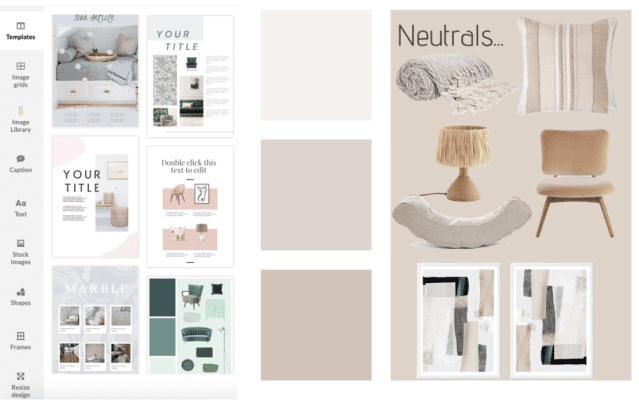 Video content

Video content has become one of the most popular influencer marketing trends and will continue to grow in 2021. After the rise of TikTok in early 2020, Instagram has now introduced its new Reels feature (this works similarly to TikTok). Instagram also has IGTV, Stories, and Live features, giving influencers a chance to be more creative and responsive to their followers than ever before. YouTube continues to be one of the most popular video creator platforms for influencers too. Content including 'How To' guides, 'Tips and Tricks', and 'Background/About Me' are all popular topics for influencers to post about. Brands often request this sort of content from influencers. GIFs are still very popular and heavily used by influencers , and this can also be achieved though Studio by starting a thread of images, downloading them and uploading them to a GIF creator like gifmaker.me. Here is an example of how you can create GIFS through Studio.



Create a thread of images, taking one out in each image, download this thread then upload to a GIF creator like gifmaker.me and you will get this:

This is great and super practical

Engagement

Trying to find new ways of engaging with followers is a real focus for influencers and brands want to make sure that they get the benefits they are looking for when working with influencers. With more time spent on social media due to the pandemic, influencers have continued to speak to their audience in authentic ways, showing them behind the scenes, engaging via video and posting more regularly. Influencers have had to step up their game and constantly find new ways to communicate with their followers. Using a content creation site like Press Loft's Studio will allow influencers to access new ideas on what to post on their channels. With a range of engaging templates from 'Ask me a question', 'This or That' and polls, influencers will be able to use pre-made templates and customise them to their taste to engage with their audience in ways they may have not done before. Brands may ask influencers to post a 'How would you style it?' post with their products featured to get their followers involved.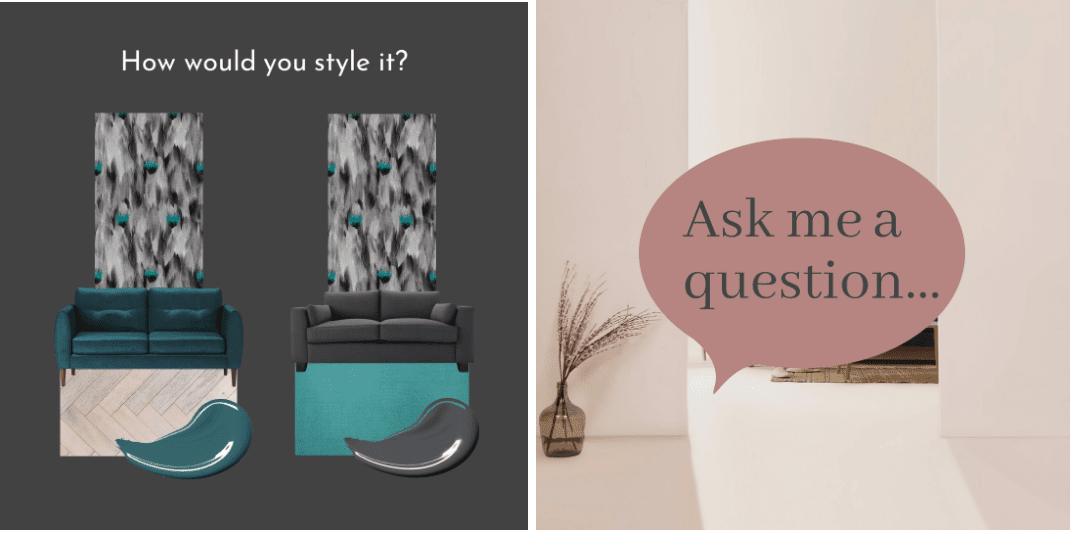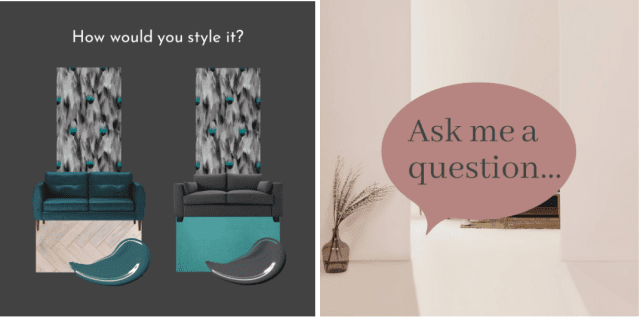 Colour co-ordination

We have started to see a new trend this year in regards to colour co-ordination. Many influencers choose colours to post in line with the season or colours that are popular at that time. Using colour co-ordination gives a clean aesthetic and shows that influencers are keeping up-to-date with seasonal trends. On Studio there are seasonal templates and the option to change the colour palette of any template to allow you to create on-brand co-ordinated content. Brands look out for influencers that create and post colour co-ordinated content as it can tell a brand straight away if the influencer's content matches with their brand. Brands also tend to be attracted to influencer profiles that are styled and well thought out, so using Studio to create colour co-ordinated posts is ideal for this.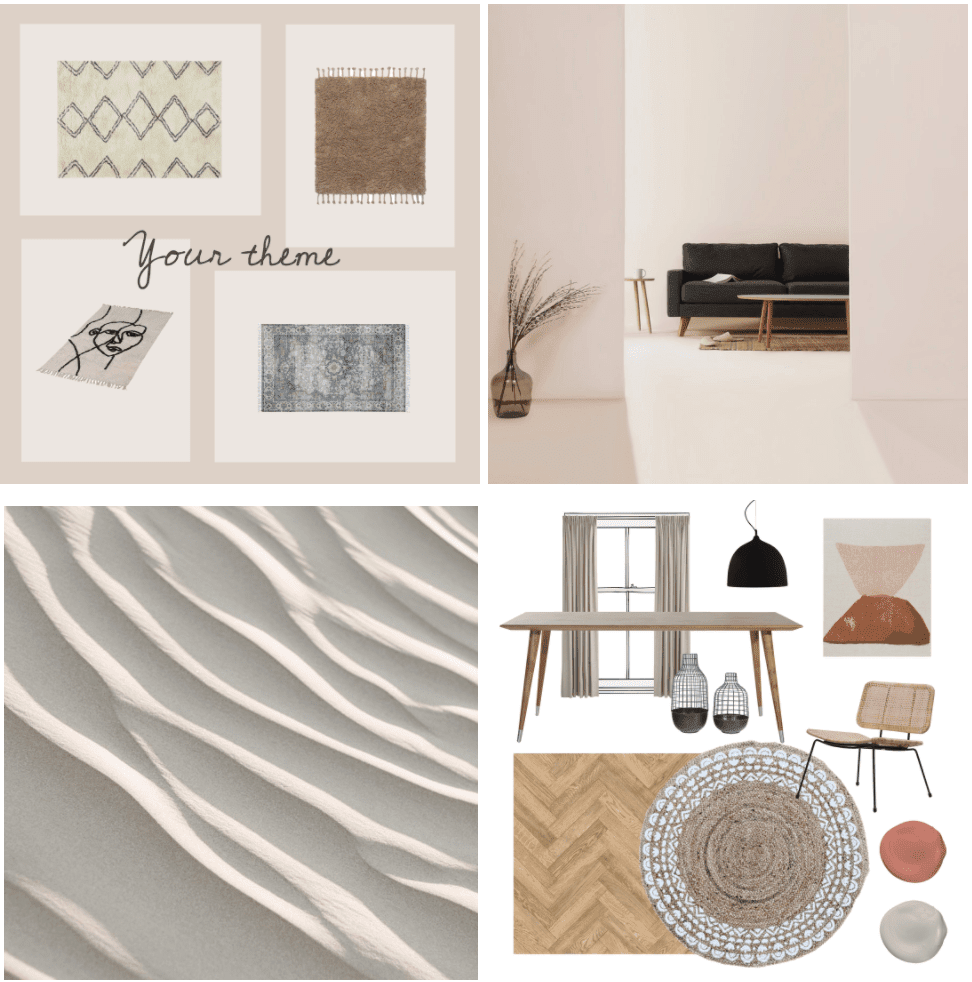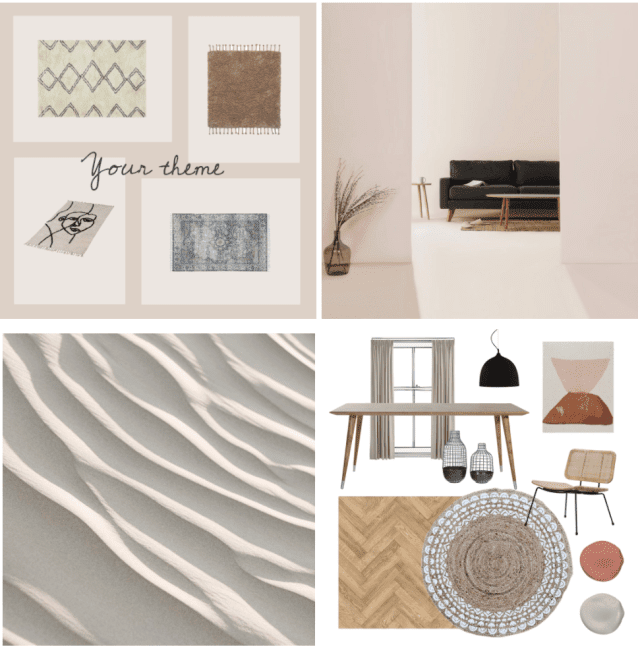 Contests and giveaways

Contests and giveaways are used heavily amongst the influencer community. They are a great way for influencers to work with brands as this gets both parties involved and increases the amount of followers on both ends. Competitions and giveaways usually amount to more engagement on the brand and influencers social pages and increase customer awareness and sales for the brand itself. As there are so many contests and giveaways on social media, it is important for influencers to make sure they are doing the brand's products justice to create as much buzz around the competition as possible. Using templates to make announcements and create eye-catching content can be a great way to showcase a competition on social media. Studio offers lots of competition templates for influencers to access and use on their pages.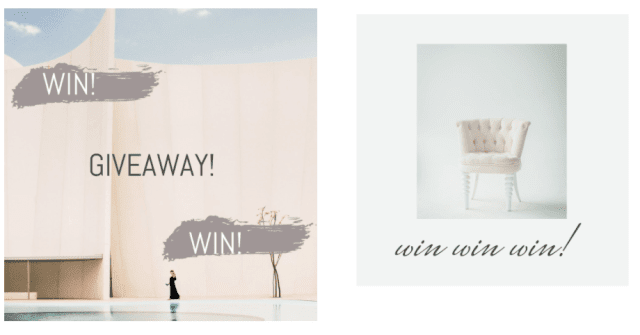 Room sets

Influencers could use room sets to feature multiple images from the brand they are working with. This is a great way to showcase brands' products in an inspiring way and to show them in a more authentic light. It also lets the brand know that the influencer is creative and thoughtful about what they create and post. Room sets could be trends, new colours or new launches.

You can use Studio to create room sets in minutes, making it easier for influencers and brands to work together to create unique content. Here are some examples of what could be created on Studio: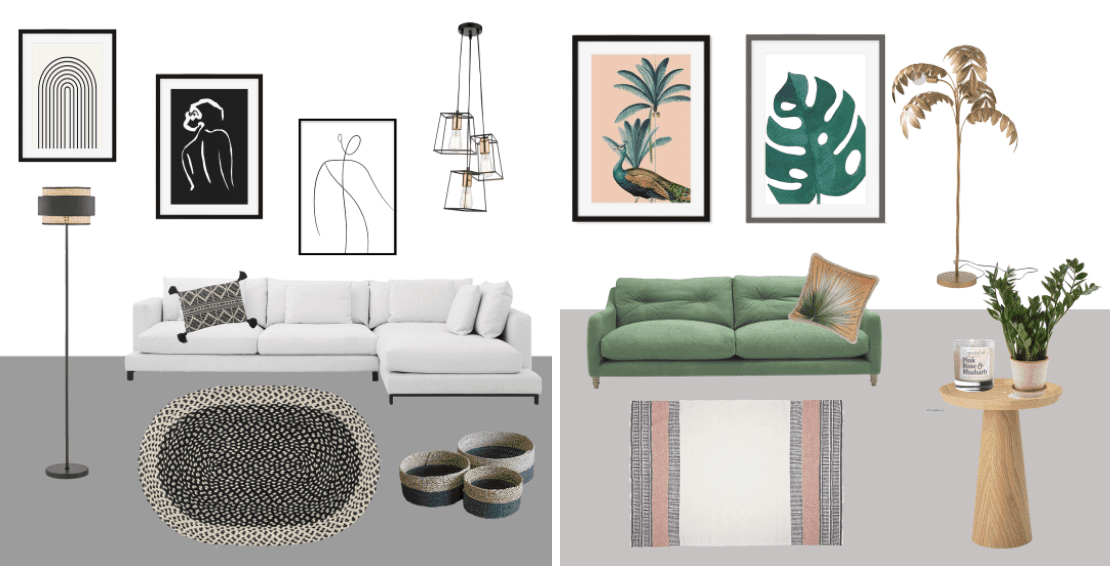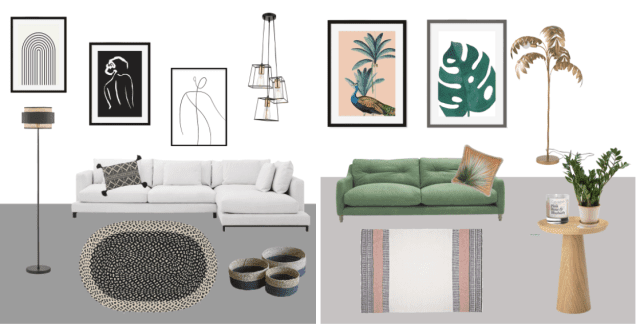 Press Loft is excited to introduce the launch of Studio and offer influencers endless templates and inspiration to keep content fresh and exciting on their channels, allowing them to attract and work with more brands in the future!
What is Press Loft?
Press Loft www.pressloft.com is a PR platform specialising in the home, gift, and lifestyle sectors that helps thousands of brands to get their products into the press.
Their PR tools allow companies to easily secure press coverage and quality backlinks for SEO by connecting with their network of 20,000+ journalists, bloggers, and influencers. If you are looking to get your products featured in the press and try out the brand new Studio, Press Loft offers a 60-day free trial (only available to new customers).