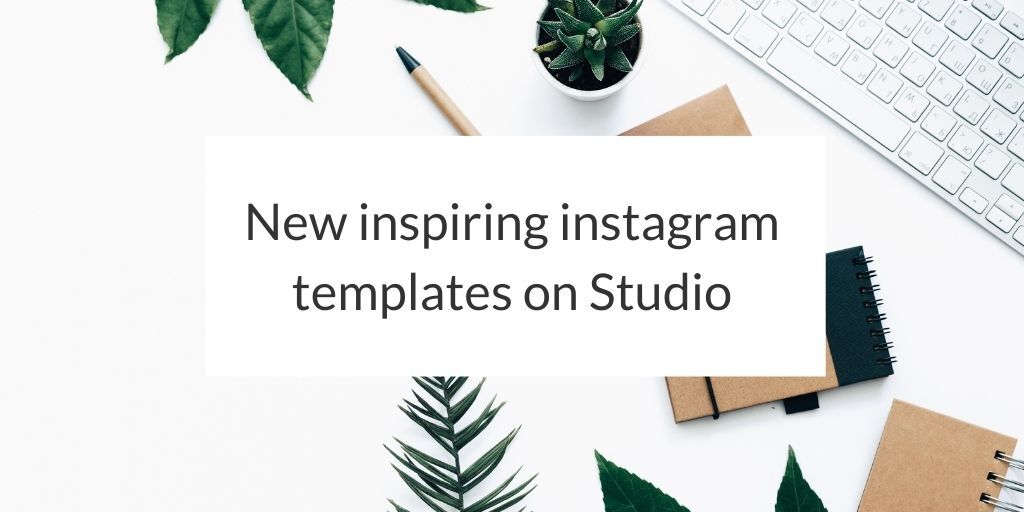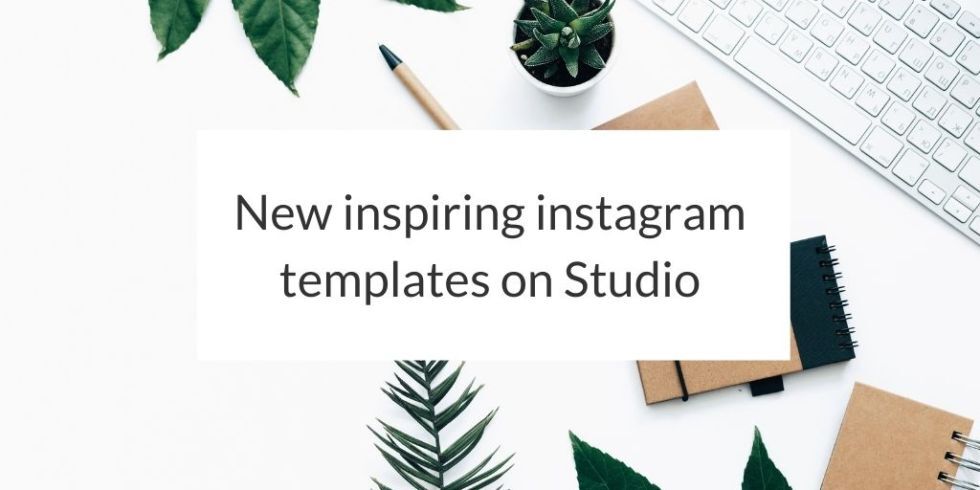 Instagram is constantly evolving and so is its content. Influencers and companies especially like to keep on top of new content trends and designs. Many Instagram users like to use inspiring templates to create unique content you wouldn't see elsewhere, whether this is seasonal related, trend related or announcing something new, you will need a statement design to get your point across.Studio has lots of new, inspiring Instagram templates on offer every week, for influencers and brands to dive into and to get inspired.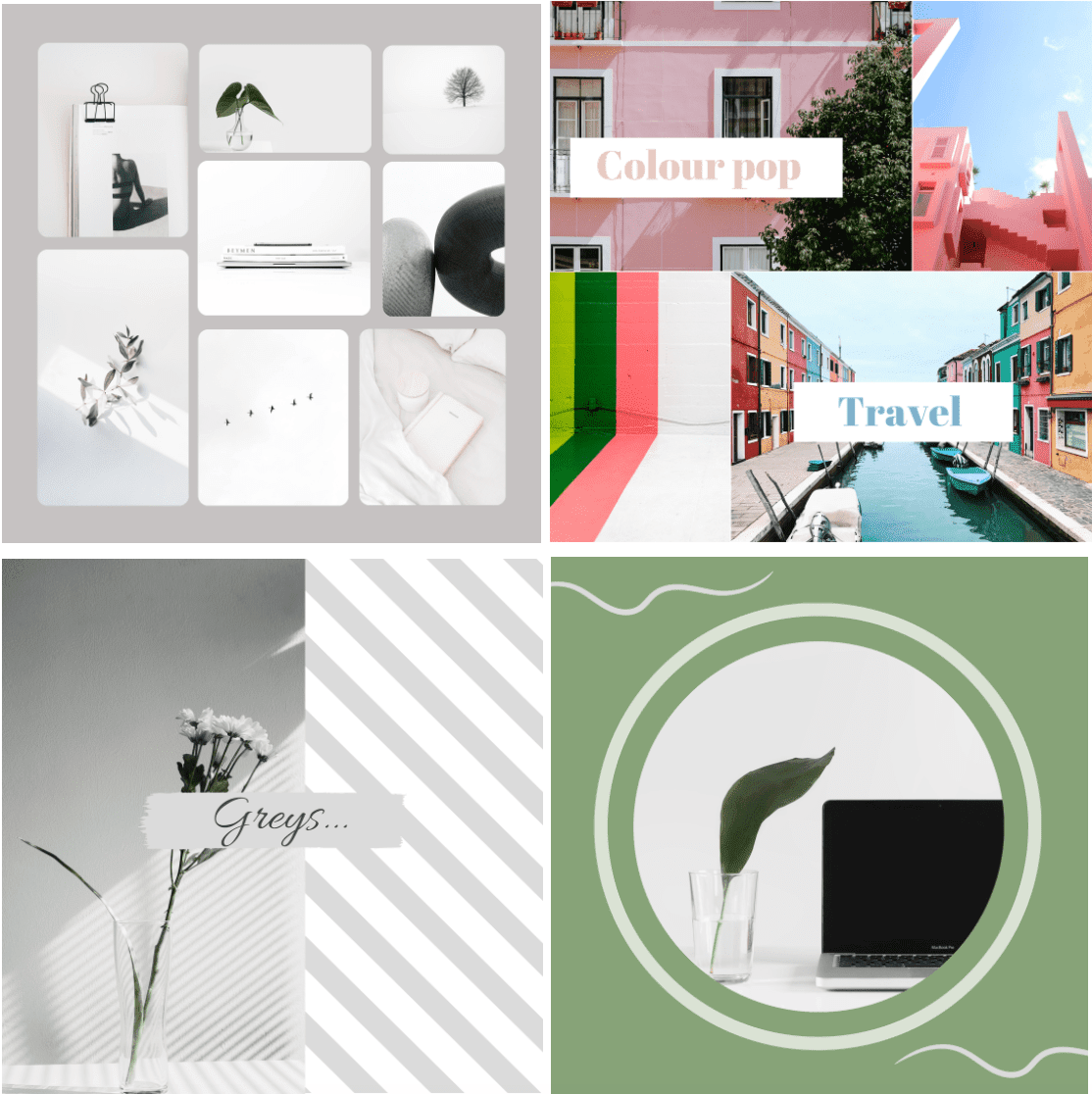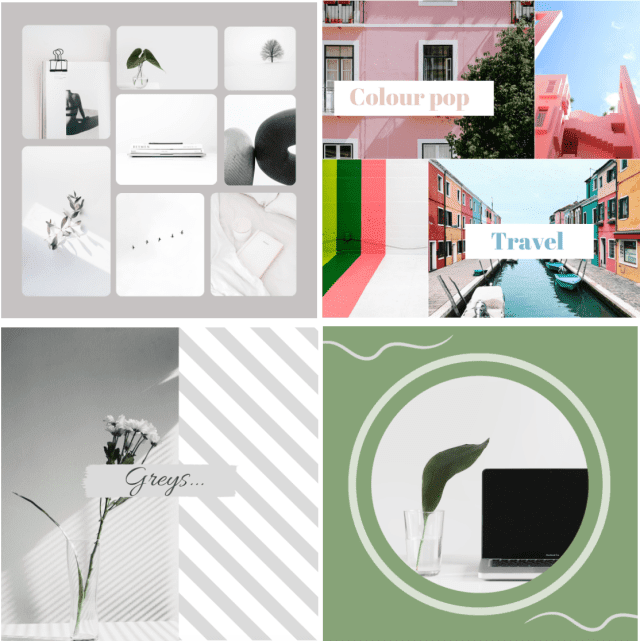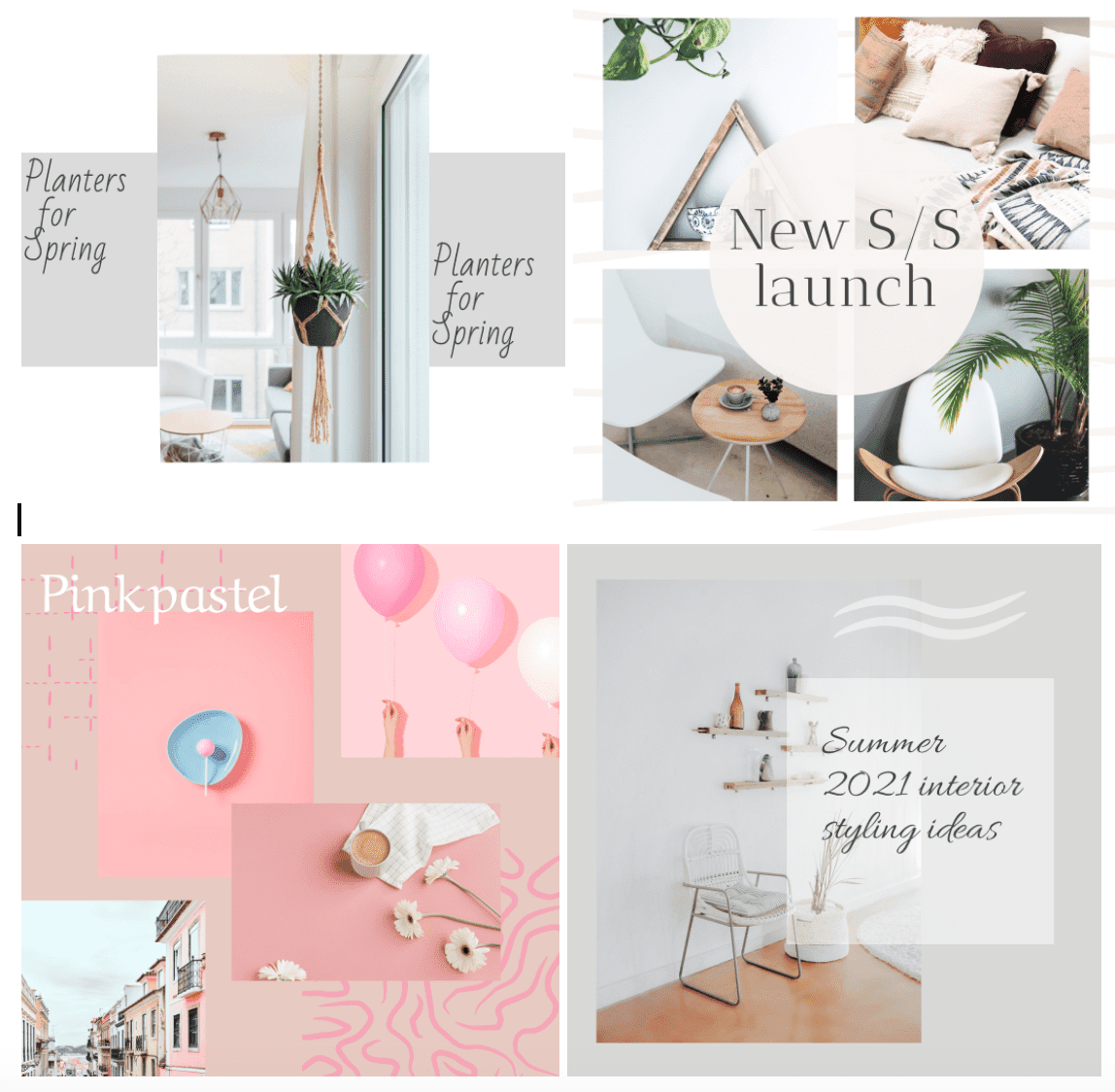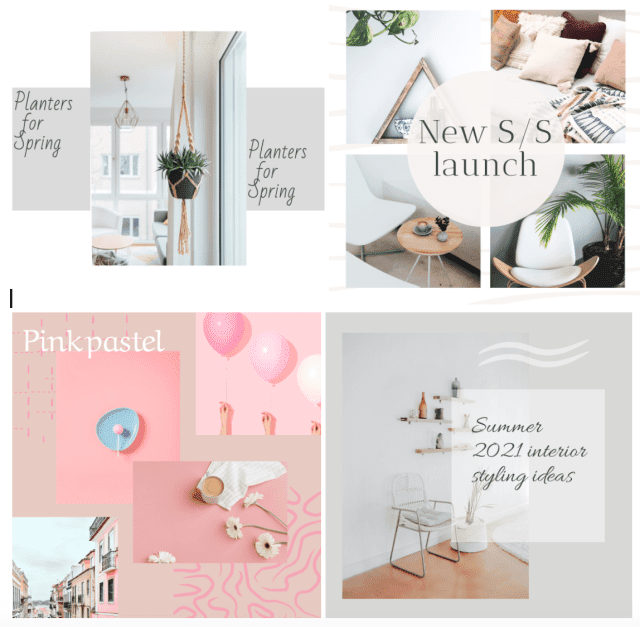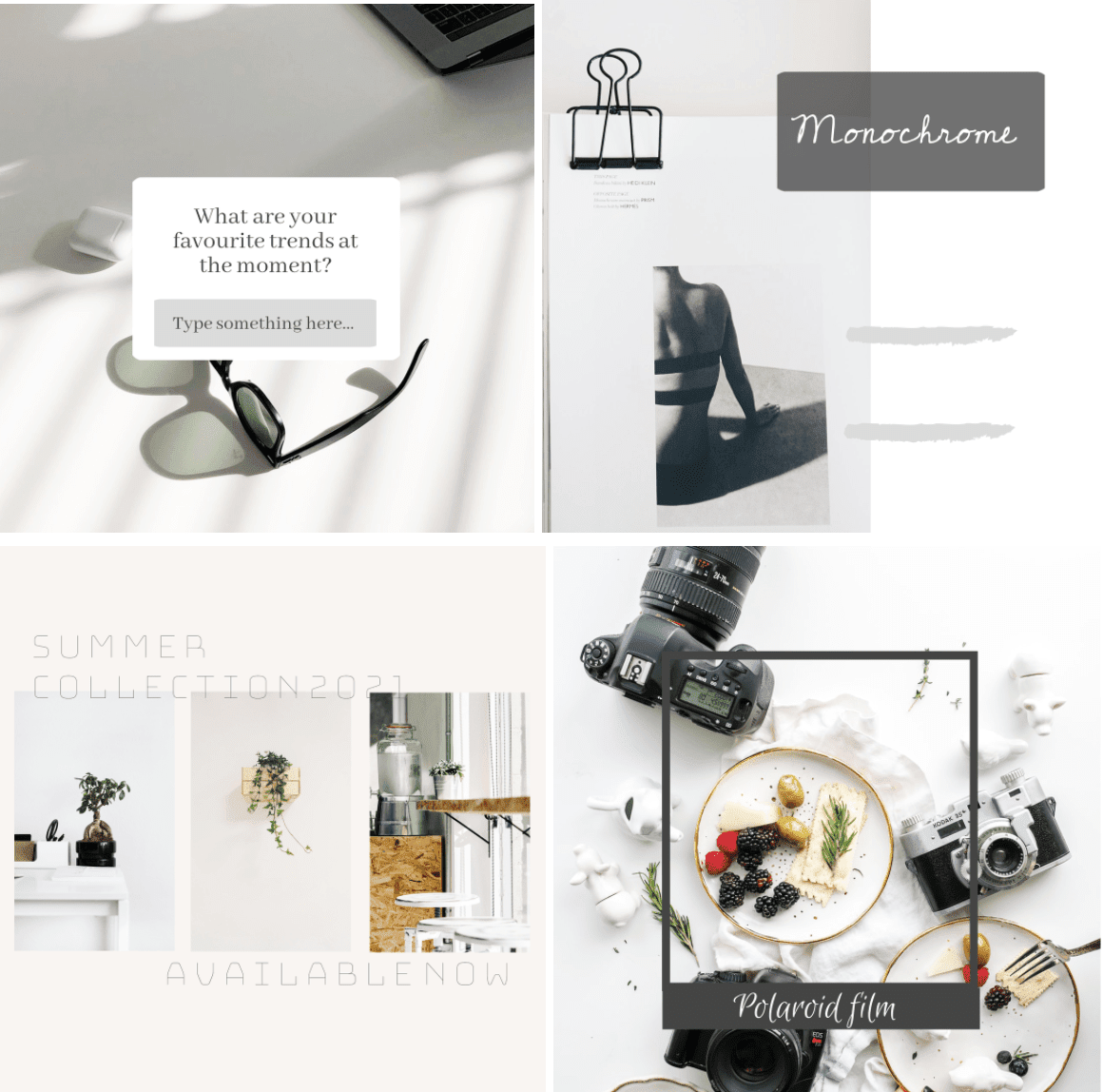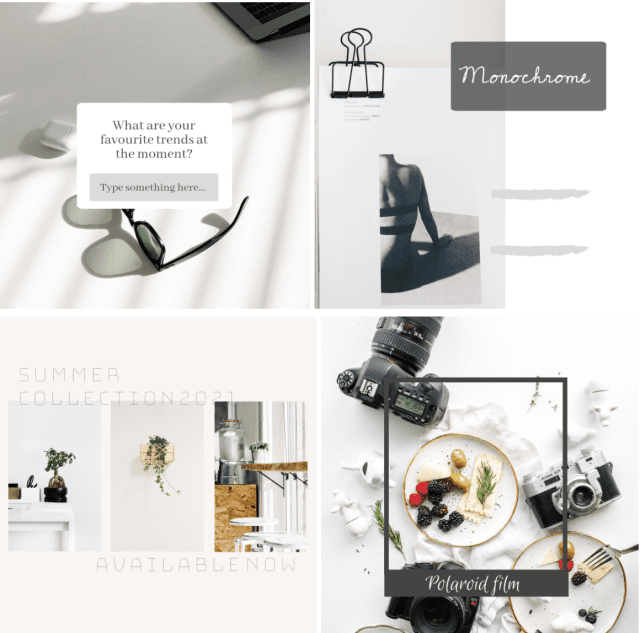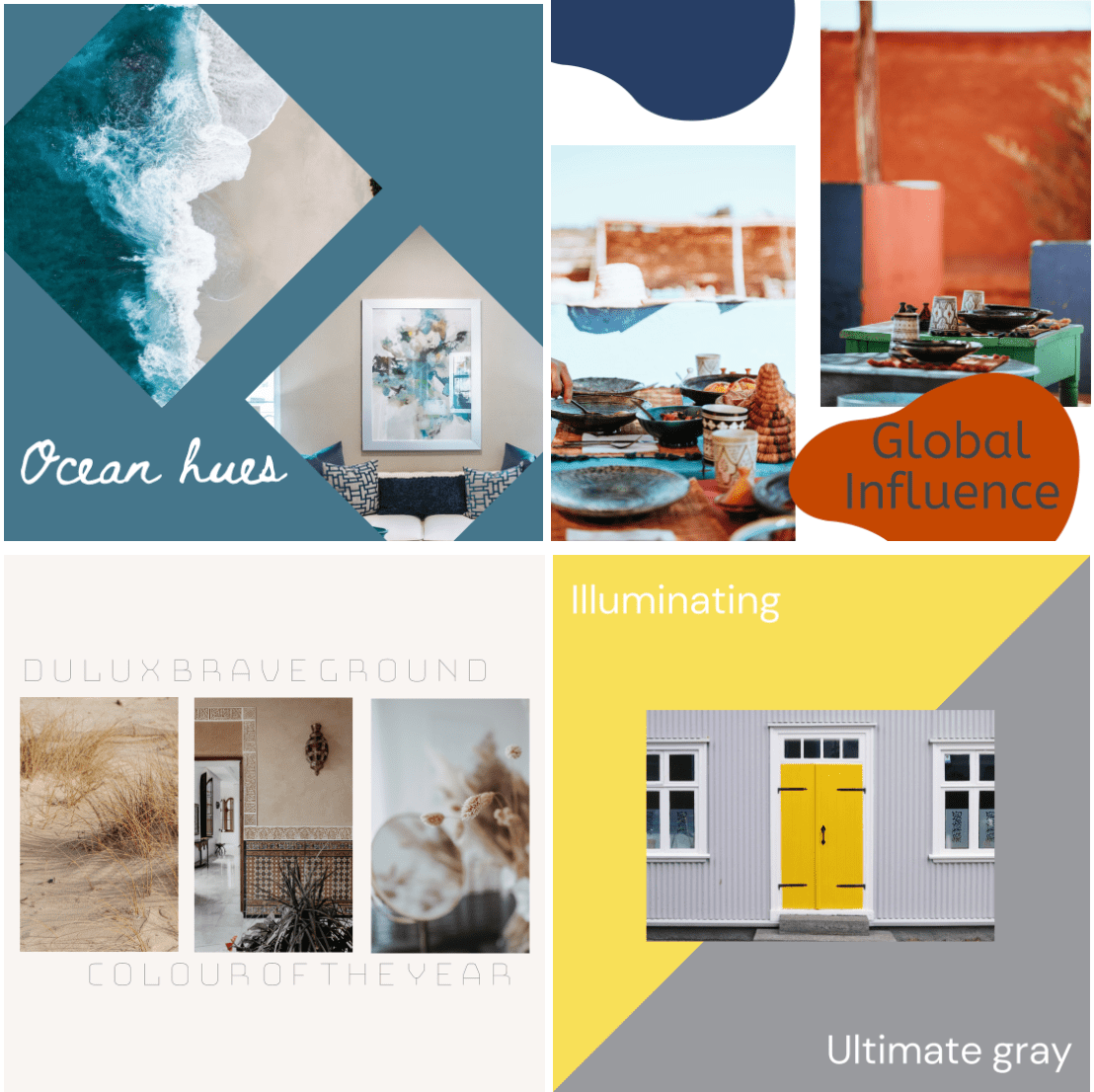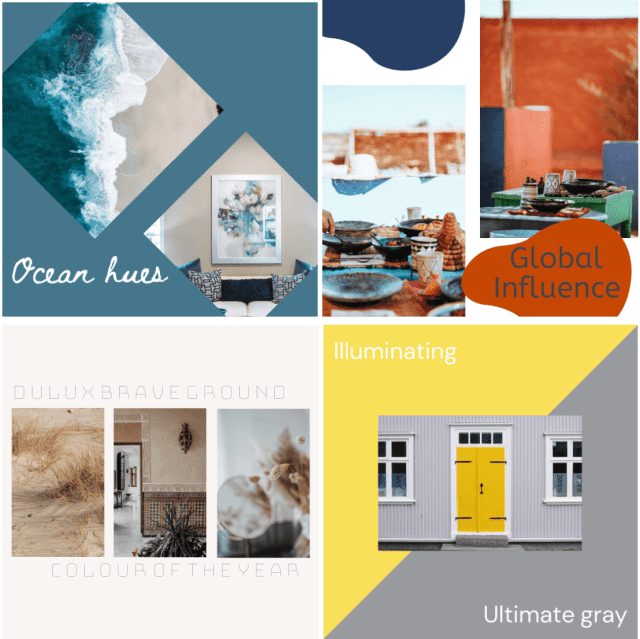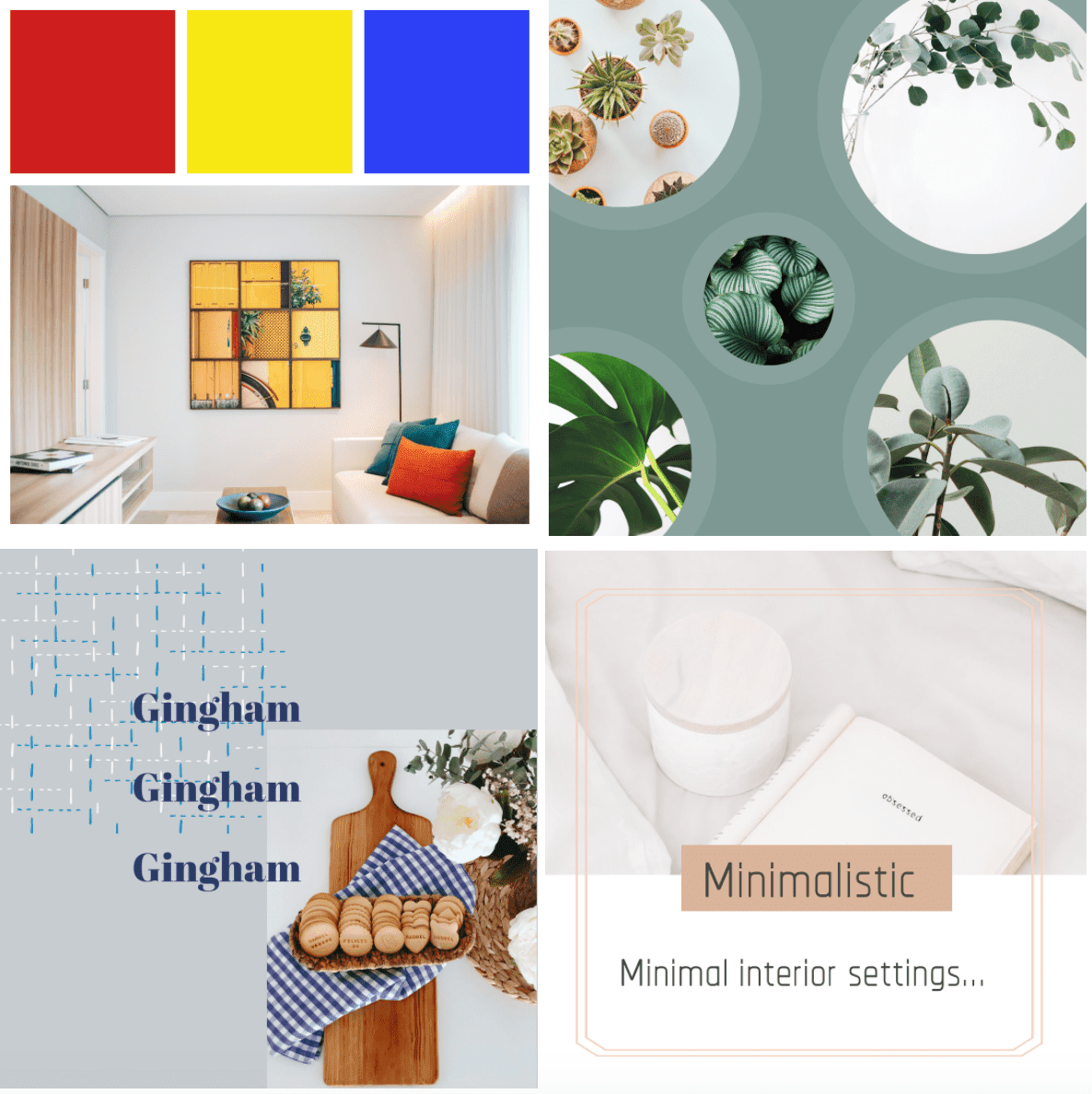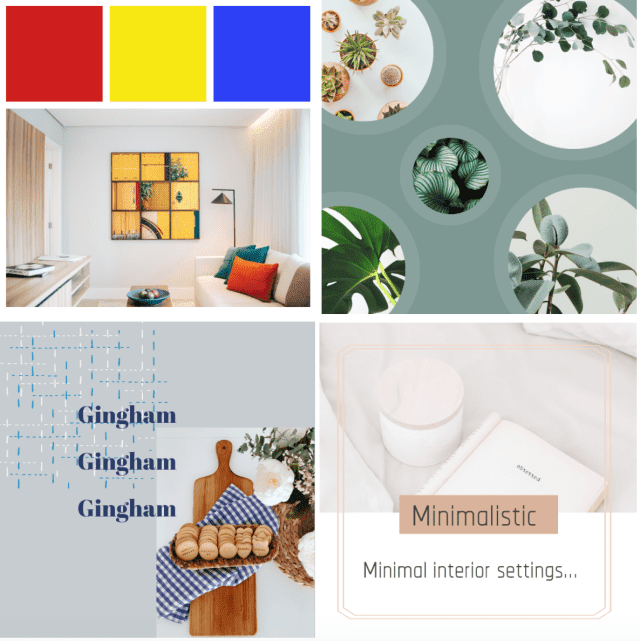 For more inspiring templates, visit Studio on Press Loft.

What is Press Loft?
Press Loft www.pressloft.com is a PR platform specialising in the home, gift, and lifestyle sectors that helps thousands of brands to get their products into the press.
Their PR tools allow companies to easily secure press coverage and quality backlinks for SEO by connecting with their network of 20,000+ journalists, bloggers, and influencers.
If you are looking to get your products featured in the press and try out the brand new Studio, Press Loft offers a 60-day free trial (only available to new customers).