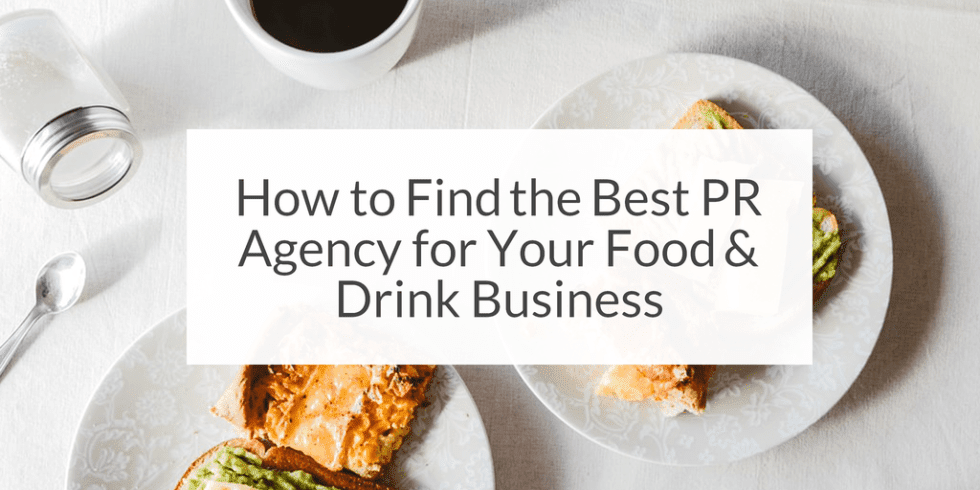 This post is also available in: German
Finding the right PR agency is one of the most important decisions you can make for your food & drink business.
In such a competitive sector, you need to be seen by the right people to stand out from the crowd. The right PR company will have extensive connections and will understand what kind of message resonates with your target market. The wrong agency, however, can easily spend their time sending pitches that are irrelevant to your brand or don't resonate with customers. This creates the illusion of progress for a while, but this approach will not get you the results you need.
Press Loft offers an easy entry point for brand owners to manage their own PR. On one side, our intuitive image library lets you control the visual message associated with your brand. On the other side, thousands of journalists looking for quality images for their articles can easily discover your products. If you get featured in their publications, you gain both exposure and backlinks that come in handy for SEO. (1)
If you prefer a more hands-off solution, a PR agency might be the way to go. Here are some steps to help find the best one for your needs!
How to find the right food & drink PR agency
1) Determine what kind of work you need to be done: Do you want someone who focuses on generating publicity or someone who specializes in social media marketing? These different types of agencies have very different techniques when it comes to getting press coverage. If you are unsure, this could be one of the first questions to ask while vetting agencies.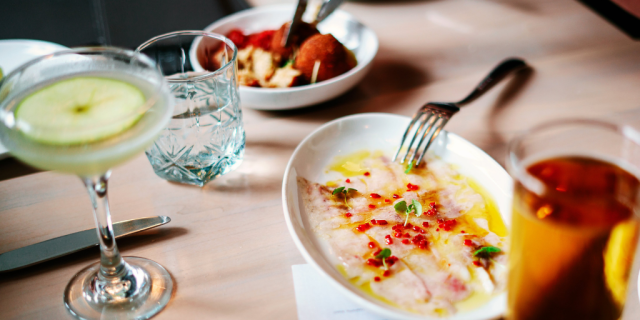 2) Ask yourself how much money do I budget each month for my PR campaign? This question is important because it will help you determine which agencies are in your price range. Keep in mind that some agencies require a retainer, which is an up-front payment for services agreed upon, while others charge by the hour or project.
Also, don't forget to ask about hidden fees! Some companies will tack on additional costs along the way that aren't included in their initial quote.
3) Ask for references or case studies from past clients within the food & drink sector. Relevant experience is a big factor but it could also mean higher fees. Get the agency with the most relevant success stories that you can afford.
For a starter, here are some PR agencies that are working with food & drink clients.
Food & drink PR companies
Sauce Communications – With a long list of food & drink clients on their roster, this team has the connections and know-how to pull off successful PR campaigns.
RAW Food & Drink PR – As the name suggests, this boutique agency focuses solely on clients from the food and drink industry.
Taste PR – This London-based company is another one that is niche-specific, with the added benefit of experience with Amazon marketing on top of traditional PR.
Nudge PR – Working with food brands, this ambitious team of PR professionals has the experience needed to get the right type of exposure.
Fourteen Ten – Yet another example of a niche-focused PR agency with an international client portfolio from the restaurant, hotel, and food & drink sectors.
How does PR work for a food & drink brand?
In order to get an understanding of how PR can work for a food & drink brand, it's important to first understand the different types of PR.
There are five main types of PR that your business could use. (2) Each type has its own unique benefits and can be combined with the others to create a well-rounded PR strategy:
Media relations

is the process of pitching stories to journalists in order to secure press coverage.

Event management

encompasses all aspects of planning and executing events such as press conferences, product launches, or tastings.
Social media marketing is the use of social media platforms to create and share content that promotes your brand.

Content marketing

is the creation and distribution of original content such as blog posts, infographics, or videos in order to attract attention to your brand.

Online reputation

management is the process of monitoring and managing your company's online presence to ensure a positive image.
Generally, food & drink PR campaigns will use a combination of these five types of PR. However, depending on your specific needs, one or two might be more relevant than the others.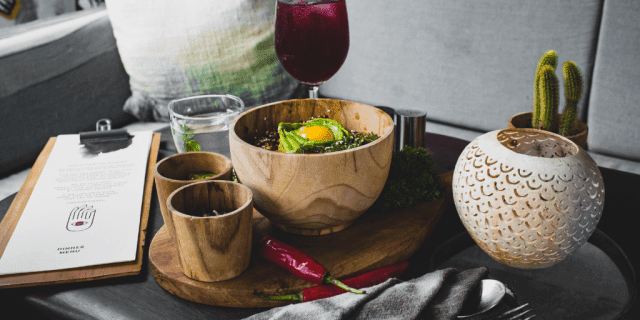 For example, if you are looking to launch a new product then event management and media relations would be the most important areas to focus on. If you are looking to improve your brand's online reputation, then the focus should be on social media marketing and online reputation management.
No matter what, it's important to have a clear goal in mind for your PR campaign so that you can measure its success.
Related PR Articles
How can Press Loft help?
As a PR platform, Press Loft specializes in helping brands and agencies generate press coverage with our industry-leading PR tools. With a growing network of journalists, we help our clients secure exposure from top tier publications every day.
You provide high-quality images that convey your brand message and our network can expand your brand's reach in a cost-effective way. If you opt to work with an agency, there is a good chance that the PR professionals you hire will also use our platform.
Want to give it a go yourself? Our FREE TRIAL is a quick and easy first step in taking control of your own PR!