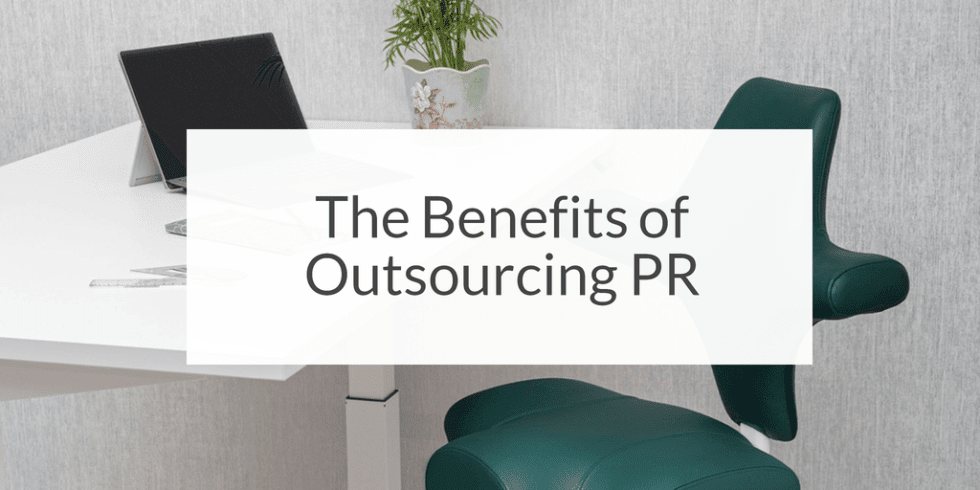 Public relations can be a huge time drain for business owners. Between crafting press releases, reaching out to journalists, and managing social media accounts, it can be difficult to find the time to do everything yourself.
That's where outsourcing comes in. Outsourcing your PR efforts can help you save time and energy while still getting great results.
In this blog post, we will discuss some of the benefits of outsourcing PR and why you should consider doing it yourself!
Knowhow and expertise
One of the main benefits of outsourcing your PR is that you will have access to a team of experts who know how to get results.
They will be able to help you craft press releases, target media outlets, and pitch your story in a way that will generate interest and coverage.
In addition, they will also be able to provide you with guidance and advice on how to best manage your social media accounts or even manage these for you.
This is especially beneficial if you are new to the world of PR or if you don't have a lot of experience managing social media accounts.
Time-saving
Another benefit of outsourcing your PR is that it will save you a lot of time.
The devil is in the details and planning, managing, and executing a proper PR campaign can be time-consuming and difficult.
By outsourcing your PR efforts, you will be able to free up your time so that you can focus on other aspects of your business.
In addition, you will also be able to avoid some of the common mistakes that business owners make when managing their own PR campaigns.
Cost
Outsourcing your PR can also be cost-effective.
Many business owners think that they need to spend a lot of money on a PR firm in order to get results.
However, this is not always the case. There are a number of ways to outsource your PR efforts without breaking the bank.
Press Loft really shines in this regard as well. Our industry-leading PR tool is helping business owners and PR professionals alike to keep costs low while maintaining a highly effective PR campaign. To see it for yourself, sign up for our FREE TRIAL today!
You can also use social media platforms like Twitter and LinkedIn to reach out to influencers and build relationships.
Flexibility
Another benefit of outsourcing your PR is that it gives you the flexibility to scale up or down as needed.
If you are a small business owner, you may not have the budget to hire a full-time PR team.
However, by outsourcing your PR, you will be able to get the help you need on an as-needed basis.
This is especially beneficial if you are looking to launch a new product or service or if you are planning a major event.
By outsourcing your PR, you will be able to get the support you need without having to make a long-term commitment.
Outside perspective
It can be difficult to stay objective when we communicate about our own business. We are naturally biased, and most owners are constantly in a "selling" mode when asked to talk about their products or company.
Outsourcing your PR will give you access to a team of professionals who can provide you with an outside perspective and help you develop a more effective communications strategy.
Crafting a press release that gets the message across without too much hype, contains all the needed information, and gets a high publish rate is an art best left to experts.
Media contacts
Every PR agency will have an extensive list of trusted media contacts they have a good working relationship with.
Building such a list takes time and dedication and requires constant maintenance from the PR team.
When you outsource your PR, you will have access to this valuable resource and will be able to get your story in front of the right people.
Creativity
Successful PR teams thrive on creativity. They know how to connect your business or products with upcoming events, trends, or news items in a way that gets interest from journalists.
They also have the experience and knowledge to come up with ideas for creative campaigns that will help you achieve your PR goals.
When you get help from a PR team, you will be able to tap into this pool of creativity and come up with ideas that you may not have thought of on your own.
How can we help?
At Press Loft, not only can you get access to the leading PR tool on the market – which you can take for a test ride via our FREE TRIAL – but we can also help you connect with the right PR agency for your business.
Contact us and start getting closer to your PR goals today!