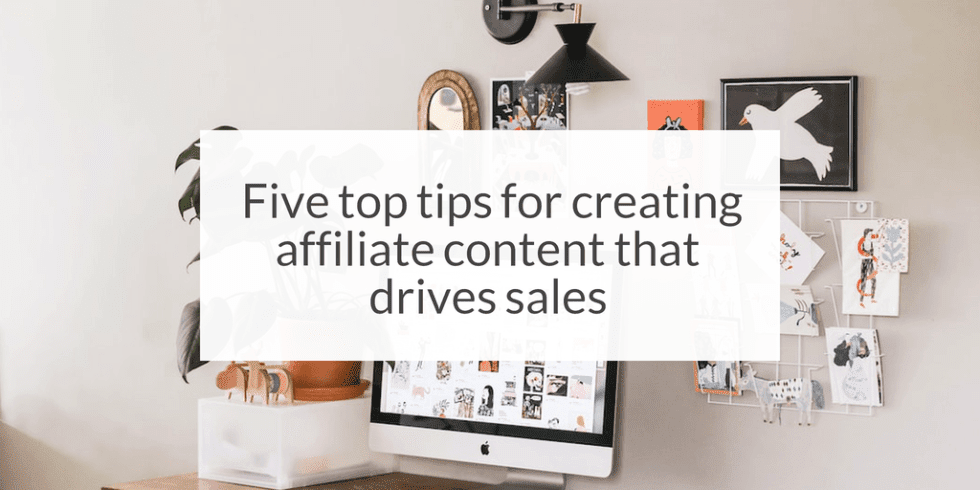 This post is also available in: German
Affiliate marketing has been making waves in the industry over the last few years, and with Press Loft's new affiliate media network it has never been easier to join in and start earning commission from your usual content. Here's our top five tips for influencers to help you create affiliate content that will resonate with your audience and drive sales.
1: Keep an eye out for emerging trends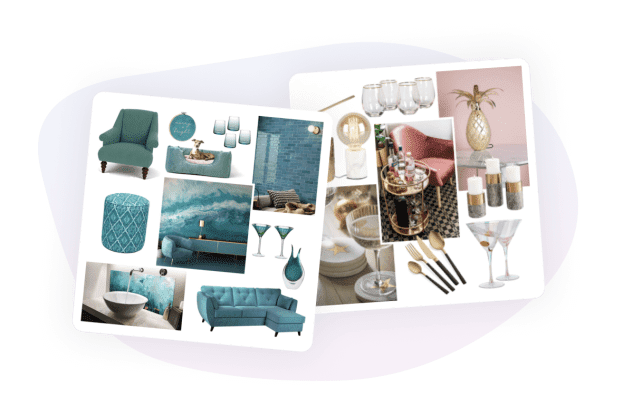 By keeping tabs on any upcoming trends within your niche, you can stay one step ahead of your audience and curate beautiful, high-quality content that attracts eager consumers looking for suggestions and insight.
Recommending similar or complementary products to help followers embrace the latest in-demand trends will likely lead to higher click-through rates for any affiliate links included (resulting in more potential commission for you). If you're exploring our trend page for inspiration, be sure to look out for the affiliate icons!
2: Choose products and brands that fit your niche
Audiences are built through authenticity. Sharing genuine, honest recommendations that complement your personal brand is essential for your long-term success if you want to encourage a consistent revenue stream from your affiliate content.
By recommending quality products that you trust, your audience is more likely to turn to your platform for suggestions in the future and be happy with the products they purchased, which means more commission payments in your bank account.
3: Share content across different platforms

Help your affiliate content reach a wider audience by sharing it across your other platforms! Not only does this save you time by not having to create completely different campaigns and content for each social media platform, but it also attracts a higher rate of virtual footfall to any affiliate links you may be sharing.
(Quick tip: Be sure to adjust your posts to match each platform's image size specifications to ensure higher rates of audience engagement!)
4: Use a clear Call To Action (CTA)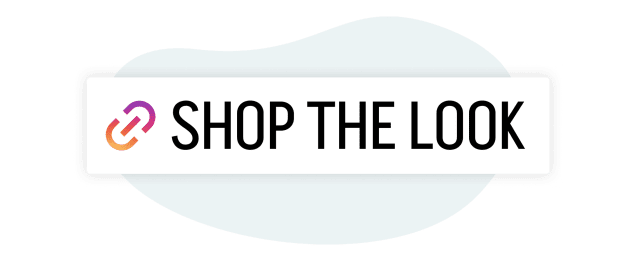 So you've created some killer content for your audience around products that you love – but how do you actually persuade them to buy the products you're talking about? That's where a "call to action" comes in.
A call to action is basically a simple message that tells your followers what they should do next, like "Click to buy" or "Get your exclusive discount". A strong and easy to follow CTA should encourage your followers to take the natural next step, like making a purchase or signing up for a service, through your content.
By utilising CTAs in your content and copy, its far more likely that your audience will actually follow through and buy the products that you're showcasing. That means more sales for the brands you love, and more commission for you! So, a strong call to action is a crucial part of any successful affiliate marketing strategy.
5: Be transparent
It's only fair that your followers know you will earn a commission if they make a purchase through your affiliate link. As a creator, you must always disclose if and where affiliate links are being used within your content. This can be as simple as a disclosure statement along the lines of "When you purchase through links on our site, we may earn an affiliate commission" if you're sharing content on a platform with a longer word count, like a blog, Facebook or YouTube. For platforms with a smaller word limit, such as Twitter, hashtags like #ad or #affiliate will be your best friend to ensure that you're still being upfront with your audience.
By keeping these tips in mind, you'll be well on your way to building a successful affiliate marketing strategy! If you're ready to start generating commission from your content, check out our new affiliate network here.
---
What is Press Loft?
Press Loft is a PR platform that helps thousands of brands to get their products into the press. Our platform allows companies to easily secure press coverage by connecting with our extensive network of 24,000+ journalists, bloggers and influencers.
Brands using Press Loft can submit a Collaboration Alert detailing their campaign and follower requirements! These alerts are sent to our network of 1000s of bloggers and social media influencers that match the requirements. Influencers can then apply through our platform and brands will select who they would like to work with.
Did you know that we offer a FREE trial of our PR tools (including Influencer outreach) for new brands? Click here to start your free trial and join over 1,000 brands already using Press Loft for their business.