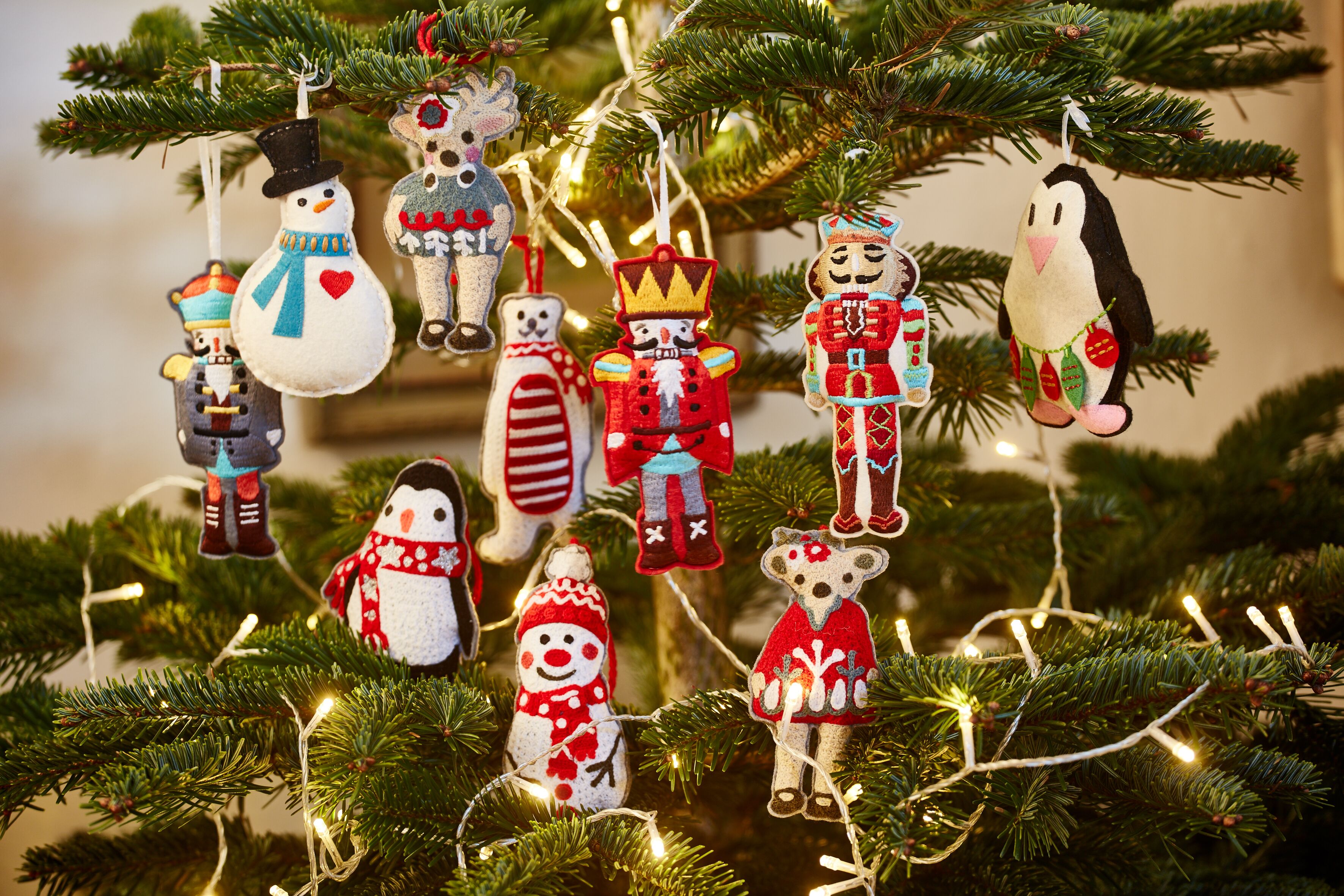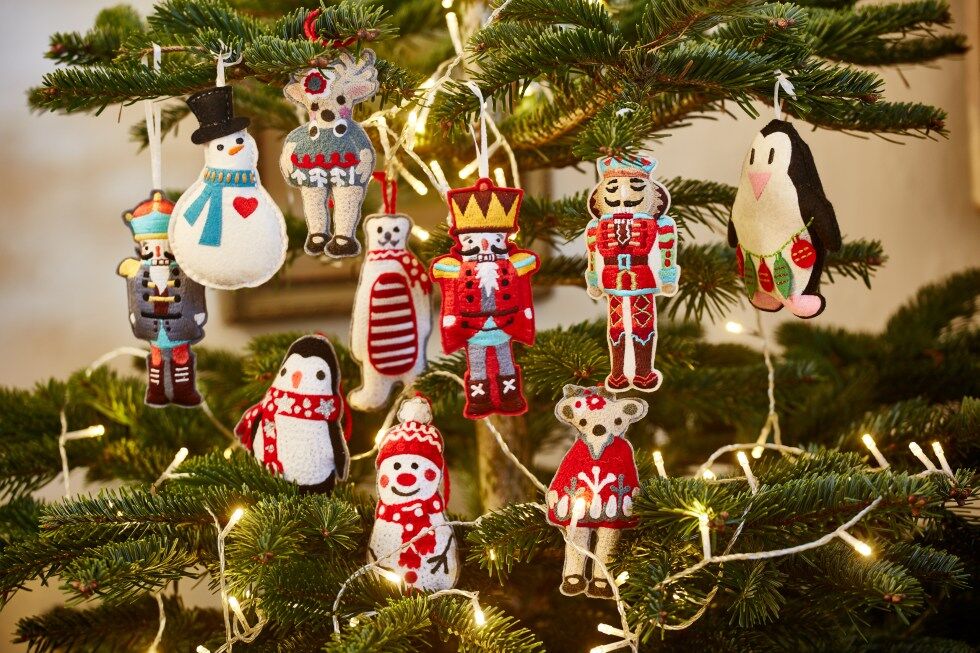 This post is also available in: German
In the PR world, Christmas comes twice a year!
Crazy as it seems, it is only 6 months until Christmas – which means that the big monthly magazines are starting to work on their huge Christmas issues this month, to be published in October/November.
Feedback from clients over previous years is that the press coverage secured in Christmas issues have resulted in a huge spike in sales and website hits compared to regular press features, so don't leave your Christmas PR too late and miss out on these key opportunities for your business!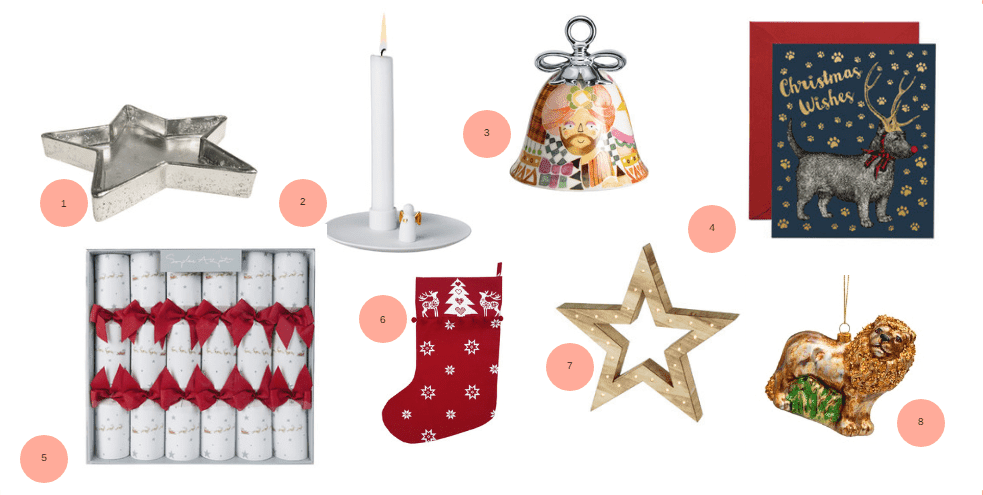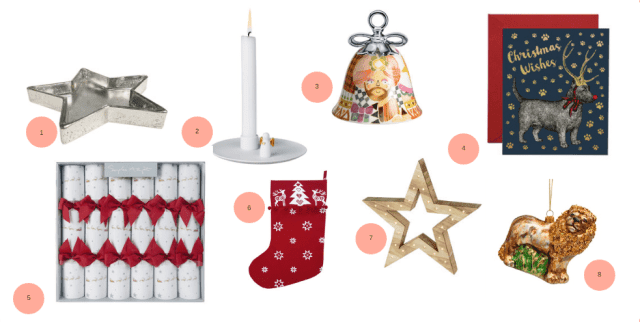 A few handy tips from us to ensure you are on the right track for the festive season:
Focus on your images
Ensure you have plenty of high res imagery ready to go that are Christmas-related, whether it is decorations, gifts, red and green coloured products etc. If you have an image library on Press Loft definitely ensure you have everything uploaded ready for journalists to browse.
Get your images cut out
Look at getting some of your images deep etched if you haven't already too, as this is the most common image style for gift guide features.
Important keywords
Don't forget to update your product keywords on your images on Press Loft appropriately to include words like Christmas, Xmas, Santa, Santa Claus, gift, present, for her, for him, foodie etc.
Think trend-led
When it comes to decorating trends around the holidays there are often new and exciting styles which magazines will report on. Keep trends in mind when you're pitching to journalists and don't forget to add trend-related keywords to your images on Press Loft too. According to Unique Styling Platform, the three key trends driving product and styling for Christmas 2017 are Bloomsbury, Nomadic and Indulgent.
Send a press release
Send a Christmas-related press release to journalists; that may be a gift guide or a Christmas décor trend, or shout out about new products that are arriving just in time for Christmas.
Dining and decorating
Don't just think decorations and toys when working on your Christmas PR – all things dining and entertaining are huge in magazines this time of year.
Pricing info
Ensure all your product images on Press Loft have prices saved in the pricing field. You'll notice every product feature in magazines will show a RRP, so having this info readily available for journalists will make inclusions in features easier, and will help when journos are searching via price points on Press Loft.
Stay tuned as in the next couple of weeks we'll be sharing more about upcoming Christmas decorating trends for 2017!
Header Image: Pignut
---
What is Press Loft?
PR platform specialising in the home, gift and lifestyle sectors that helps thousands of brands to get their products into the press.
Our PR tools allow companies to easily secure press coverage & quality backlinks for SEO by connecting with our extensive network of +18,000 journalists, bloggers and influencers.
Did you know that we offer a FREE trial* of our PR tools (including Influencer outreach) for gifts and interiors brands? Click here to start your free trial and join over 1000 brands already using Press Loft for their business.
*Trial offer available for new members only