This post is also available in: German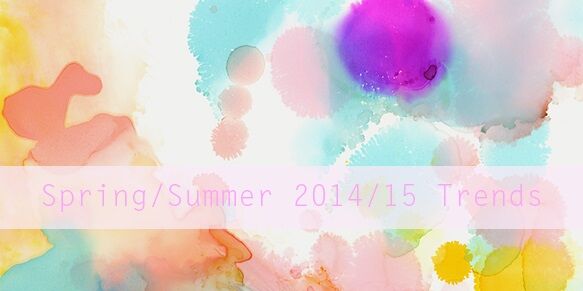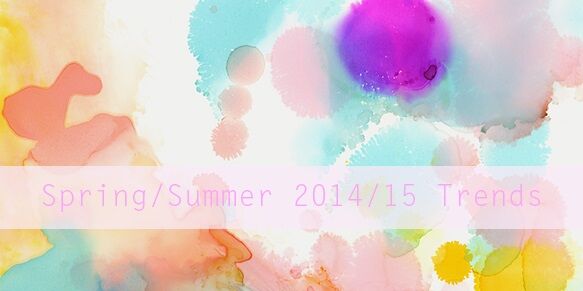 Image Urban Road
Stepping out of your winter wear and into the warmer seasons is an anticipated moment for many, and this is no different in the world of décor.
With spring and summer fast approaching there is no better time for an interiors overhaul! Colour palettes become warmer, textures become lighter and home heating becomes a thing of the past.All eyes are on the runways for the latest looks and trends for the upcoming seasons. It's time to get your spring/summer ranges well and truly out into the open, with journalists working on summer articles as we speak.
Following the launch of spring/summer fashion we wanted to share a little inspiration for some of the strongest trends coming our way this season. We can't get enough of pastels and whites, trust us; they're going to be big!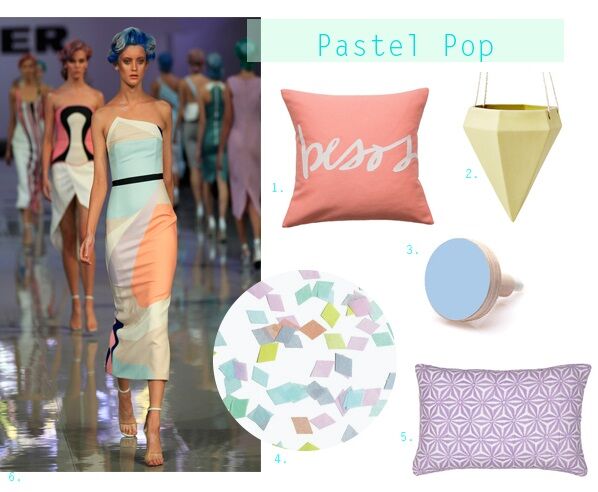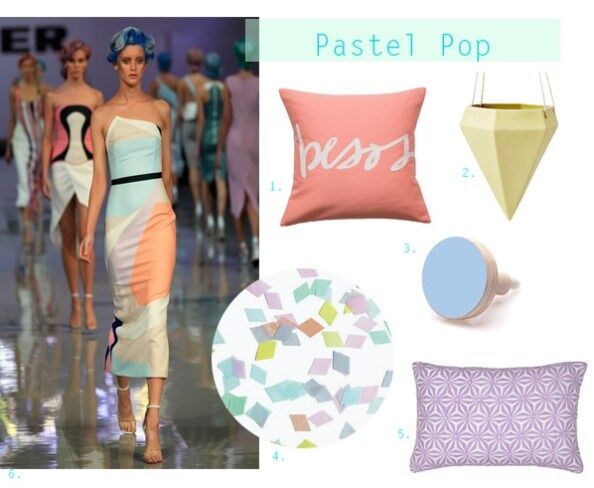 1. Down that Little Lane, 2. Zanui, 3. Zakkia, 4. Simply Sweet Soirees, 5. Kush Living, 6. Pop Sugar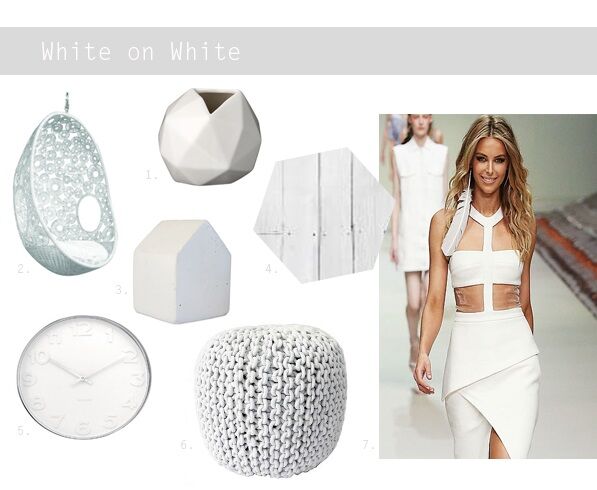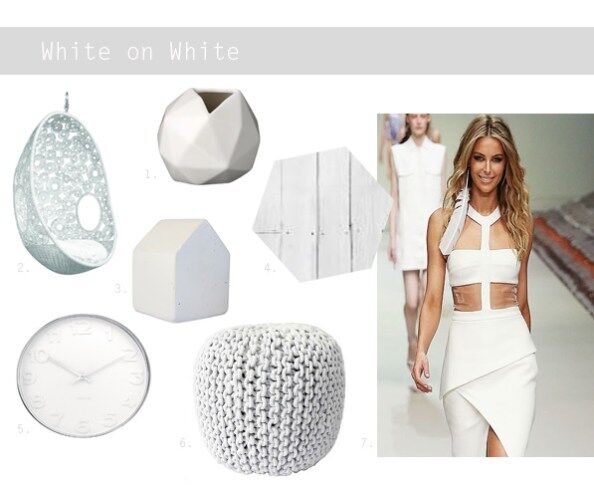 1. Room and Bloom, 2. Down that Little Lane, 3. Zakkia 4. mineheart, 5. Yellow Octopus, 6. Down that Little Lane, 7. Pop Sugar