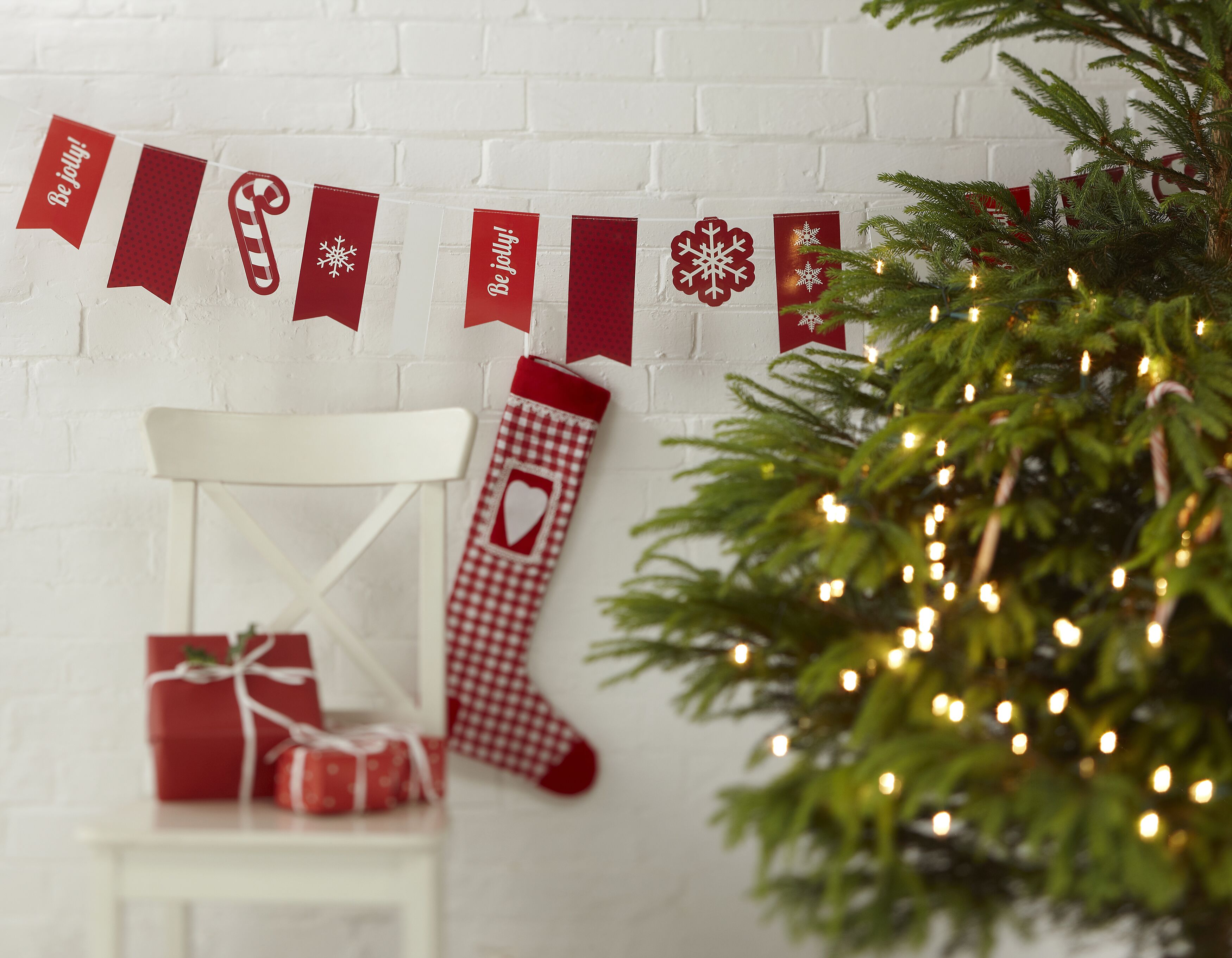 This post is also available in: German
Gone are the days of the red and green tinsel clad style, Christmas décor has taken a seriously modern twist over recent years. Decorations can now compliment interior styling and give it a beautiful festive feel, without looking like Santa's workshop.
We're really excited about all of the new decorating trends for the 2014 jolly season so we've wrapped up a few of our faves.
Brace yourselves, Christmas is coming…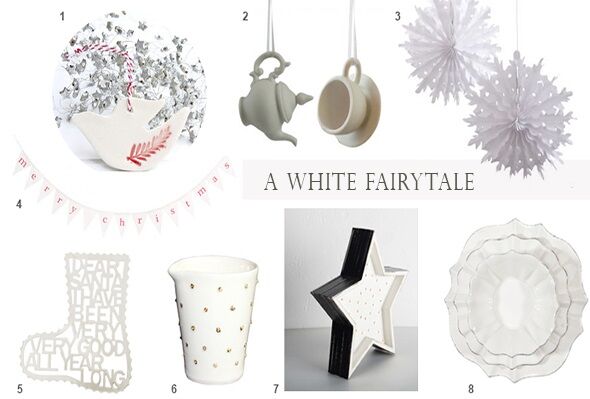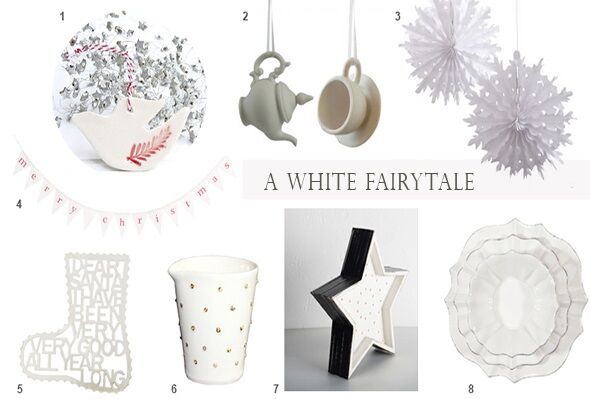 A White Fairytale
White Christmas has been a decorating favourite for as long as time but this year it's all about giving this classic look a quirky touch with whimsy elements.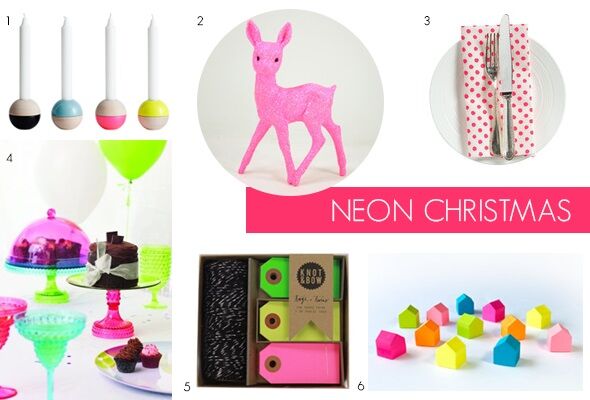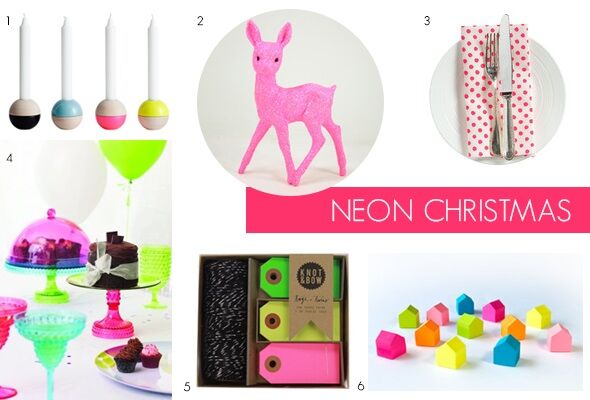 Neon
With Neon interiors only growing in popularity over the past few years, a rise in neon Christmas décor was inevitable. It's a bold one but if you have the guts to give it a go, you're sure to be left with a Christmas setting cheerier then St Nick himself!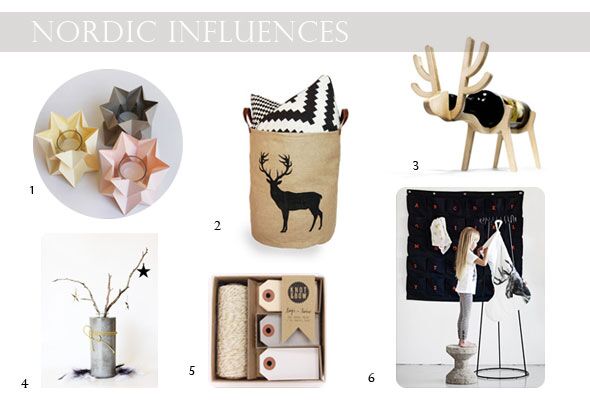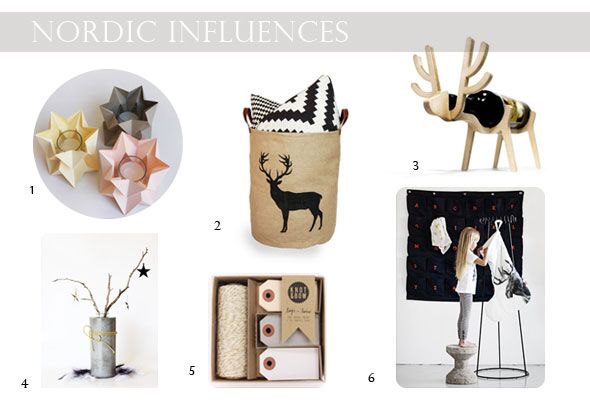 Nordic Influences
Clean lines and Scandinavian motifs paired with a minimal colour combo of white, grey, black, white and wood is set to be a huge Chrissy trend this year – one of our ultimate faves too!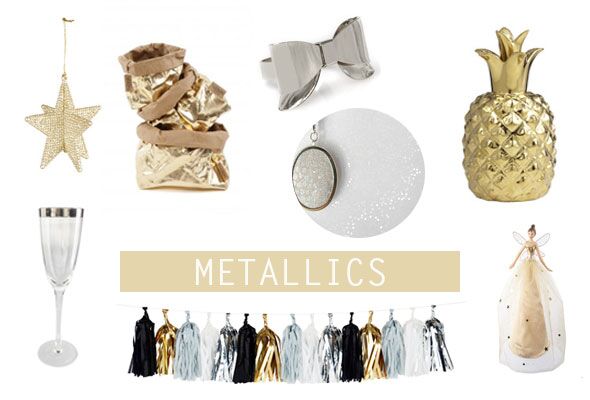 Metallics
A modern take on the traditional gold and silver we all know and love. Keep the colour scheme simple with hints of mixed metallics. All sorts of décor and dinnerware items are available in shiny silver, gold or metallic these days so push the boundaries and create a sparkling Christmas with a difference this year.
Click here for more jolly Christmas inspiration!