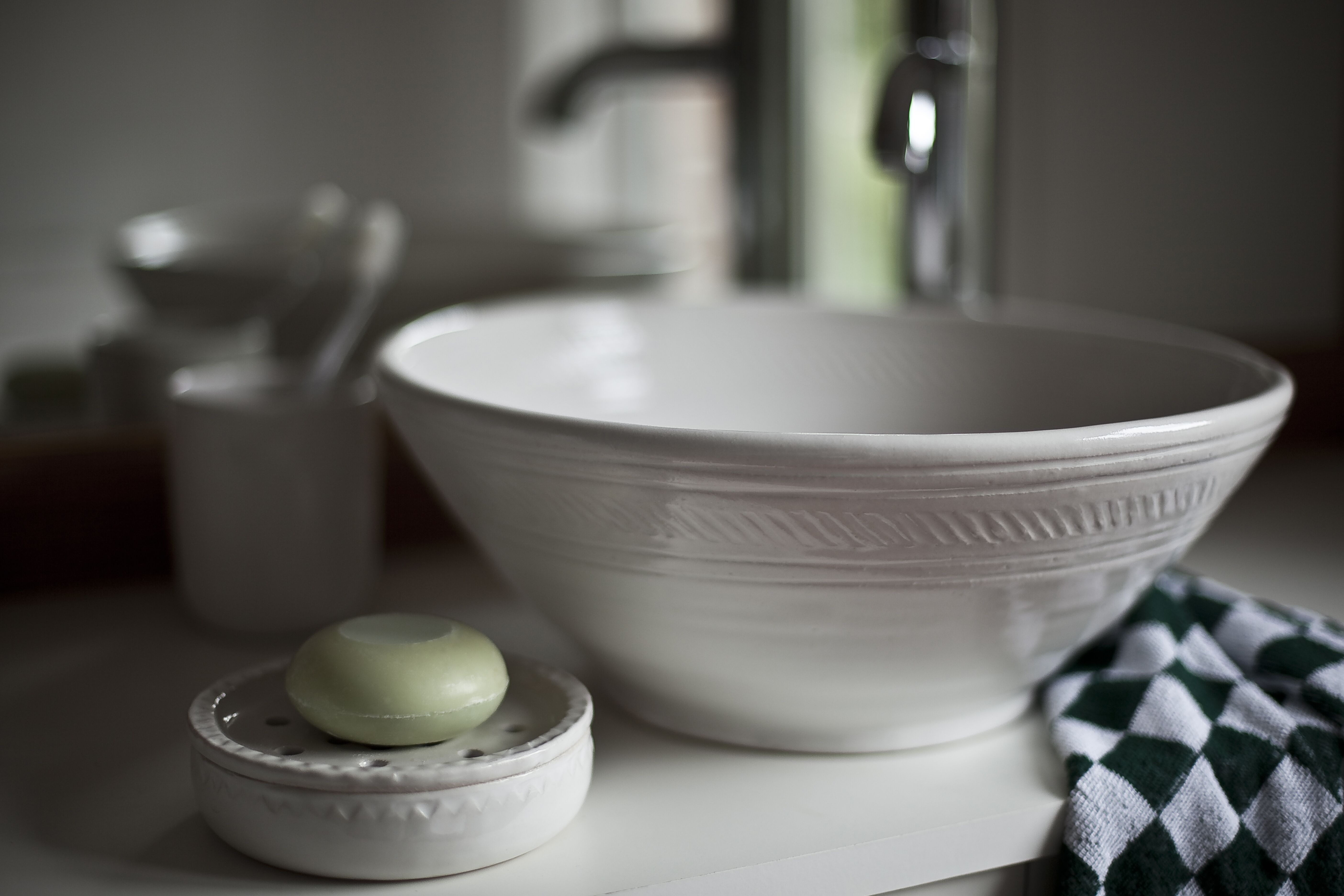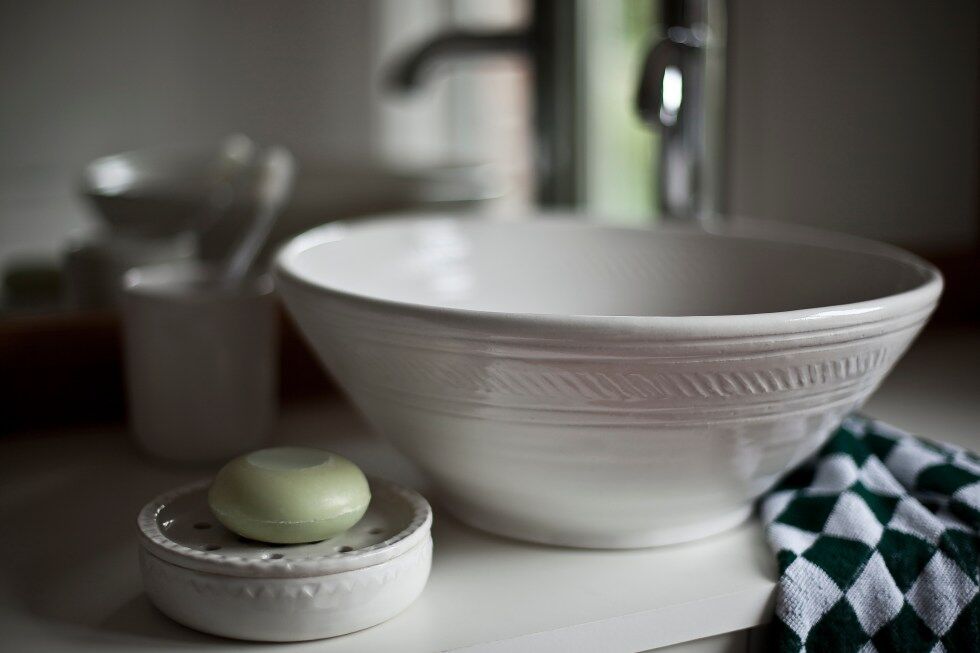 This post is also available in: German
Timeless, functional & natural, discover our favorite ceramic pieces from Charlotte Storrs Stoneware.
A new collection : SIMPLE dinner set
Charlotte Storrs Stoneware just launch a new collection consisting of 22 pieces, 4 small plates, 4 large plates, 4 pasta bowls, 4 dessert bowls, 4 cups, oven dish and salad bowl. Each piece is thrown on the wheel and therefore unique. Read the press release.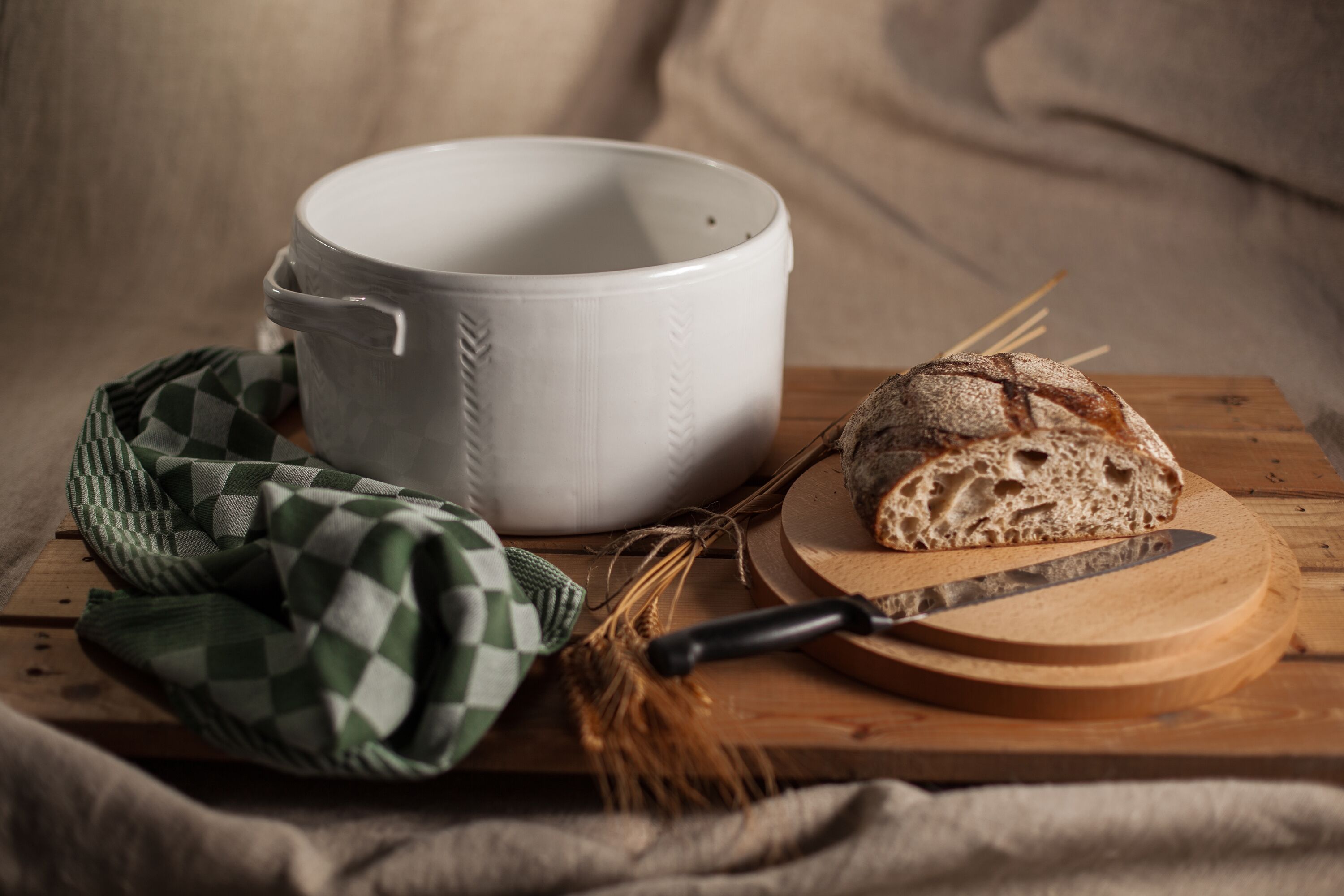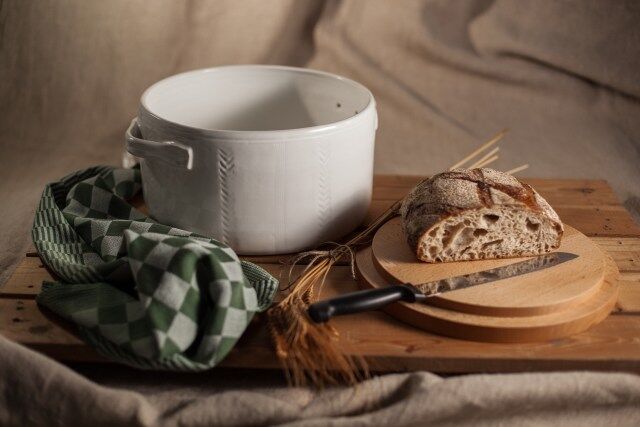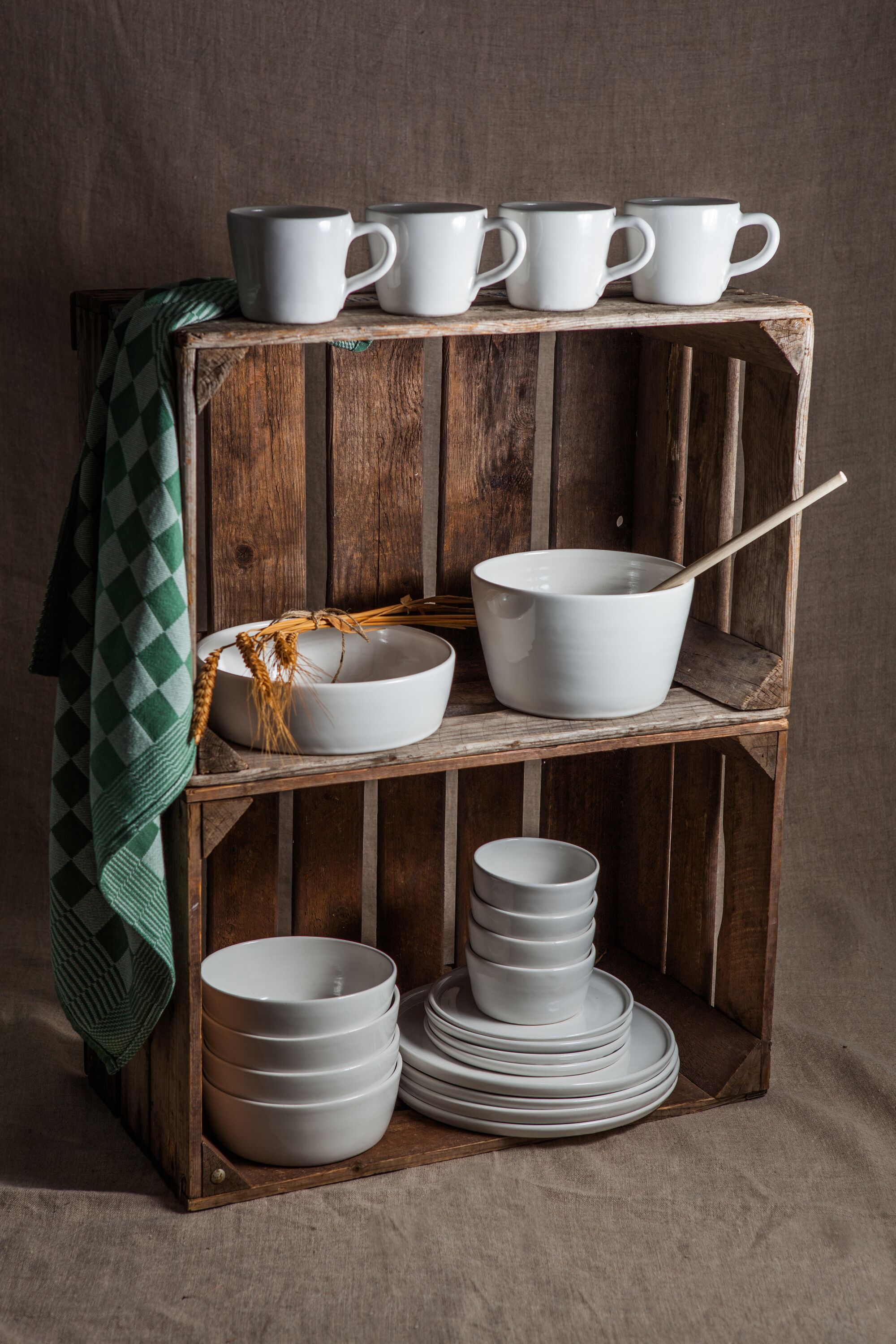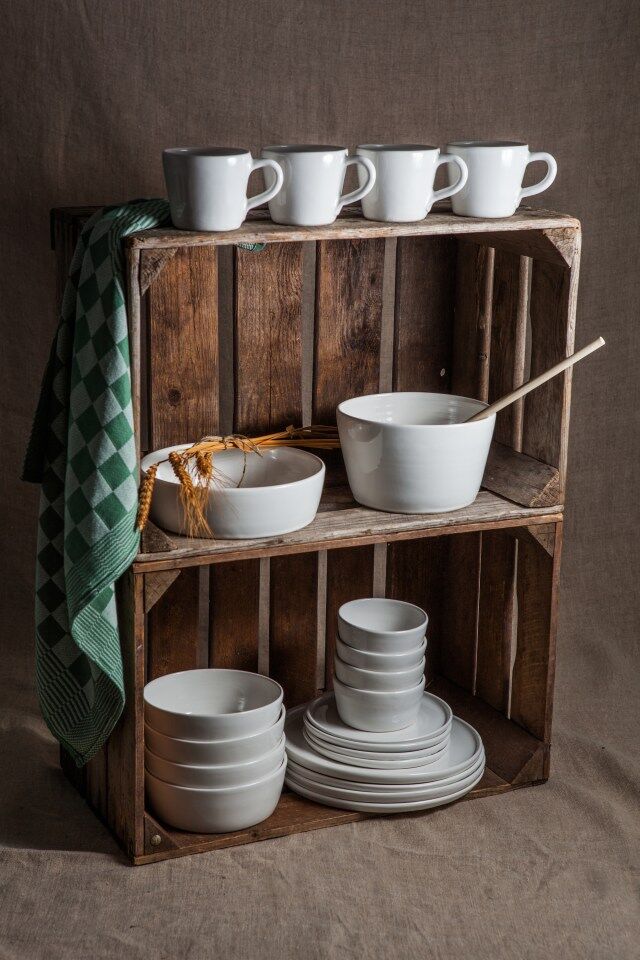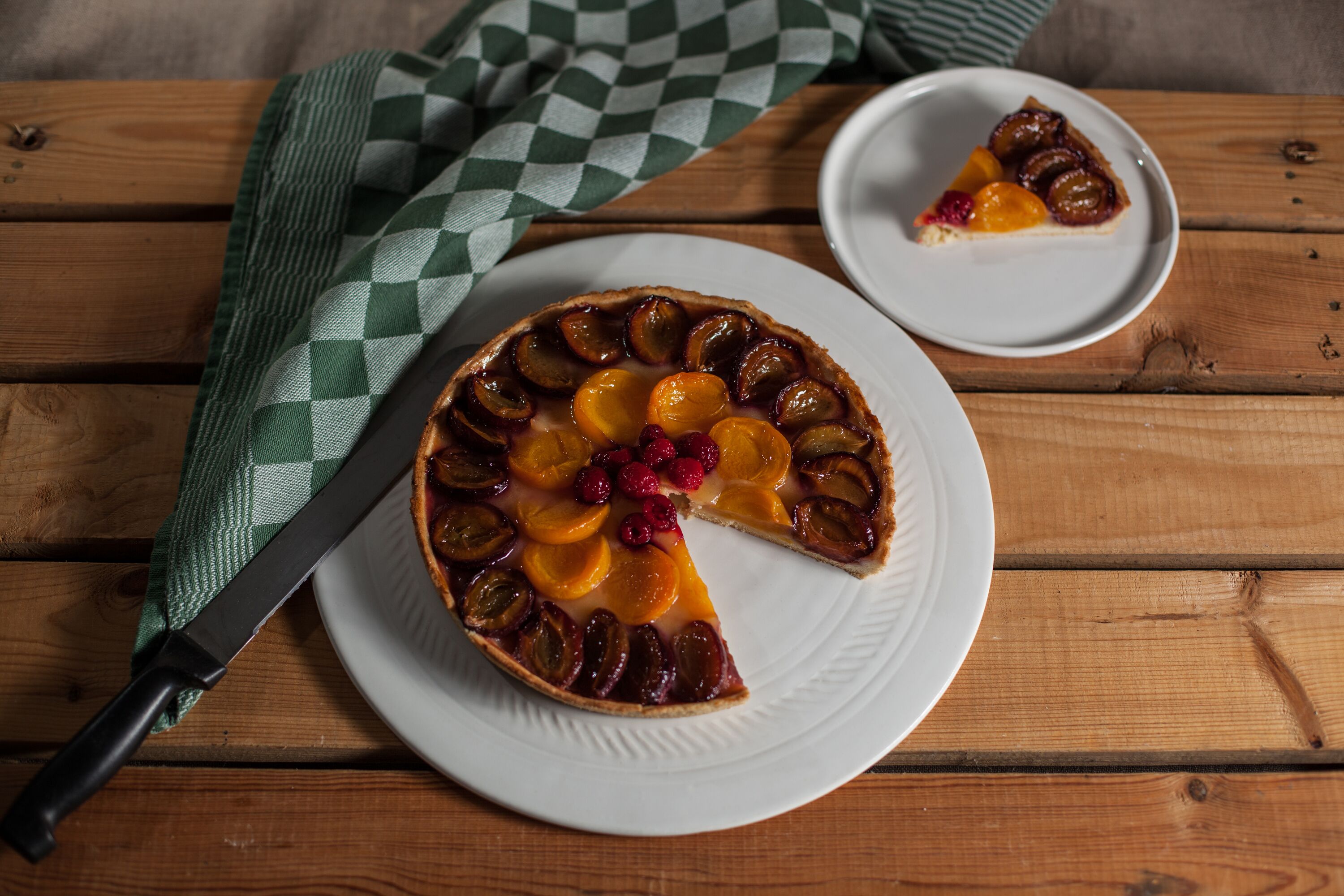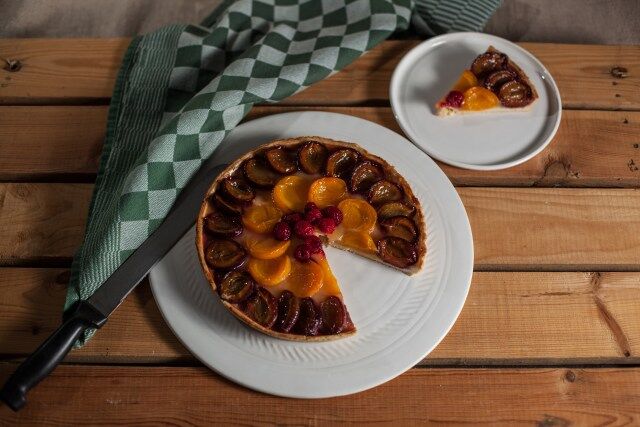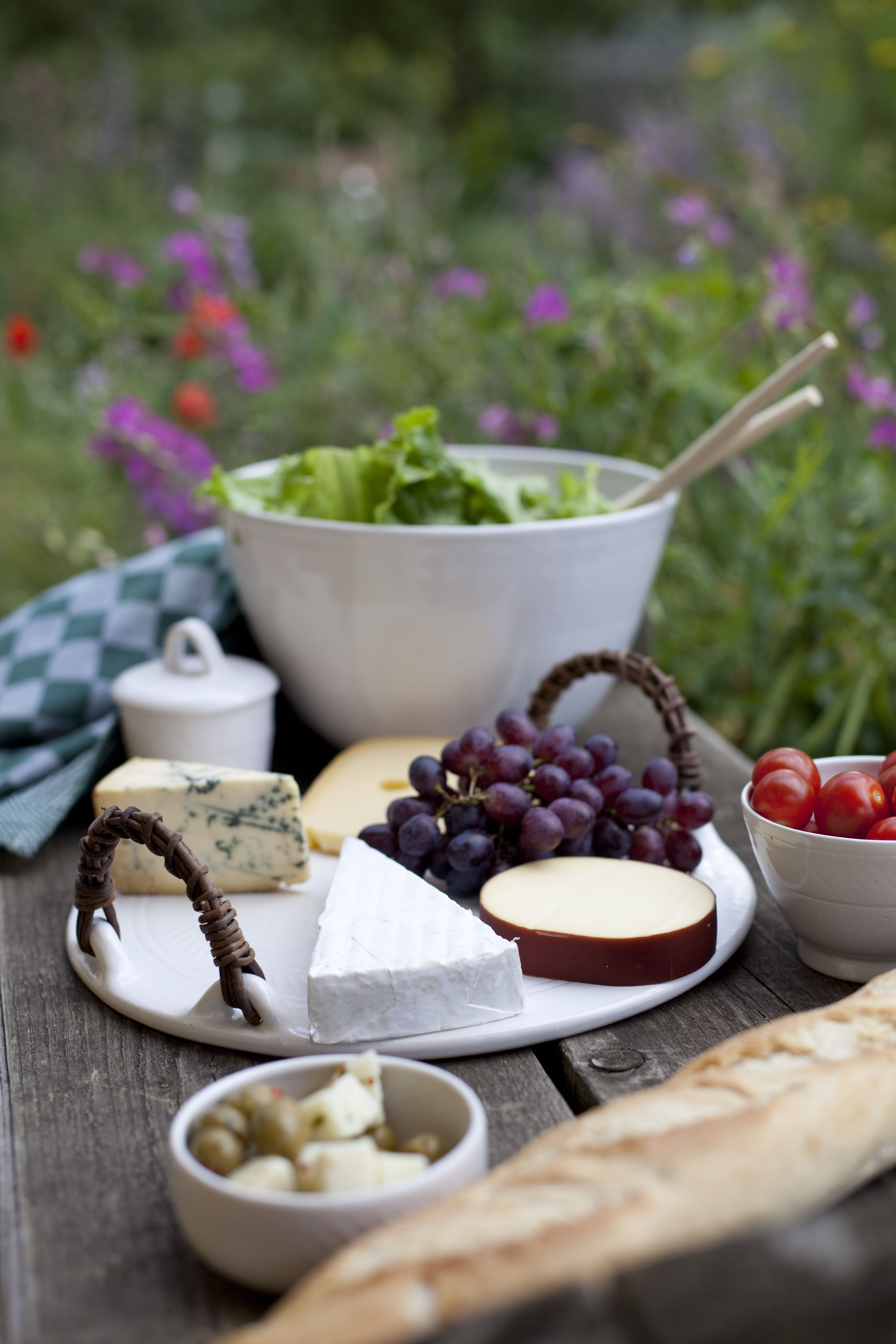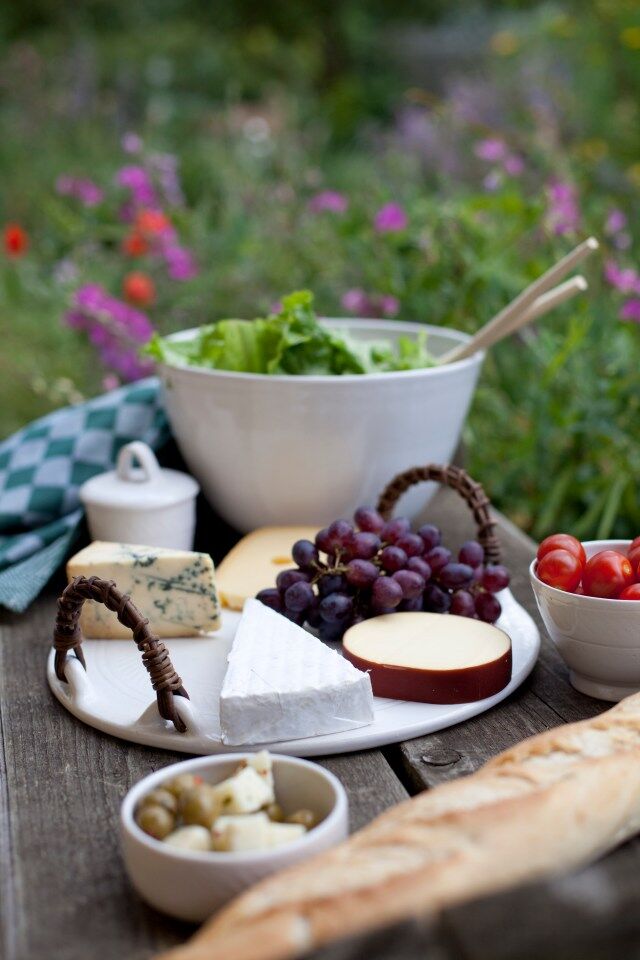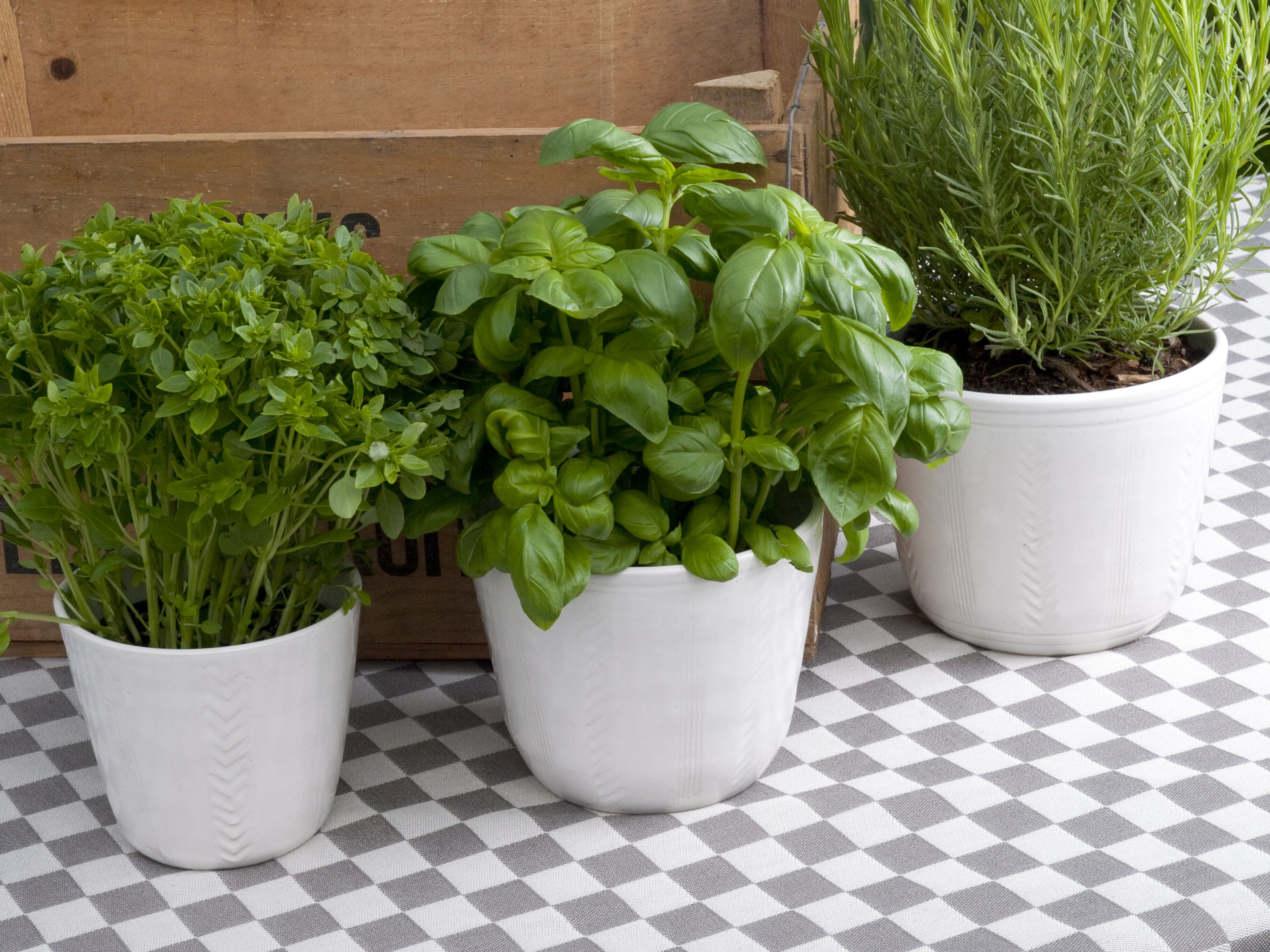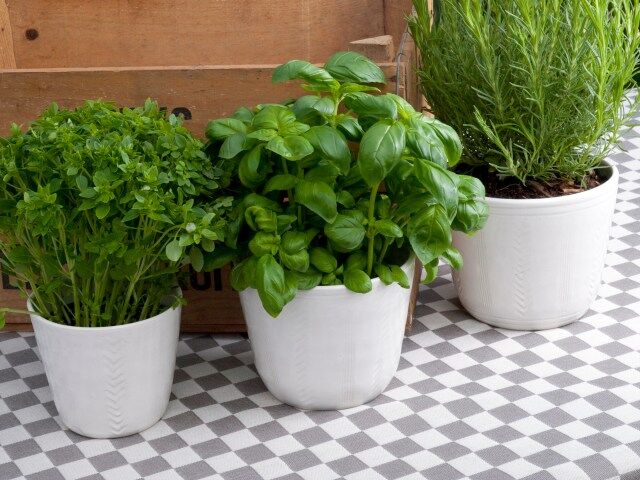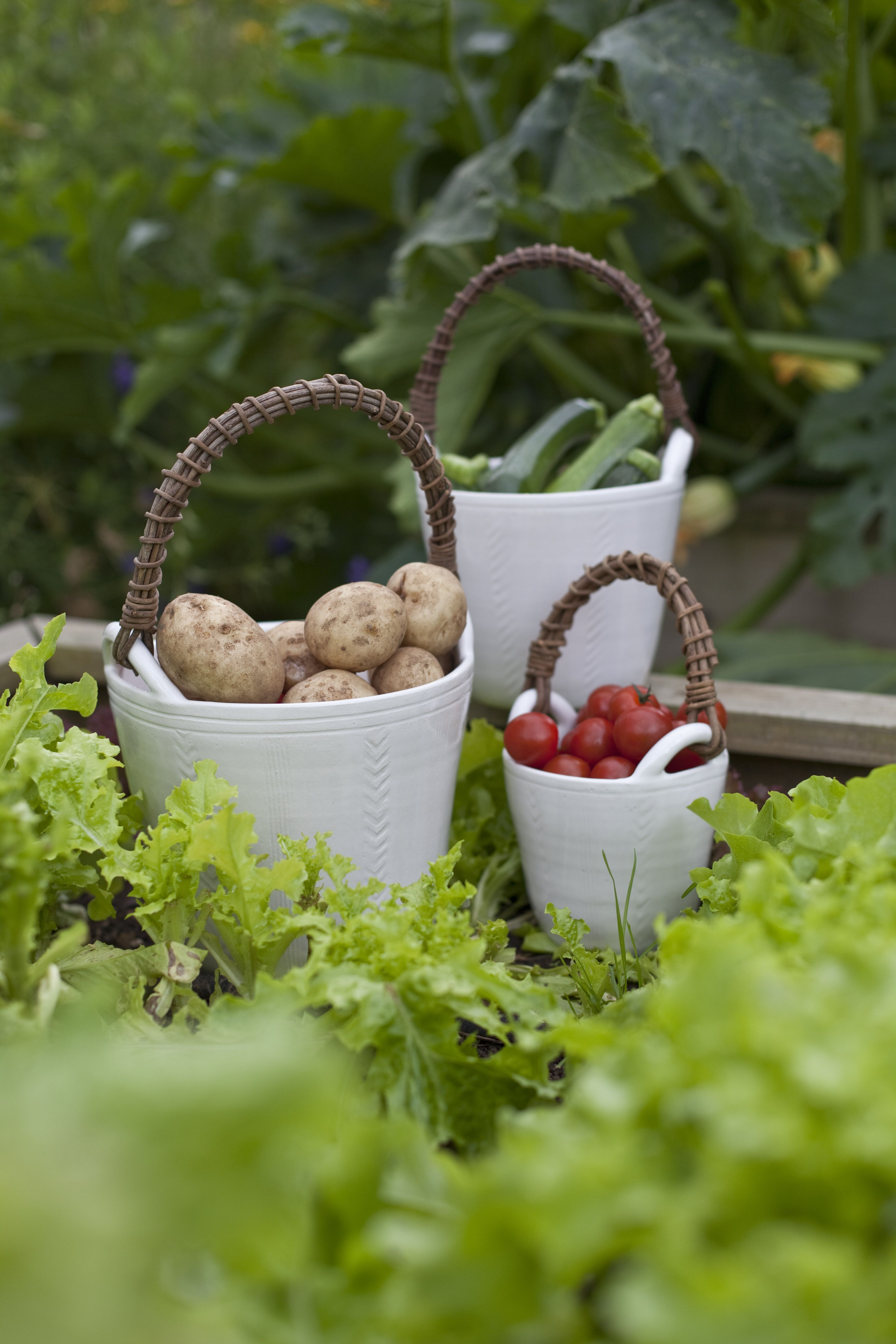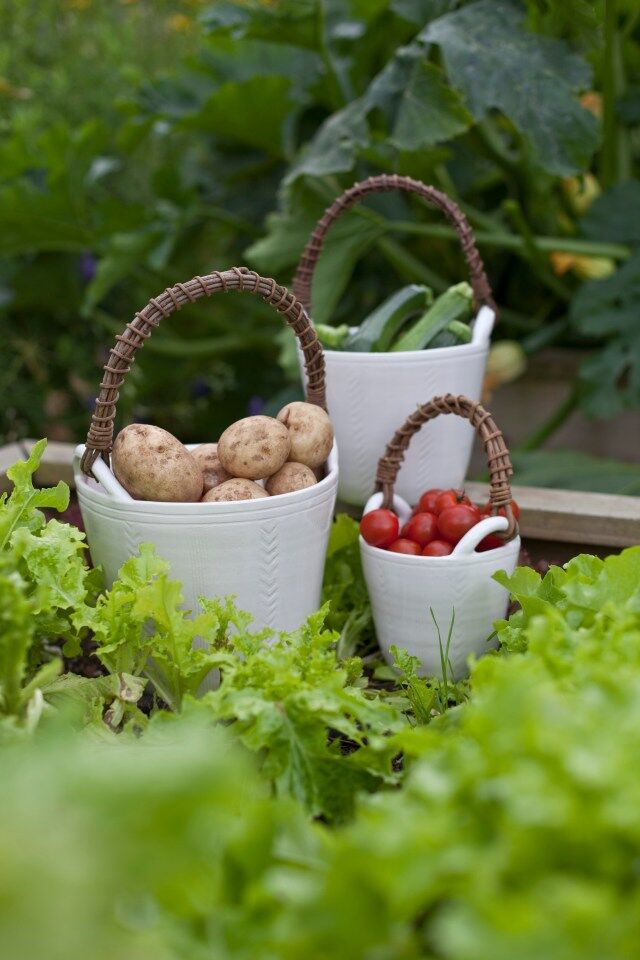 Liked this? Find more products & press images on:
Charlotte Storrs Stoneware Press Office: http://www.pressloft.com/browser.php?ccid=23171#24
Charlotte Storrs Stoneware website: www.charlottestorrs-stoneware.co.uk