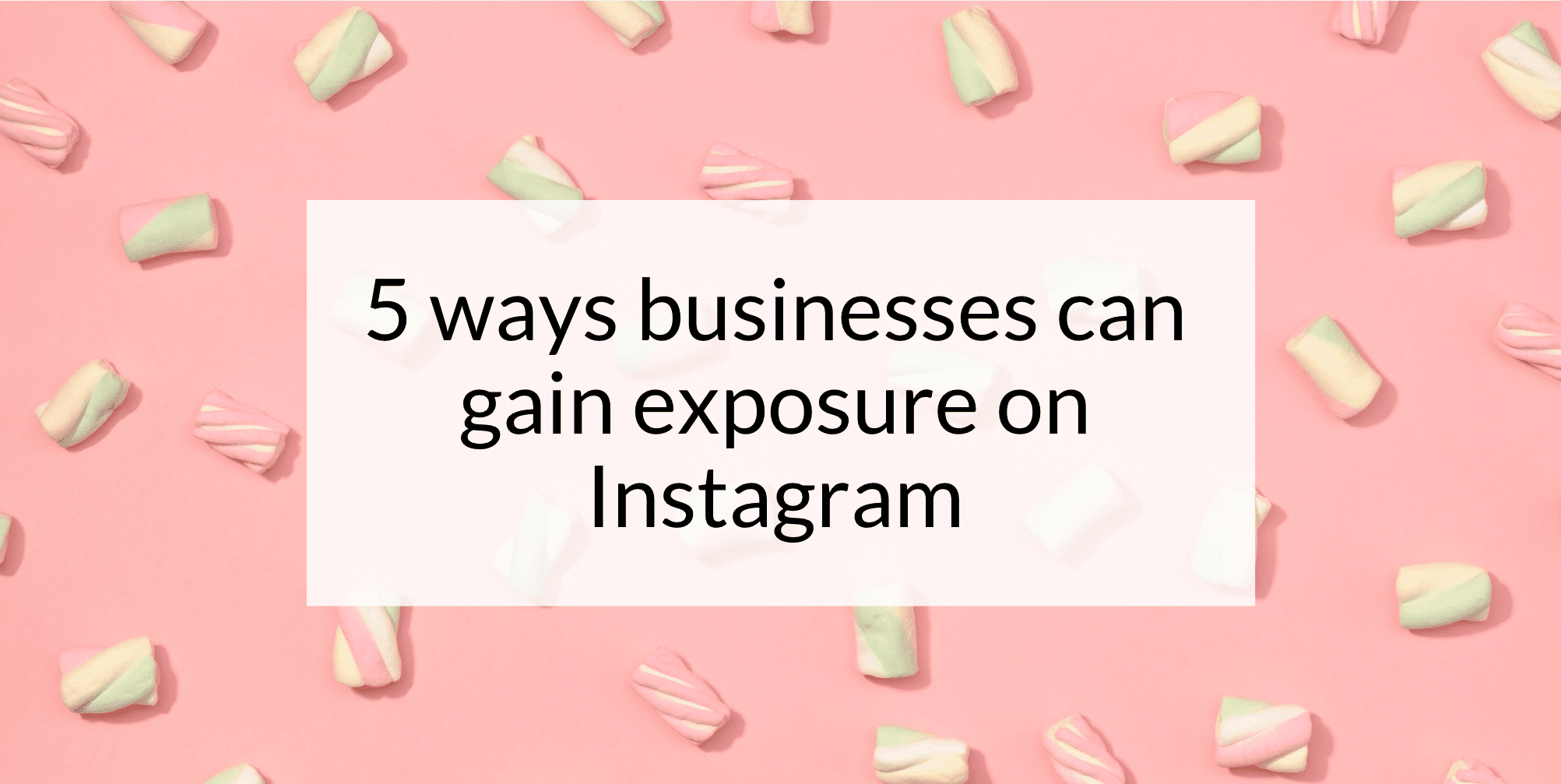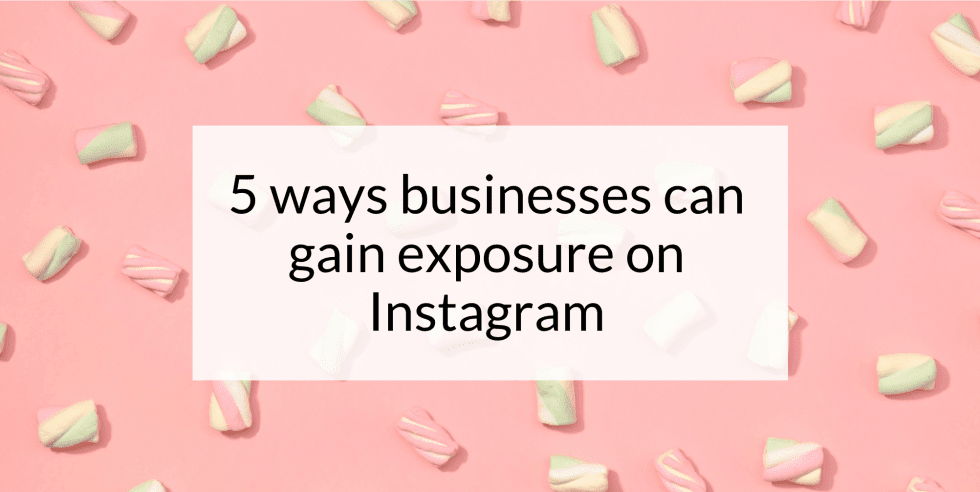 With Instagram now test hiding likes around the world, we may all be starting to think about ways to gain exposure to stay Insta relevant. Instagram CEO Adam Mosseri shared that the idea behind hiding likes to other users is a step forward to make Instagram a safer place on the internet. This new update will take the pressure off a generation obsessed with social media and will hopefully make a positive impact on mental health! But what does this new update mean for businesses?

There are so many other ways businesses can use Instagram to their advantage, actually, Insta likes don't really matter, it is all about CONTENT! We have gathered 5 different completely free ways you can use Instagram to grow your business.

#Hashtags
Using hashtags is one of the easiest and quickest ways to get your posts in front of more people. Hashtags must be relevant so that your post can reach the correct demographic. So keep them simple and fresh and you will see your posts gain more exposure in no time! You can use ingramer to explore what works best for your products and brand.
Some popular interior hashtags include:

#decor #homestyle #homeinspo #interior
#homewares #homedecor #interiordesign
#interiorinspiration #interior4all
#homedesign #instahome #interiorstyling
#interior123 #flatlay #interiorforinspo
Discovery page
The discovery page is a great way to find new pages that are similar to yours. Communicate with your fellow Instagrammers, a little comment and follow go a long way. Watch your following and interactions on your page grow when you start using the discovery page to your advantage!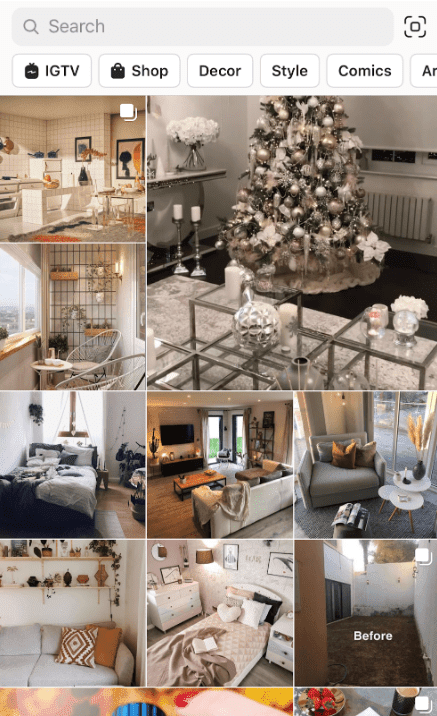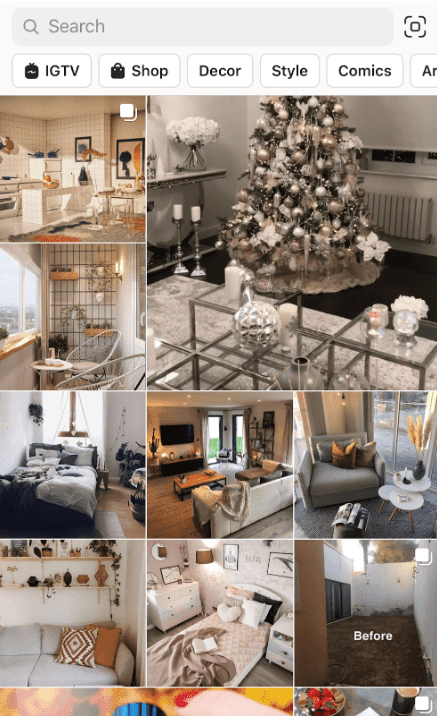 Ask questions
Make sure you ask your followers questions on your posts. For example, if you were posting about a new trend, ask them what their favourite new trend is, this will invite them to leave a comment on your post and will give you more exposure!

Stories
Instagram stories are the perfect way to post beautiful content and tag other Instagrammers. Your followers may repost your content on their story and this allows other users to see and follow your page!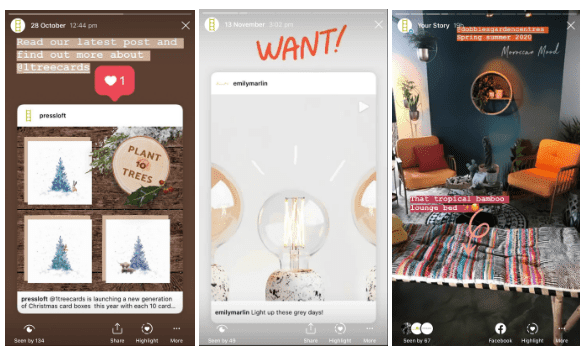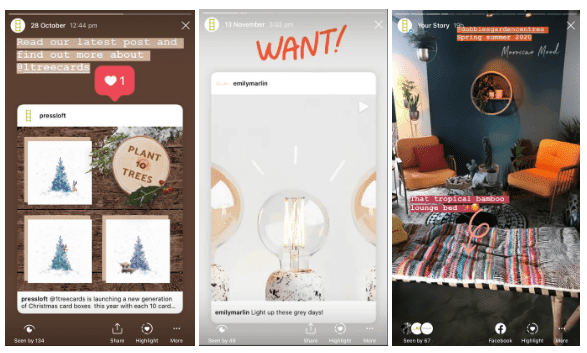 Videos
Posting videos on Instagram is an easy way to track how much exposure your posts are getting. Videos allow you to see how many people have viewed your content, so even if 10 people have liked it but you have 300 views, you have reached a much wider audience than those 10 likes! Videos are a lot more interactive too, making your page look more approachable to other profiles!
---
To receive PR tips from Press Loft, sign up to our monthly PR newsletter.