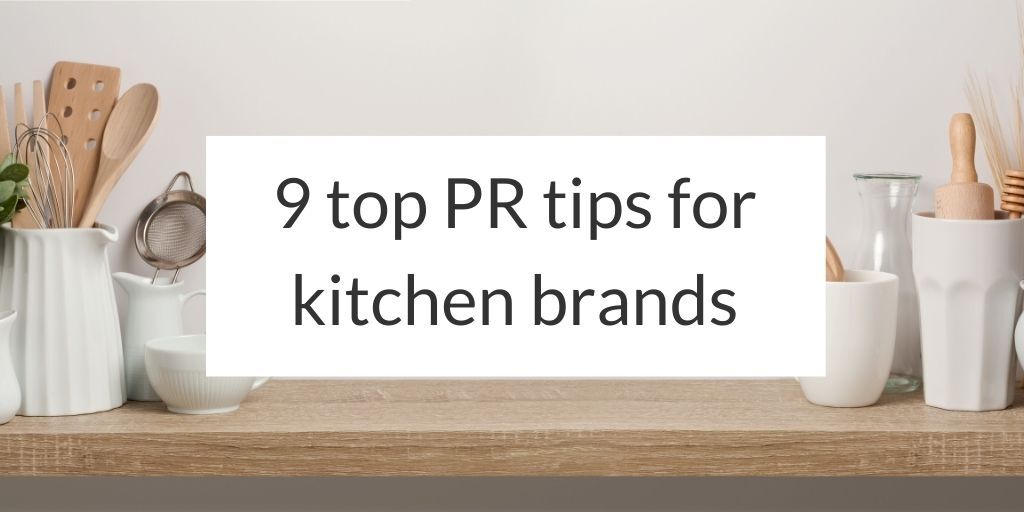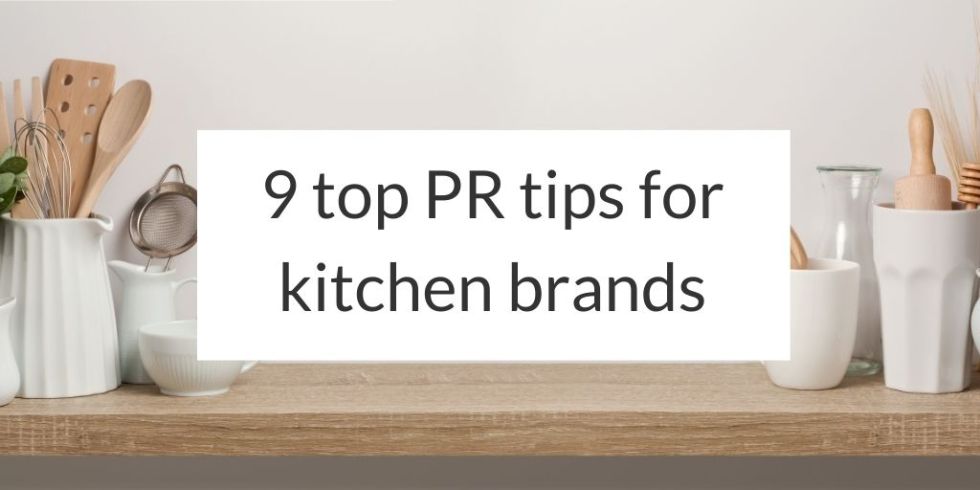 This post is also available in: German
There are lots of magazines, newspapers and online publications that work on kitchen features, so if you are a kitchen brand it is important to make sure you have your PR down to a fine art. Press Loft works with many kitchen brands and supports specialist PR agencies and in-house teams to automate and streamline their PR and editorial image placement in magazines, blogs and social media.

Some of the kitchen brands Press Loft support include: Quiet Mark, Coffee & Cloth ltd, Higham Furniture, Smeg, GoodHome Kitchens, Kitchen Makers and KitchenCraft.

Our clients appear each month in the print and online versions of top publications like Kitchens, Bedrooms and Bathrooms, Grand Designs, Livingetc, Real Homes, Elle Decoration and Self Build and Design.
Here is a small selection of coverage below: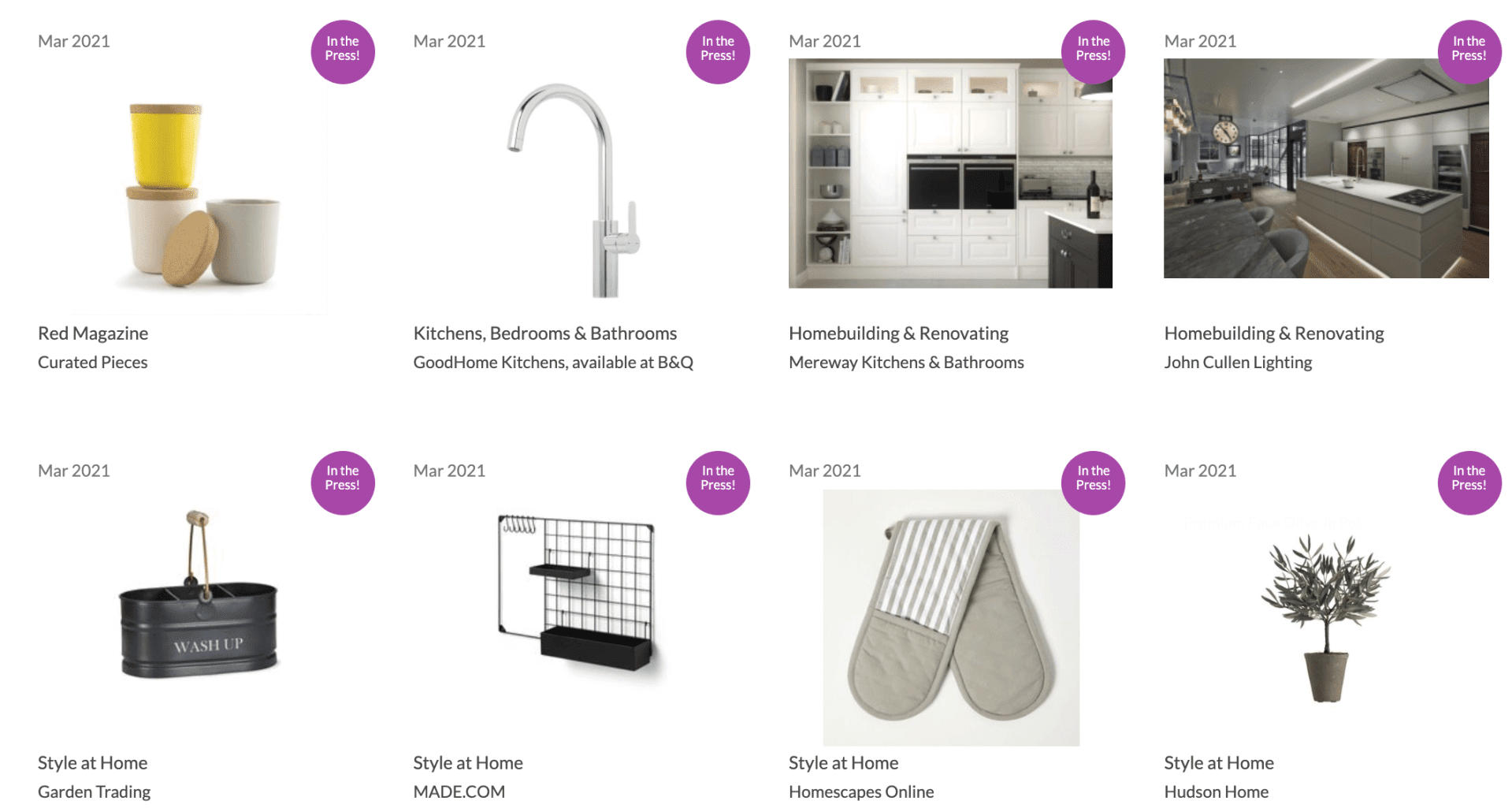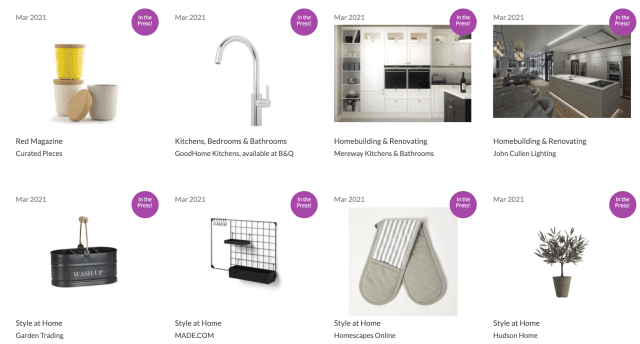 Through the thousands of pieces of coverage we have secured, we have put together some key tips and tricks to maximise press coverage online and in print:
Keeping up to date with trends is important for your PR. Use on-trend colours in room set photography to keep coverage coming in continuously and to fit them into a wider set of coverage beyond new product launches. Place your kitchen items in on-trend room sets. You can read our blog on trends here on how to identify relevant interior trends.

Working with influencers is a great way to boost your traffic, brand recognition and sales. When it comes to interior influencers, you might want to consider offering payment over products to review depending on the budget and cost of the product to you. If you have smaller kitchen accessories then you could offer the products to review instead. Base your gifting and budget around the influencer themselves and their following. If they have a higher following you might want to consider making your budget higher. Remember to also negotiate the use of any imagery throughout your own advertising and marketing to push the ROI. You can view our influencer marketing webinar here for more information.

Professional, well-lit room sets are key for kitchen companies – Inside Stylists can give you a great resource of stylists to use and stylists can also recommend photographers too. Along with good room sets, include cut-out images of any items for 'Get The Look' style features.

Build journalist relationships
Building a good relationship with the right journalists is important. Make sure you know who you are pitching to and that they are the correct contact. As kitchens can be niche, you don't want to pitch to the wrong journalists! You can find journalists through social media, online publications and by reading magazines. Press Loft has many journalists that work on kitchen features too, so this is a great way to connect with them. If you don't have a Press Loft account yet, we offer a free 60-days free trial.

There are lots of magazines that feature kitchens including Kitchens, Bedrooms and Bathrooms, Grand Designs, Livingetc, ELLE Decoration and Self Build and Design. These magazines will provide you with trend inspiration, ideas on how to shoot your products and relevant information you may need when taking your photos or pitching to journalists. It will also give you an idea of what journalists tend to include in the magazines.

Using your coverage to post on social media, rave about it on your website and any marketing emails will make your products stand out and attract more PR for those products. Register to our next webinar on how to maximise the value of your coverage here.

Writing and sending out press releases every month is a really important aspect to PR and can be a great way of maximising your coverage. Make sure you include a relevant introduction, a main body with the product descriptions and then an ending with a little bit of technical information about the products and prices. Your press release should have everything a journalist needs to gather all the information they need for any feature they are working on. New launches, trends and product-focused press releases work brilliantly for PR.

Supply products for shoots
Many magazines work on photoshoots to create their own lifestyle images. Being able to supply products for shoots can be a great way to boost your PR. As kitchen products can be quite big and hard to transport to and from shoots, supplying smaller products and accessories works well.

Titles like Real Homes, House Beautiful, Grand Designs and 25 Beautiful Homes are regularly seeking kitchen case studies. These need to be new, not used by other journalists and modern or novel in style. In some instances the homeowner will need to be interviewed too.
---
What is Press Loft?

Press Loft www.pressloft.com is a PR platform specialising in the home, gift and lifestyle sectors that helps thousands of brands to get their products into the press.

Our PR tools allow companies to easily secure press coverage and quality backlinks for SEO by connecting with their network of 20,000+ journalists, bloggers, and influencers. Get free press coverage – take a 60-day free trial (available to new customers only).