This post is also available in: German
Authentically Autumnal
This year, earthy tones and textured woods enter the home to create a welcoming feel. Animals, wooden decorations and pinecones all work to make homes even cosier this Christmas. Warm browns, burnt oranges, and traditional forest green create a rustic feel, and DIY decorations are in along with the eco-friendly trend of 2019.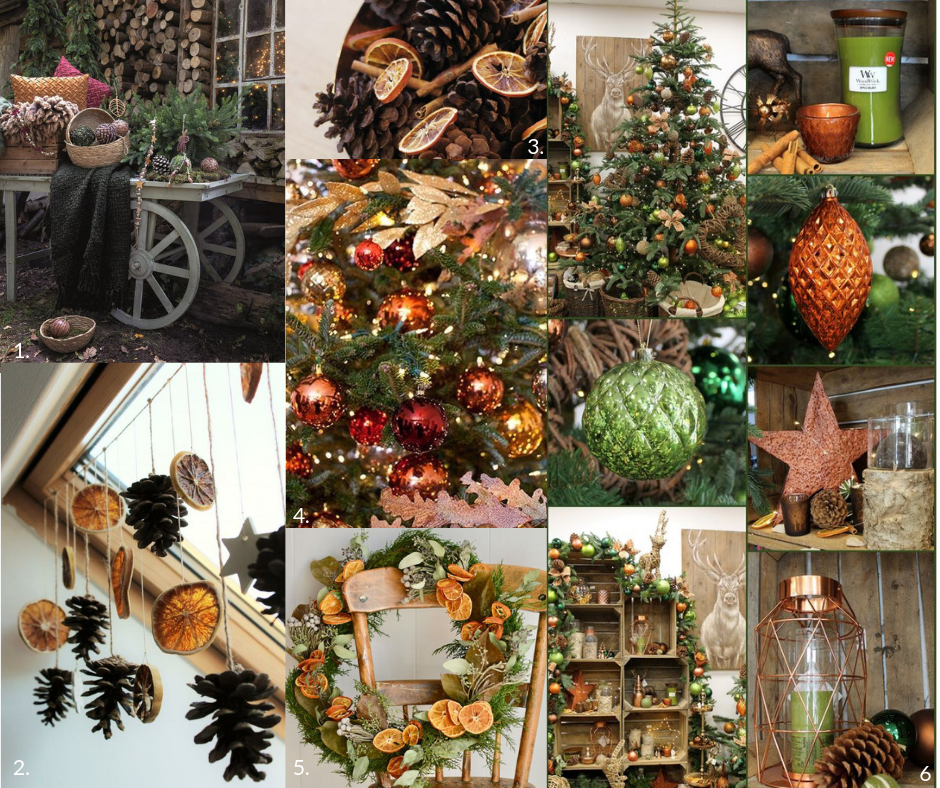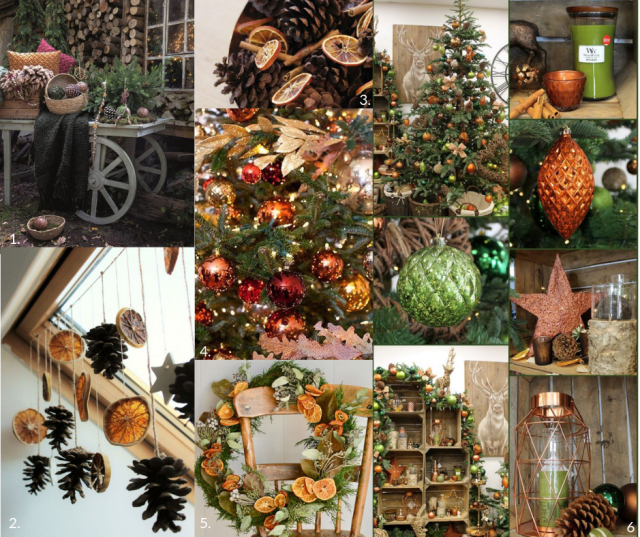 Metallic

Bringing industrial metal into the home has been a huge interior trend for 2019, and this Christmas we are moving away from bright shiny decorations and towards rustic metallic ones. Mixing cool and warm tones create a unique but minimalistic feel, or choosing to stick to one type of metal makes your space feel authentic and cosy this winter. Metallic colours, particularly gold, are timeless at Christmas, and can really add a touch of glamour.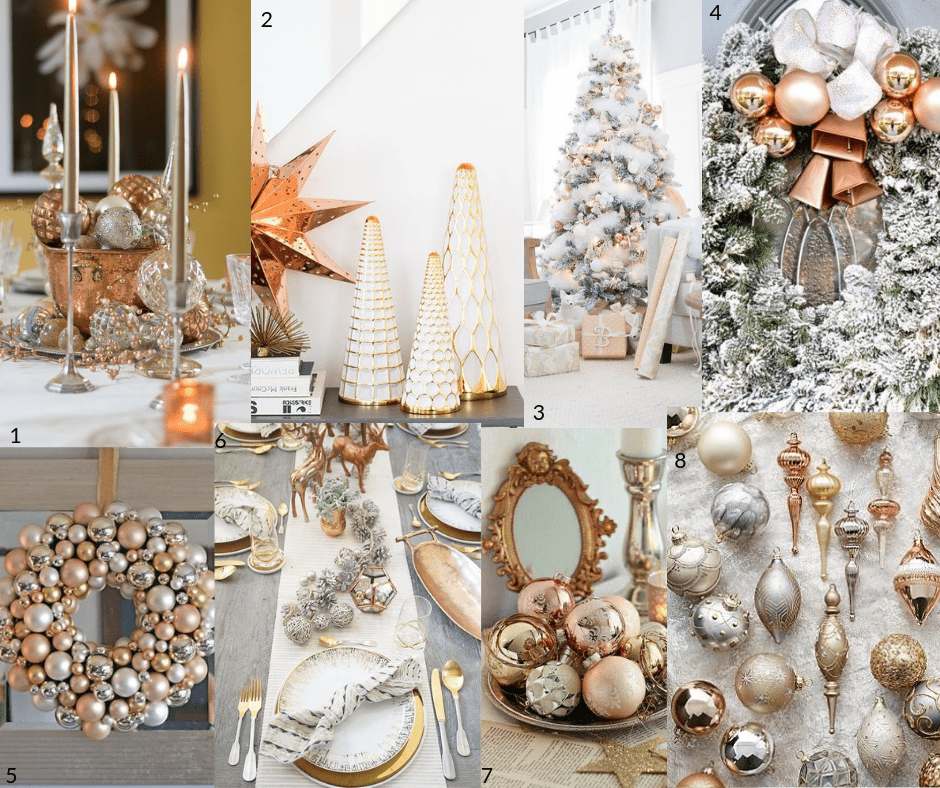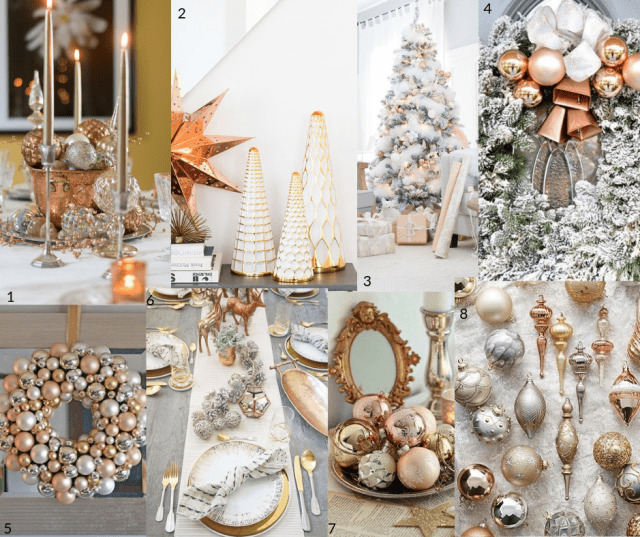 Midnight Blue
This year, a range of blues have been in; whether it's moody navy or relaxed grey-blue, they all work to create a calm atmosphere in the home. Rich jewel tones add style and opulence, and this winter, midnight blue decor can festively cool down any room.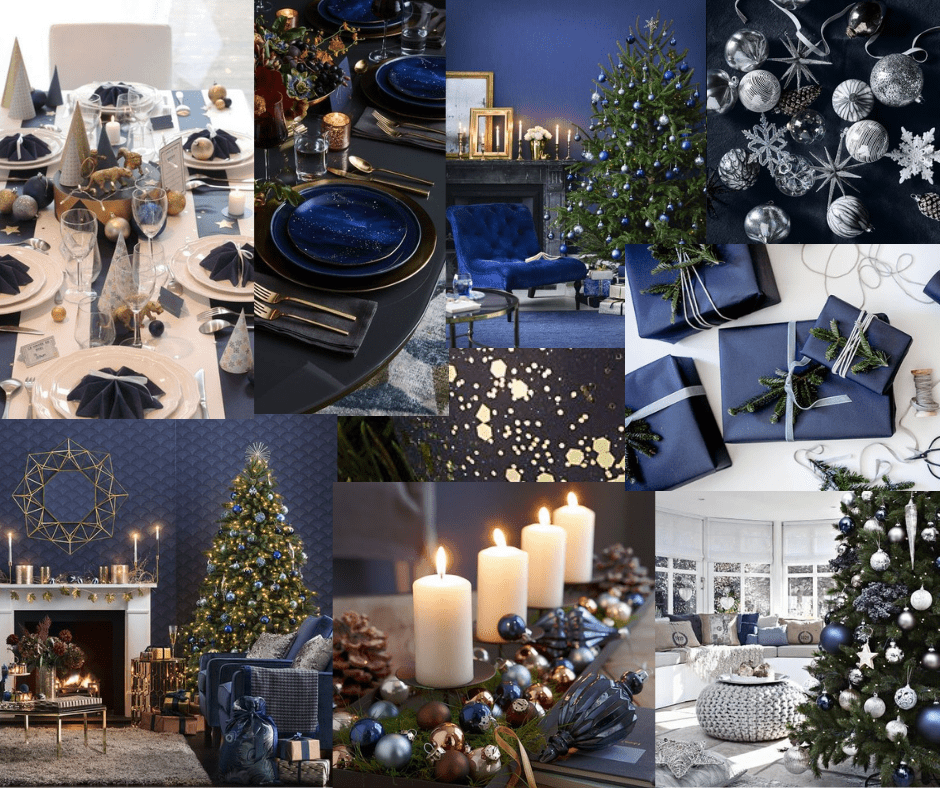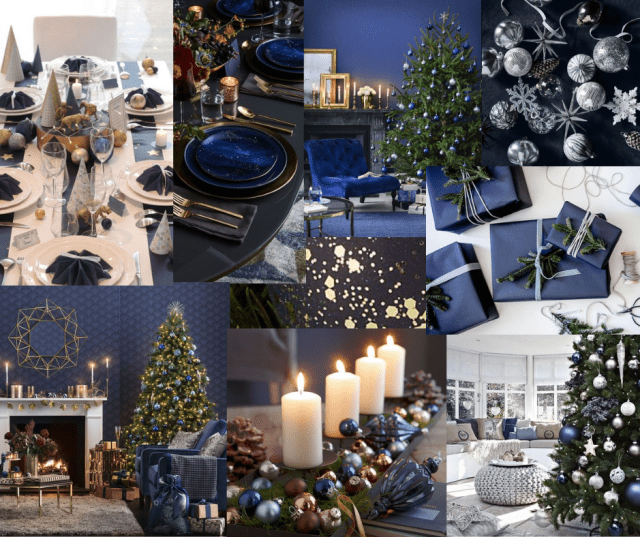 Youthful Tradition
Cute details, bright colours and playful patterns make this trend pop. This whimsical Christmas decor is sure to create a merry and bright feel in any home. Bright, shiny surfaces are contrasted with candy-inspired colours to imaginatively reinvent this time of year.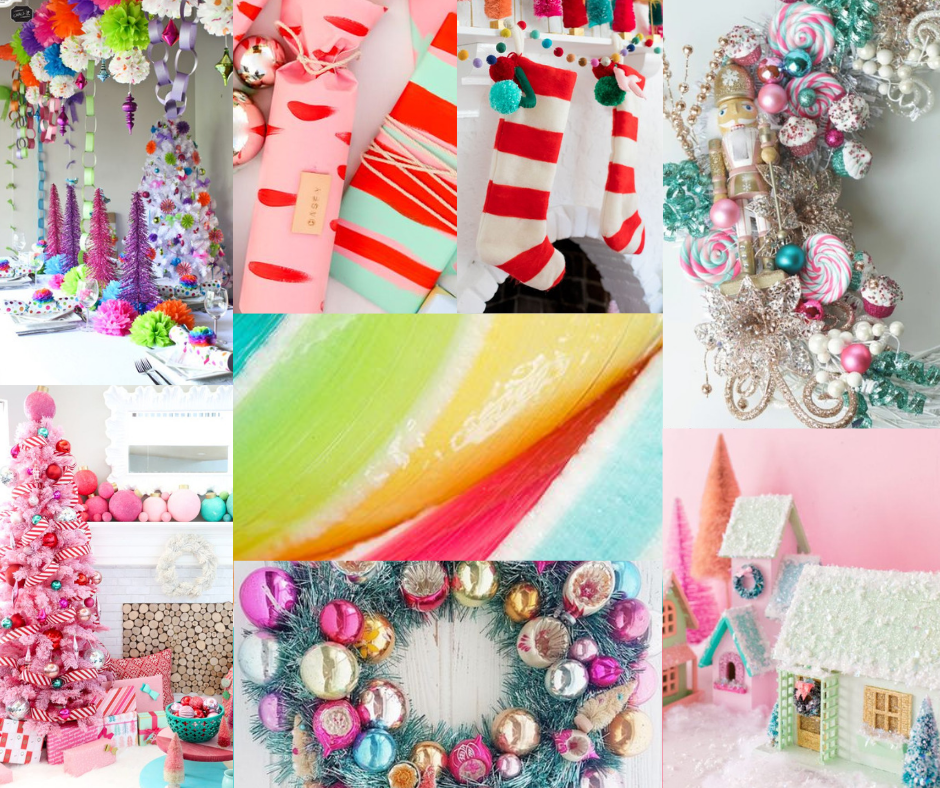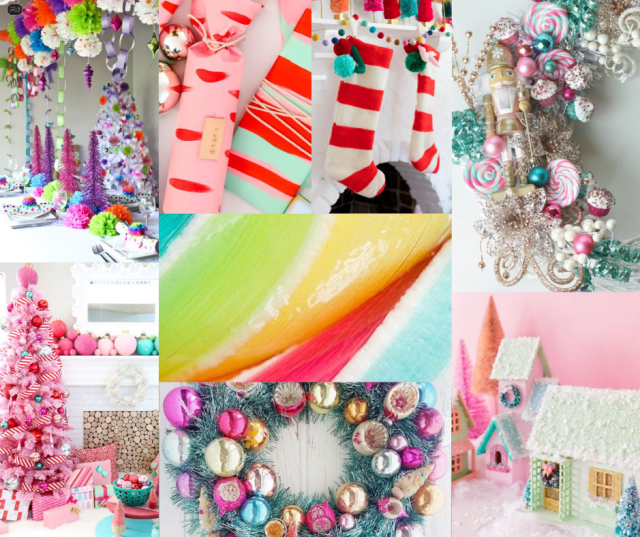 DIY Scandi Minimalism
Carrying on from last years Scandinavian minimalism trend, it's back again but with even more of a focus on sustainability. A simple all-white background works to celebrate natural light, whilst bringing an icy feel that is cosied up with layers. This year, the organic and clean trend has become more low cost and eco-friendly, as do-it-yourself and even more festive greenery is incorporated to create a sleek Christmas space.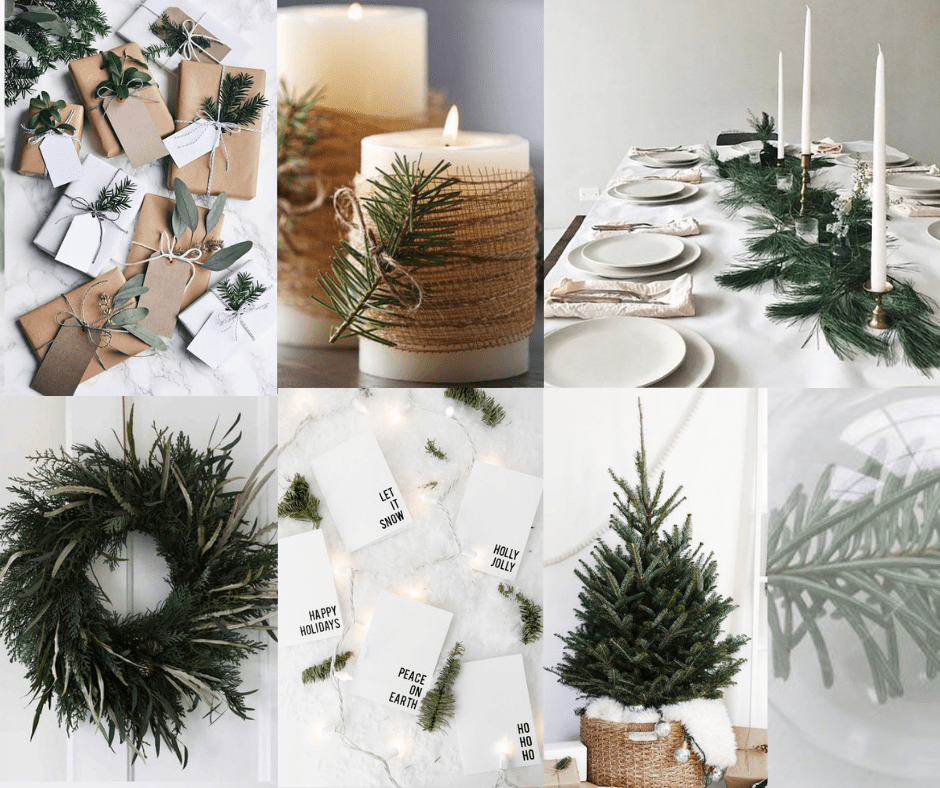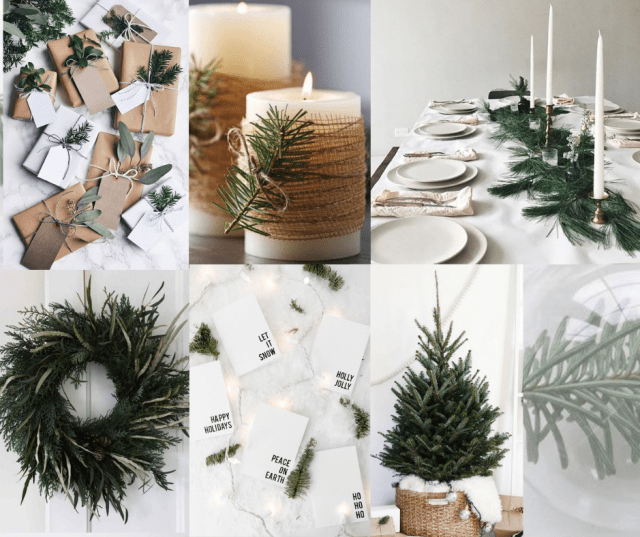 Tropical
Add a tropical twist to your Christmas decorations this year. It's unique, vibrant, and brings the sunshine into your home on those cold winter evenings. Adding in florals, bright colours, or some pineapple ornaments is a quirky way to make the festive season even more fun.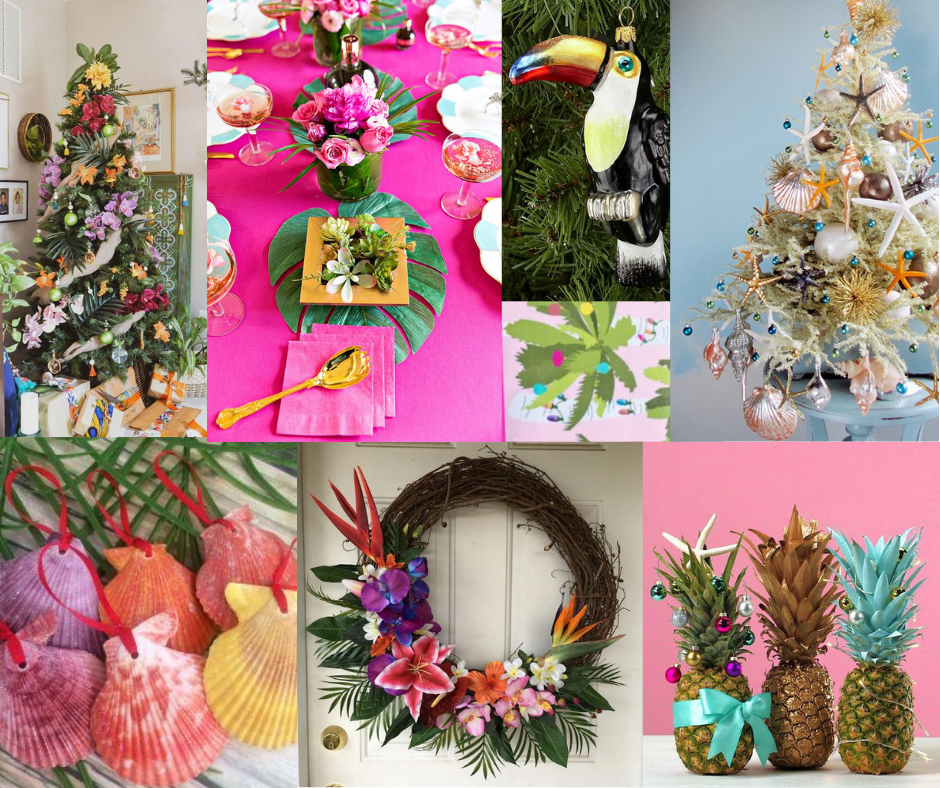 Header image from Kitchen Craft
---
What is Press Loft?
PR platform specialising in the home, gift and lifestyle sectors that helps thousands of brands to get their products into the press.
Our PR tools allow companies to easily secure press coverage & quality backlinks for SEO by connecting with our extensive network of +18,000 journalists, bloggers and influencers.
https://affiliates.pressloft.com/click/red-candy/fisherman-tea-holder-set-?token=9bb7049b8668dd80bd7fe992a9af0940660c

Did you know that we offer a FREE trial* of our PR tools (including Influencer outreach) for gifts and interiors brands? Click here to start your free trial and join over 1000 brands already using Press Loft for their business.
*Trial offer available for new members only