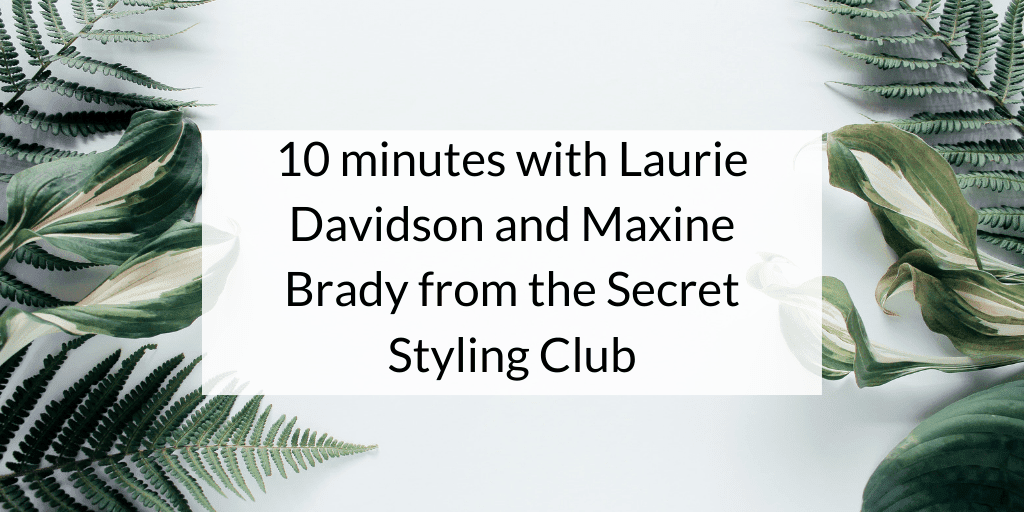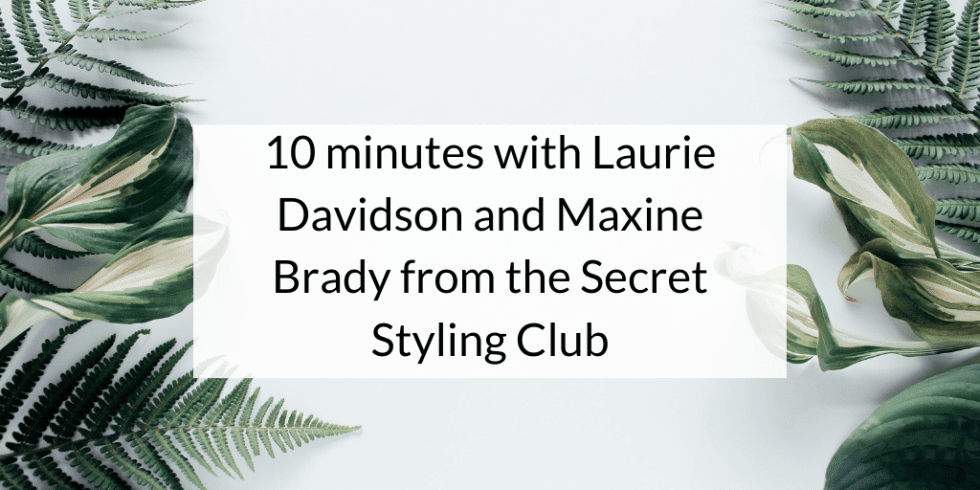 This post is also available in: German
Today, we're setting down with Laurie Davidson and Maxine Brady, two freelance journalists & stylists we have known for years. They regularly source content via Press Loft for their articles in the likes of Ideal Home, Homes & Antiques, House Beautiful, English Home, Homestyle, Your Home and KBB.
Starting out in the late 90s, Maxine has worked at lots of magazines – eventually joining the Style Team at House Beautiful where she styled covers for five years before launching her successful freelancing career. She's styled for every interior magazine title out there – and you would have seen her commercial styling work on billboards! Her styling takes her around the world including Cape Town, New York, Sydney and the Middle East. In 2016, she launched her own lifestyle blog, We Love Home – and become an influencer with over 46K followers across her socials. She owns numerous awards for her styling, writing and social media work – @welovehomeblog
Starting her career as an assistant in magazines, Laurie worked her way up to become the Homes & Style Editor at Style At Home Magazine for over six years. She went freelance just two years ago and has launched a successful styling and writing career working across editorial and commercial clients styling projects. She most recently launched her interiors blog, The Fix. She has over 7K followers on Instagram who watch her every move – @lifeofaninteriorstylist
As well as superb stylists and journalists, Laurie & Maxine are veritable powerhouses in the interiors world and know everyone, and everyone knows them!
In 2018 they launched an exciting project together called the Secret Styling Club, where they run bespoke exciting, interactive and fun interior styling events for their followers and for brands.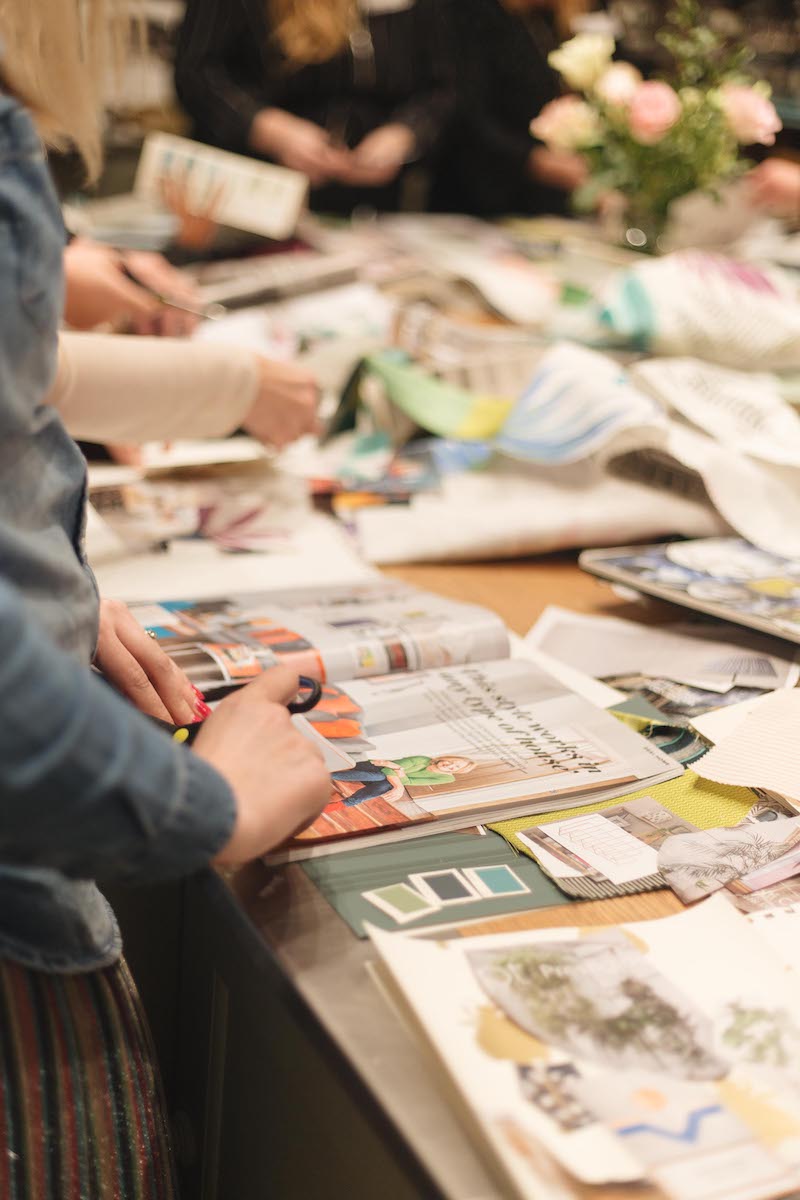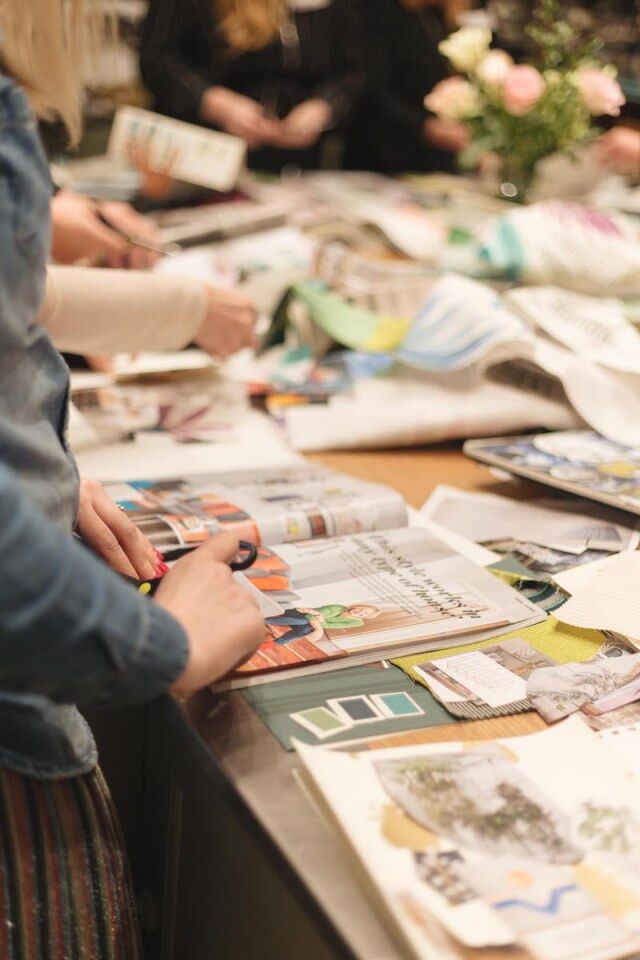 We got together to ask them more about how brands on Press Loft can benefit from working with them.

Nikki: Tell me more about Secret Styling Club workshops and how our brands might like to get involved.
Maxine: Secret Styling Club started in 2018 after we met over a cocktail at an event and just 'clicked'. We have a joint passion for styling and our range of workshops was launched within weeks of the meeting. Between us, we have over 40 years of styling experience, and we share this expert knowledge at our workshops. Each event is totally unique – and the feedback has been amazing. We've worked with some inspiring brands and are thrilled to have over 3.5K uses of our Instagram hashtag. We've hosted events for the public, influencers and press, as well as creating content for clients, including IGTV, video, blogs and social media.
Nikki: And which brands have you already done this for?
Laurie: We have worked with large brands like John Lewis, Ikea, Cult Furniture, Farrow and Ball, West Elm and Dunelm as well as smaller brands who are looking to engage with their customers in store.
Nikki: Talk us through one of your styling workshops
Maxine and Laurie: Each one is completely unique. We like to mix them up so that everyone learns something new each time. We get people who attend to get excited about the brand, we do lots of practical styling demos – and share our inside styling secrets. We set challenges, create mood boards, do crafts – we love are both super chatting and infection people and our enthusiasm and energy gets people excited about what a brand is trying to say. We have people who come back to them time and time again – and we have made great friends through our workshops, sold LOADS of product when we host events and we have helped people build in confidence when styling and decorating their own homes.
Nikki: Do you do Press Events?
Maxine and Laurie: We've been heavily involved in styling and hosting exclusive press events. If a brand is launching a new homeware collection, paint range or just an idea they want to 'soft sell' – we write a bespoke workshop geared around that theme which creates a buzz, lots of film content for socials and spreads the message. For Very.co.uk, we styled the event in the morning ready for Christmas, hosted two crafting workshops during the day making living succulent wreaths, then we hosted a dinner party in the evening – there was so much coverage from the day. And as we know everyone, we had lots of journalist and influencer friends come and help spread the word.
Nikki: Thanks so much for meeting up! You can contact Laurie and Maxine's using the info below:

Maxine Brady
Interior & Events Stylist
Content Creator | Lifestyle Blogger www.maxinebrady.com | www.welovehomeblog.com
blog | facebook | twitter | instagram | pinterest | youtube
46K+ followers on social media

Laurie Davidson
Interior Writer and Stylist | www.lauriedavidson.co.uk | @lifeofaninteriorstylist | http://the-fix.co.uk

About the Secret Styling Club workshops:
Workshop packages: from £3,000 for 15 people Crafting events: from £800 for 15 people Professional video content: from £2,200
You can contact them on 07982242219 – secretstylingclubevents@gmail.com